Dice & Dragons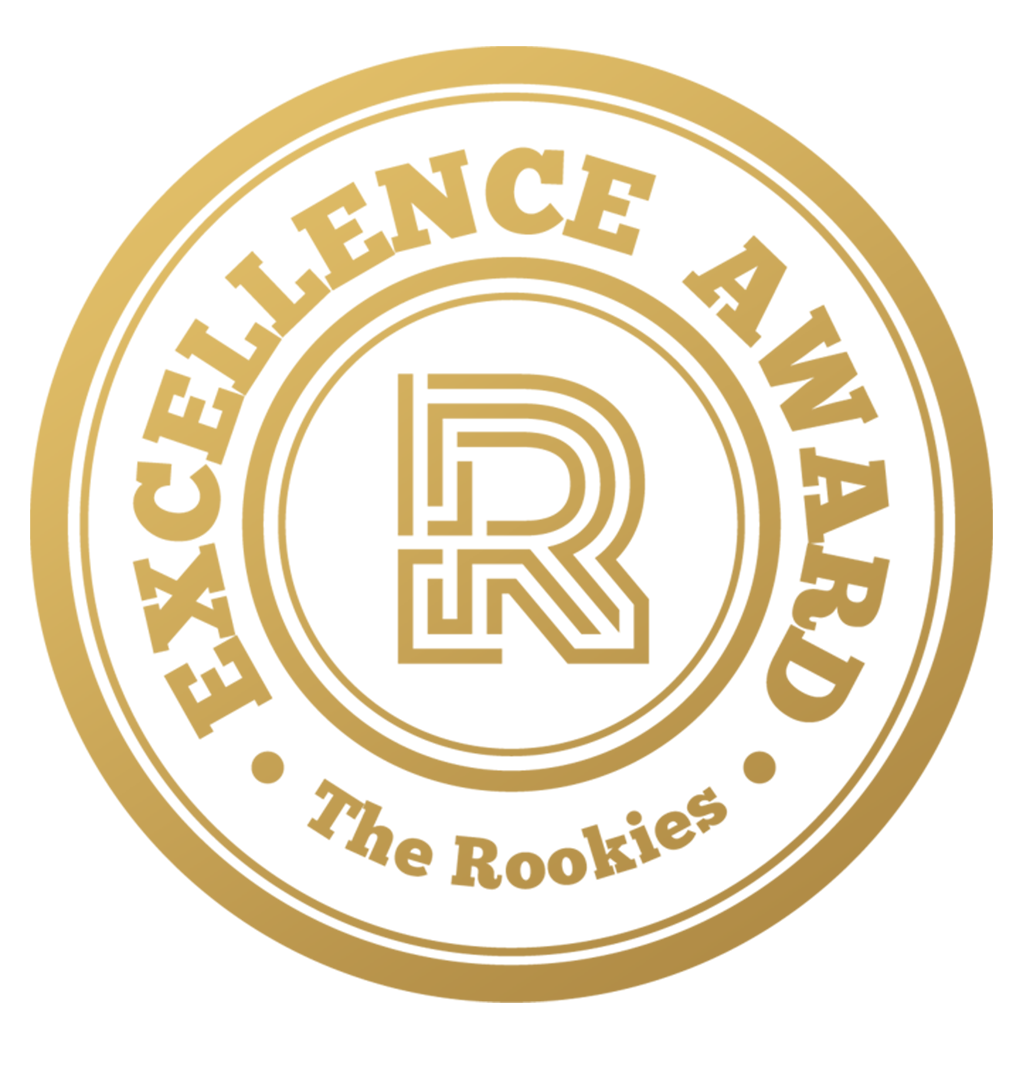 by AlanBauge, AlexisCrawford, Amael, ElodieDeporte, GaetanLuzy, LeaRenaudier, LorineGD, francoisbartoli, and hdewanck on 1 May 2022 for Rookie Awards 2022
During a roleplaying game, a group of players dive into an epic and fantastic adventure. In an ancient underground sanctuary lies Thurinvarr, the only sword capable of killing the dragon threatening their kingdom. To find it, they'll face tremendous peril.
Round of applause for our sponsors
Have you heard this one? A cyborg, a barbarian and a mage walk into a dungeon...
Behind the magic of this epic journey...
What happened in our world...
Left to right, back to front:
Amaël Moufrih, Hugo Dewanckèle, Gaëtan Luzy
Alan Baugé, François Bartoli, Alexis Crawford
Lorine Guyard, Léa Renaudier, Elodie Deporté
---