Compositing demoreel 2021-2022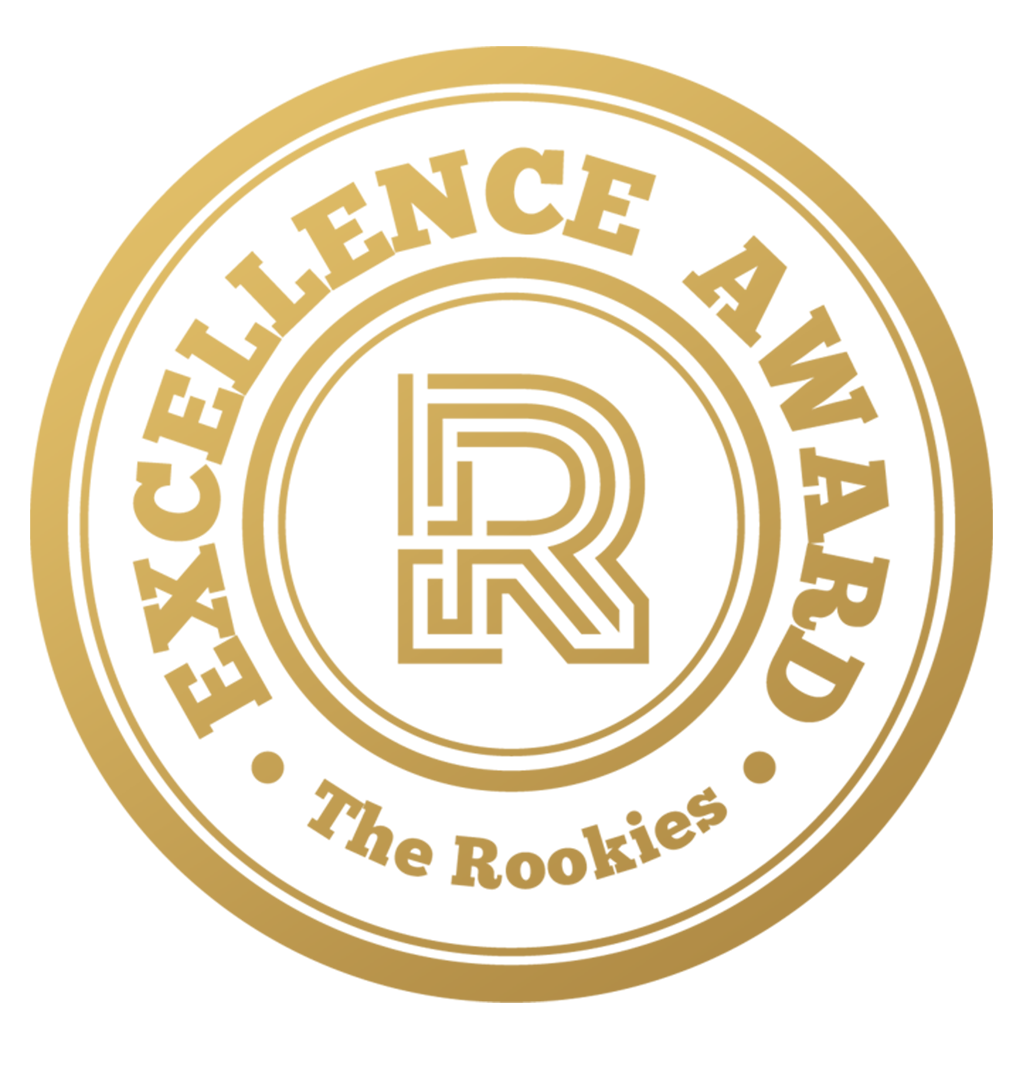 by MathiasFnrt on 7 May 2022 for Rookie Awards 2022
Hi! My name is Mathias Fourneret and I am glad to share with you my entry for the Rookies 2022. Here's my 2021-2022 compositing demoreel
Round of applause for our sponsors
- Mando -
On this shot, I was responsible for the Keying and integration. I did some cleaning on the helmet too.
Lighting by Cyprien Huet and Modeling by Samy Brutout
- Venator destruction -
On this shot, I had to blend the explosions and the RBD to make them match before creating a small background
FX by Yolan Gaillard and Hugo Belfio
- B17 -
Every aspects of modeling up to the final compositing, I had a lot of fun creating my own aircraft armada scene!
- Roman Temple -
It all started when I visited the Vatican's museum, I felt very inspired by this room and I thought it was the perfect place to do some camera mapping and set extension.
- Aereus III -
For this shot, I was responsible for creating the background, projecting textures on the CG and making everything works together.
The CG model was done by: Nicolas Beyaert, Clémence Débit, Eloïse Boulain and Victor Mezerai
- Grimes: "You'll Miss Me When I'm Not Around"-
Every aspect from the set dressing to the final comp, it was a great opportunity to play with some stockshots at a level I never did before.
- Harbor -
Very inspired by the movie Crimson Tide, I wanted to see how far I could push this shot only using stockshots.
All aspects from the set dressing to the final comp.
---