Amazon Rainforest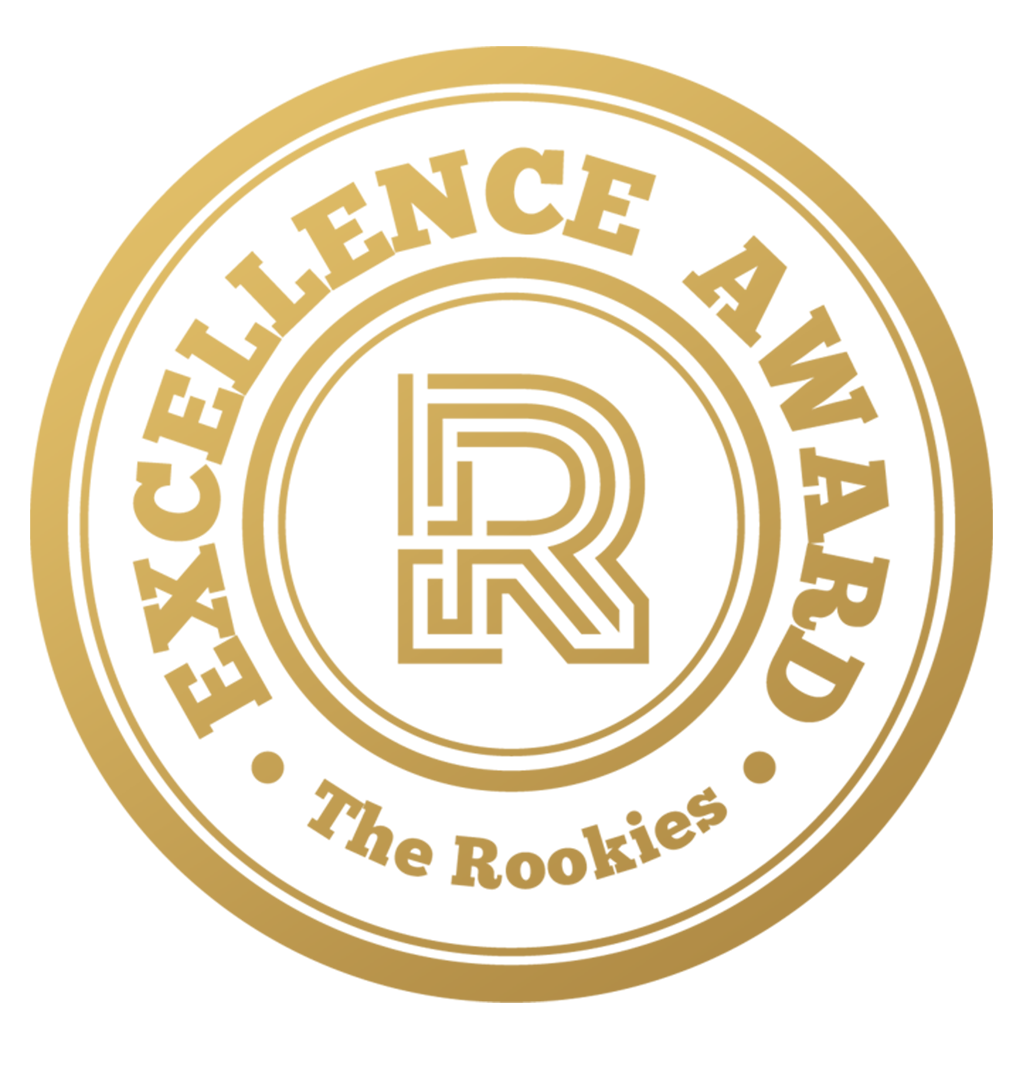 by mathisalexandre on 8 Apr 2022 for Rookie Awards 2022
I'm happy to share my personal project " Amazon Rainforest". I created this shot in 3 weeks using essentially Speedtree and Houdini. It's my first project on Houdini and I'm pretty happy with the result.
Round of applause for our sponsors
Amazon Rainforest Breakdown
Trees : I optimized all the trees that I created in speedtree by reducing the polygons count of each below 100K poly.

Trees shading : I created simple shading with noise that allowed me to reduce the render time.
---