The Morgue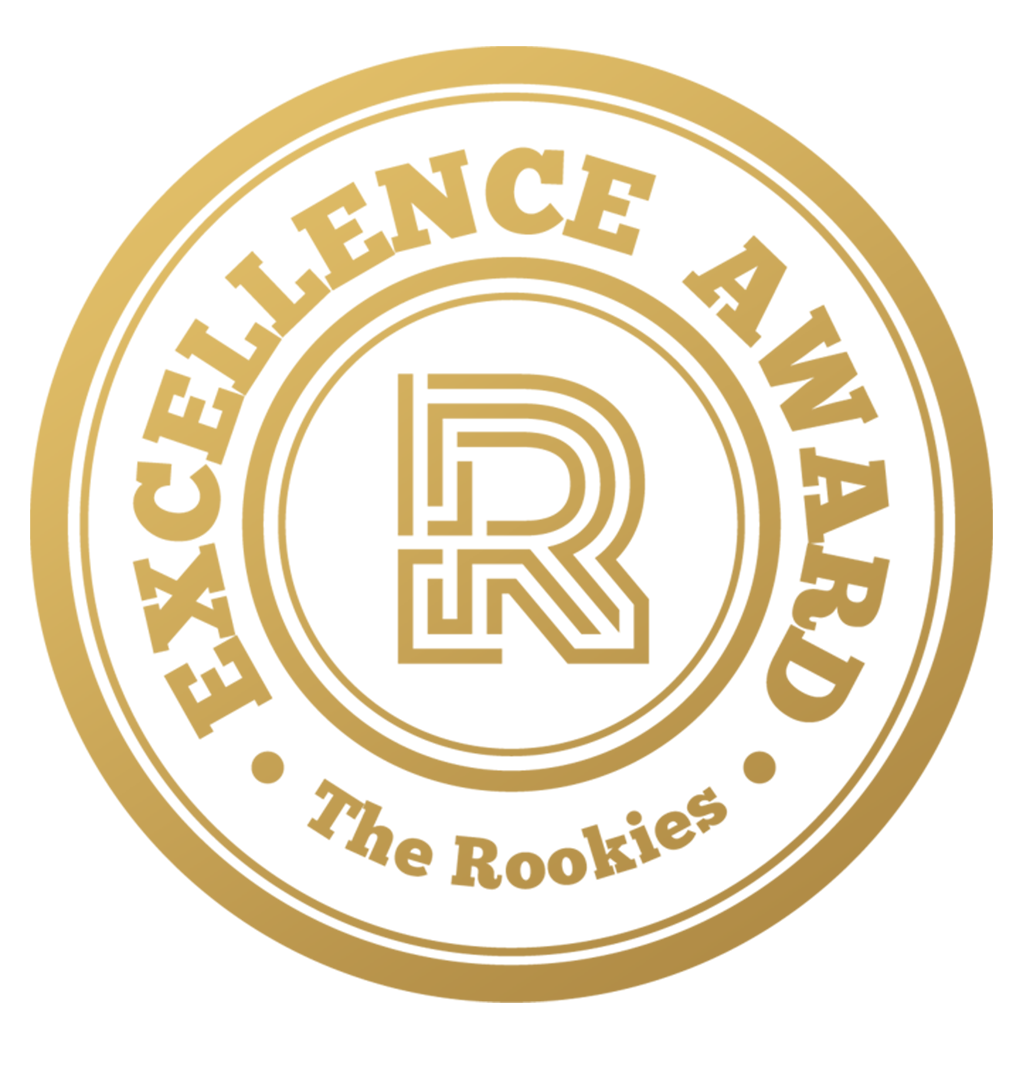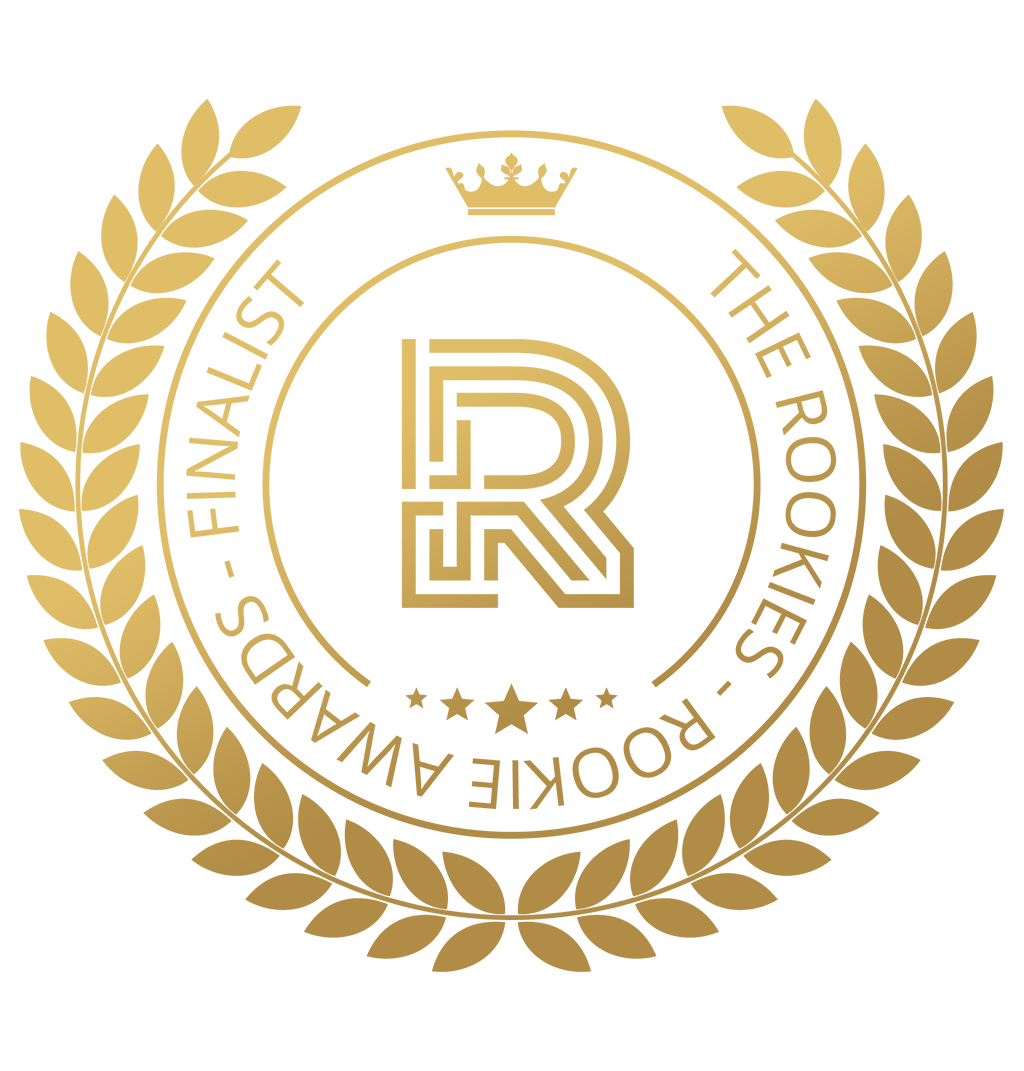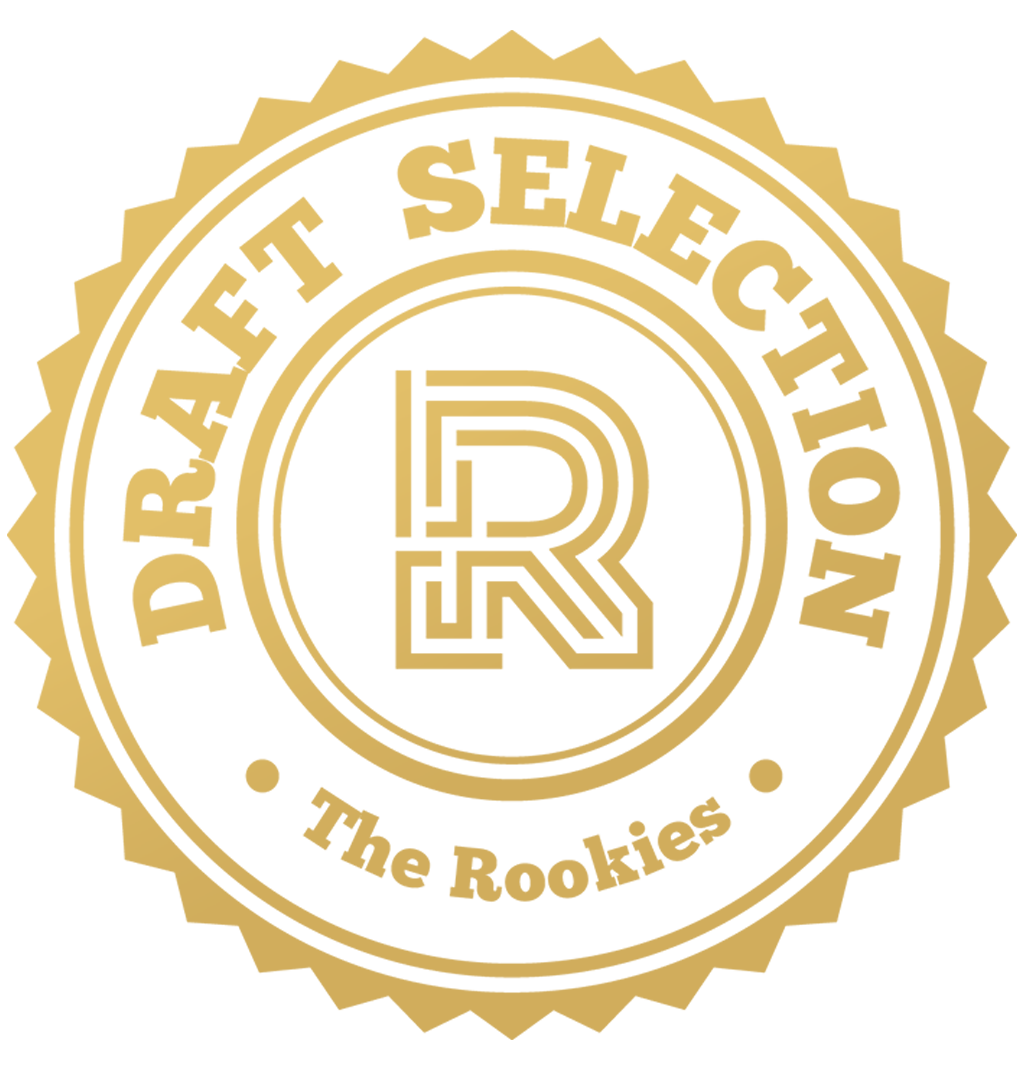 by Taewan on 31 Mar 2022 for Rookie Awards 2022
This is my portfolio of creature at a hospital. I wanted to show you fear and dynamic move. Hope you enjoy it.
Round of applause for our sponsors
I liked making objects at the scene. So I made lots of objects, but the scene is to dark to see it. These are some objects I made.
Thank you for watching
Have a great day :)
---