PINS PERDUS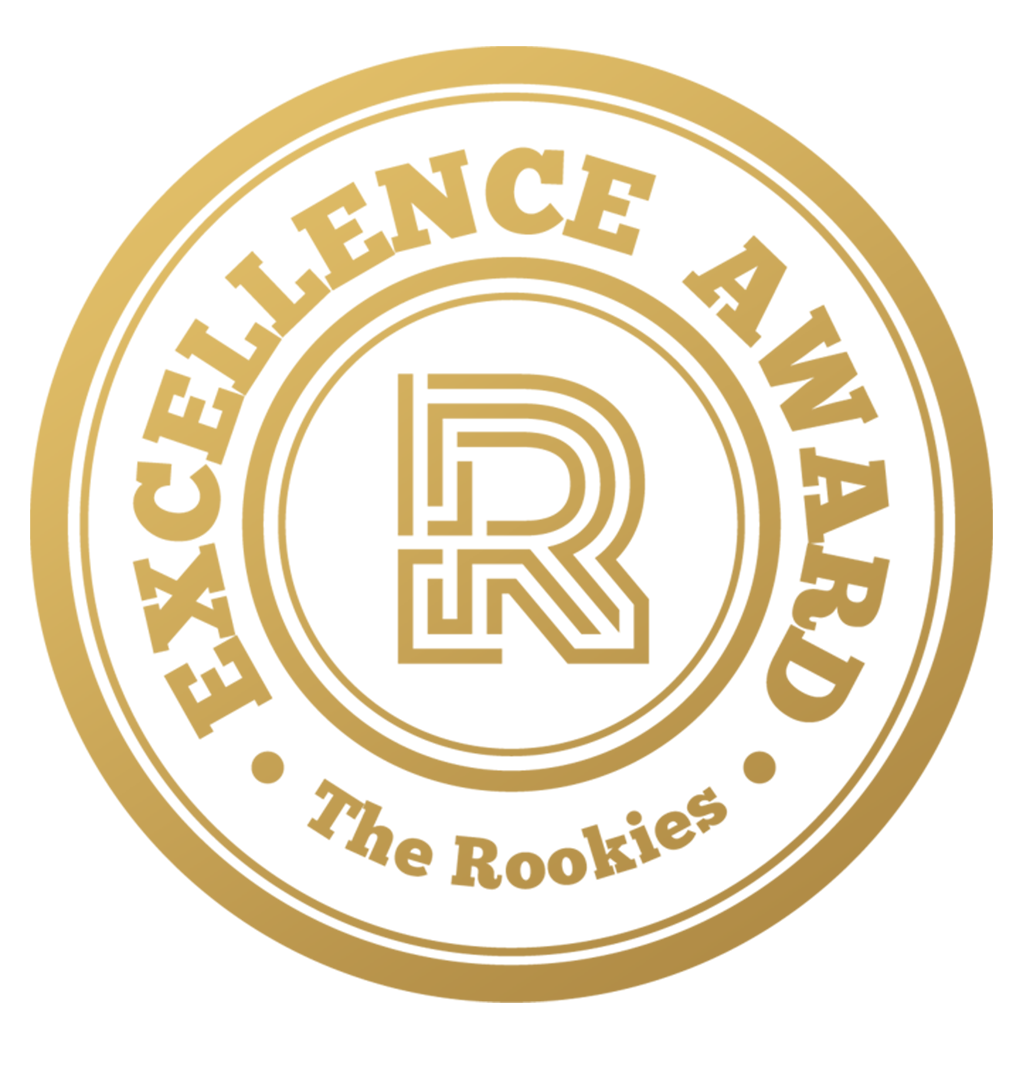 by clairevlg on 26 Mar 2022 for Rookie Awards 2022
PINS PERDUS est un court métrage de fin d'étude réalisé par Jade Brethome, Camille Fresney, Adrien Hirtz, Pierick Salignon, Claire Villeger lors de notre Master à l'ECV Bordeaux promo 2021.
Round of applause for our sponsors
Un moniteur a pour mission de retrouver un scout perdu dans la forêt. Livré à lui même, il devra faire face à sa peur de la nature et a bien d'autres embûches.
Richard, the new scout chief of Pins Perdus has to find a lost child in the woods. Left by himself, with a backpack and his clumsiness, he'll have to face his biggest fears and others pitfalls.
Recherche 2D Gretchen, Margrit & Anika
Recherche 2D props et décors
---