Human-Rhino, Hybrid Creature - 3D modeling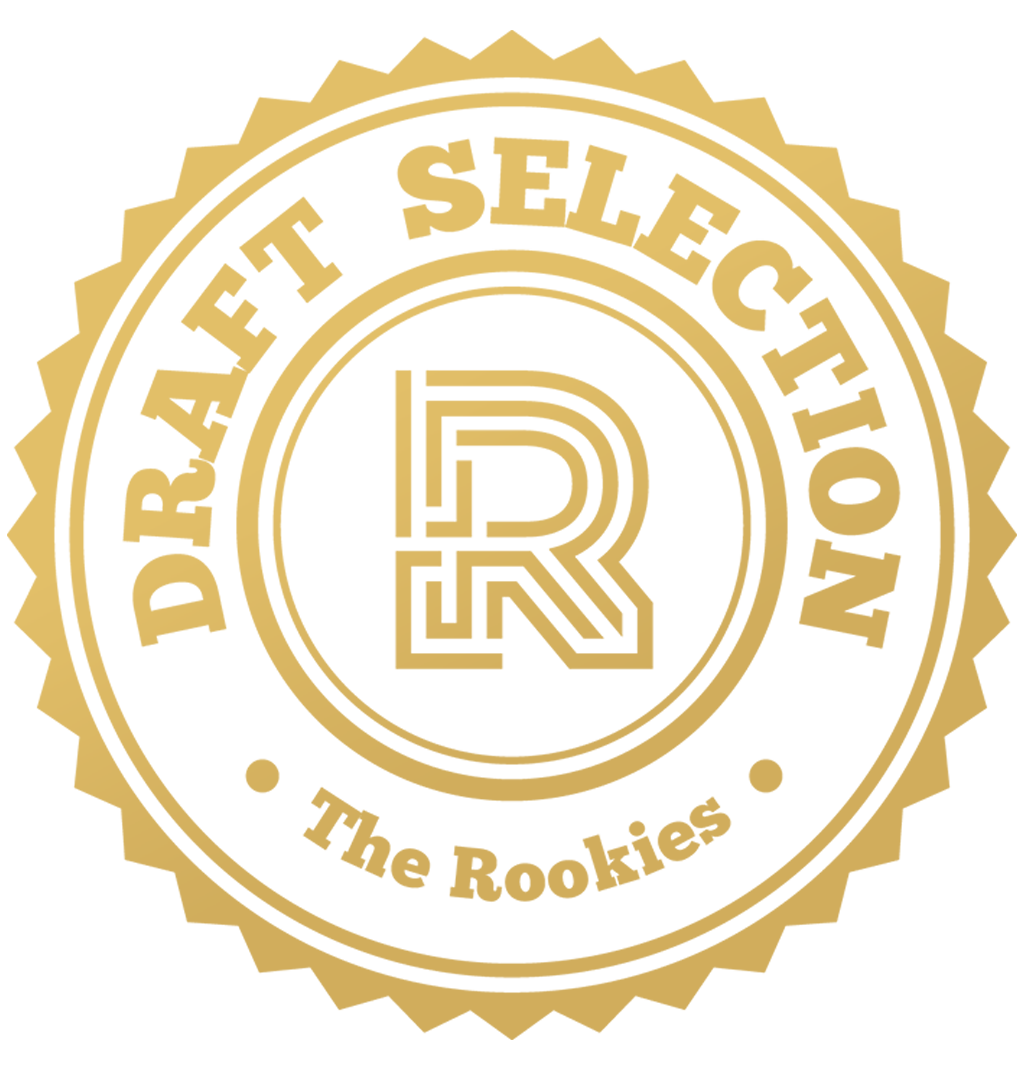 by Gabrielsanayeh on 23 Mar 2022 for Rookie Awards 2022
For my first entry i'd like to show you a project I did in school. We had to create an hybrid. As a long time fan of Beyond Good and evil I couldn't pass on this and was inspired by BGE 2 artworks. I wanted to have a strong cultural connection and was inspired by Budhist monk. I hope you like it !
Round of applause for our sponsors
I'm happy to share with you my last project !
Half human half Rhino, Inspired by Beyond Good and evil,
As a die hard fan I couldn't pass on this opportunity !
It was my first full project on maya, I've learned a lot with it and took my time to inplement every new knowledges i gained .

Hope you like it !
Some breakdone so you can se each nook and cranny
---