Year 1 of Architectural Visualisation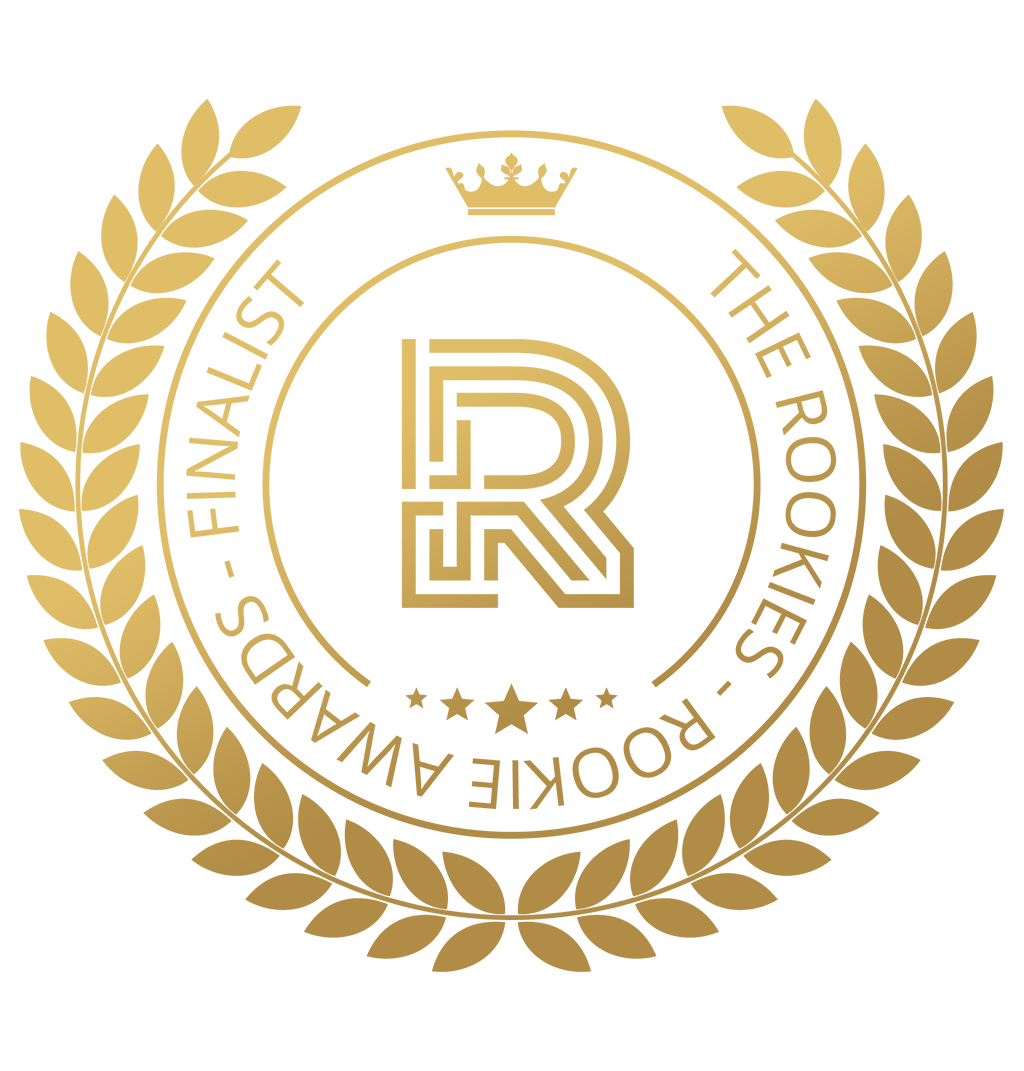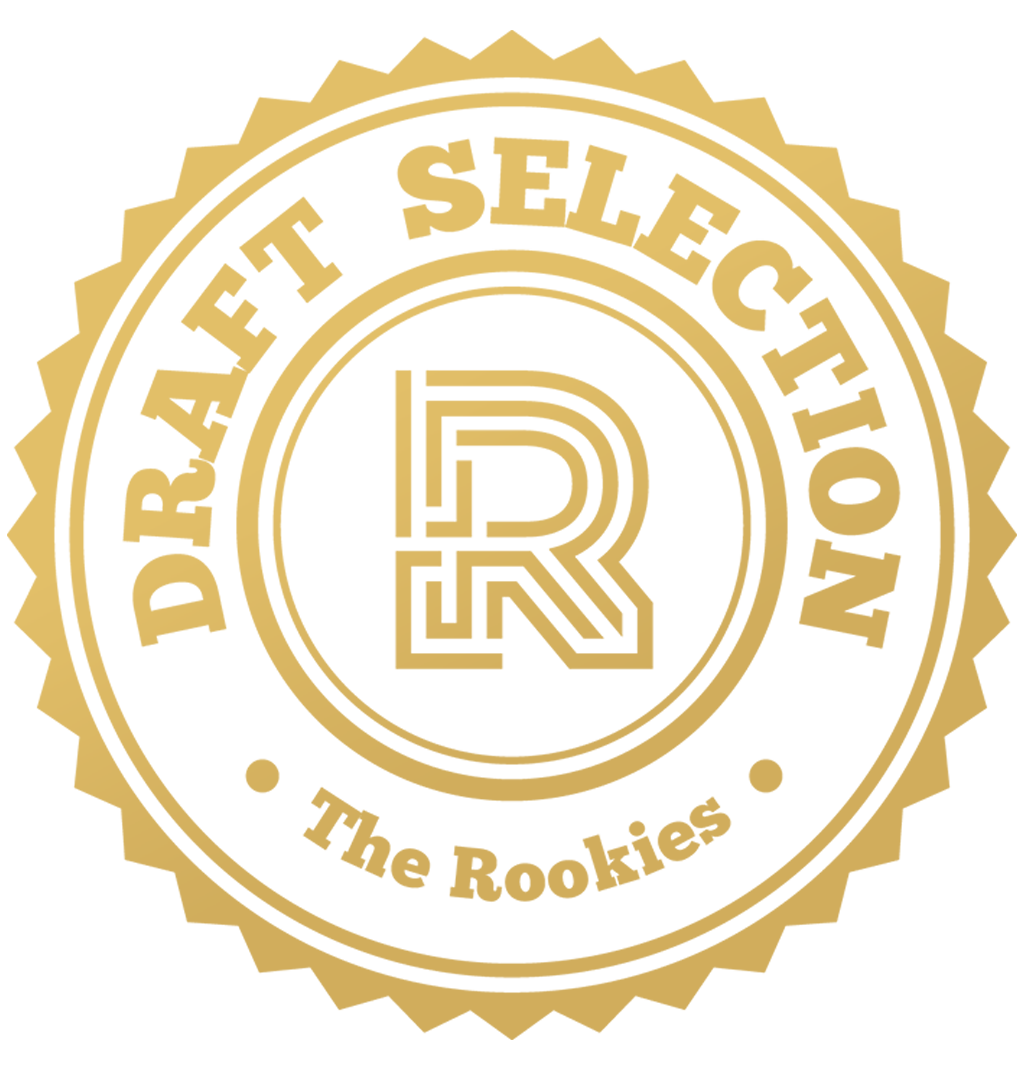 by ChristianFrederickPedersen on 9 Mar 2022 for Rookie Awards 2022
About a year ago I began my journey in the world of Arch viz, leaving behind a career in sales, instead entering into education once again. A year filled with learning later, I am now back here, with the story of my year to share.
Round of applause for our sponsors
The Wine House Project
The Wine House project is my latest, which started out as a school assignment where the main objective was to create a single scene with 4 different light moods. As usual, I decided to take it further, adding composition, and post production as main objectives to the project.
Details + Breakdown
In total I spent 3 weeks on this project. The room and kitchen island as well as some of the smaller objects where modelled and textured by me, the rest are downloaded, with changes made to the textures.

For the composition, I wanted to work with contrast, using cold and warmth throughout the project, which can for example be seen in the contrasting temperature between the wine room and the rest of the kitchen, as well as the brown warmly coloured wood contrasting the white paint and cold dark/light metal.

While brainstorming the project, I also realised I came up with a fairly geometric design, primarily consisting of straight lines. To keep the idea of contrast going, I decided that all the props (primarily) should be either circular or organic shapes.

For the close ups I wanted to experiment with dust, eventually coming to the decision of adding it as geometry. to do that I used Houdini to scatter, using a dust generator built by a friend of mine, utilising it in a couple different ways for the close up shoots i made.



Praktik Hotel Bakery
For a while I had been wanting to dive into Substance Designer, and decided on creating this little project, where the main focus was to create all textures and models from scratch (on top of learning some of the fundamentals of Substance Designer). It was heavily inspired by the Praktik Hotel Bakery in Barcelona, Spain which I stumbled upon one day.

In total I spent 8 days on this project, which includes rendering. All textures where made in Substance designer, with models being done in 3ds max. as a little extra, I decided to play around with adding sunrays and fog to the render in post production using Photoshop.
True North
During summer of last year, I fell in love with the work of Alain Carle, making multiple projects based on his designs. This was the second one, which I used to test out the Aces color system along with experimenting with a new way of lighting a scene, outside of general practice.
In total I spent 9 days split over 5 weeks. All models where made by me, as is the majority of the textures, with only the dark wood on the refridgerator in the back being downloaded.
MTR Residence
This was my first project based on the work of Alain Carle that I made at the end of the first part of my education. The main focus for this project in contrast to most other things, where to build a portfolio piece that would highlight my skills in visualisation at the time.

In total I spent 9 days of work, making all models myself, as well as some of the textures.


---