Motion & Graphics Design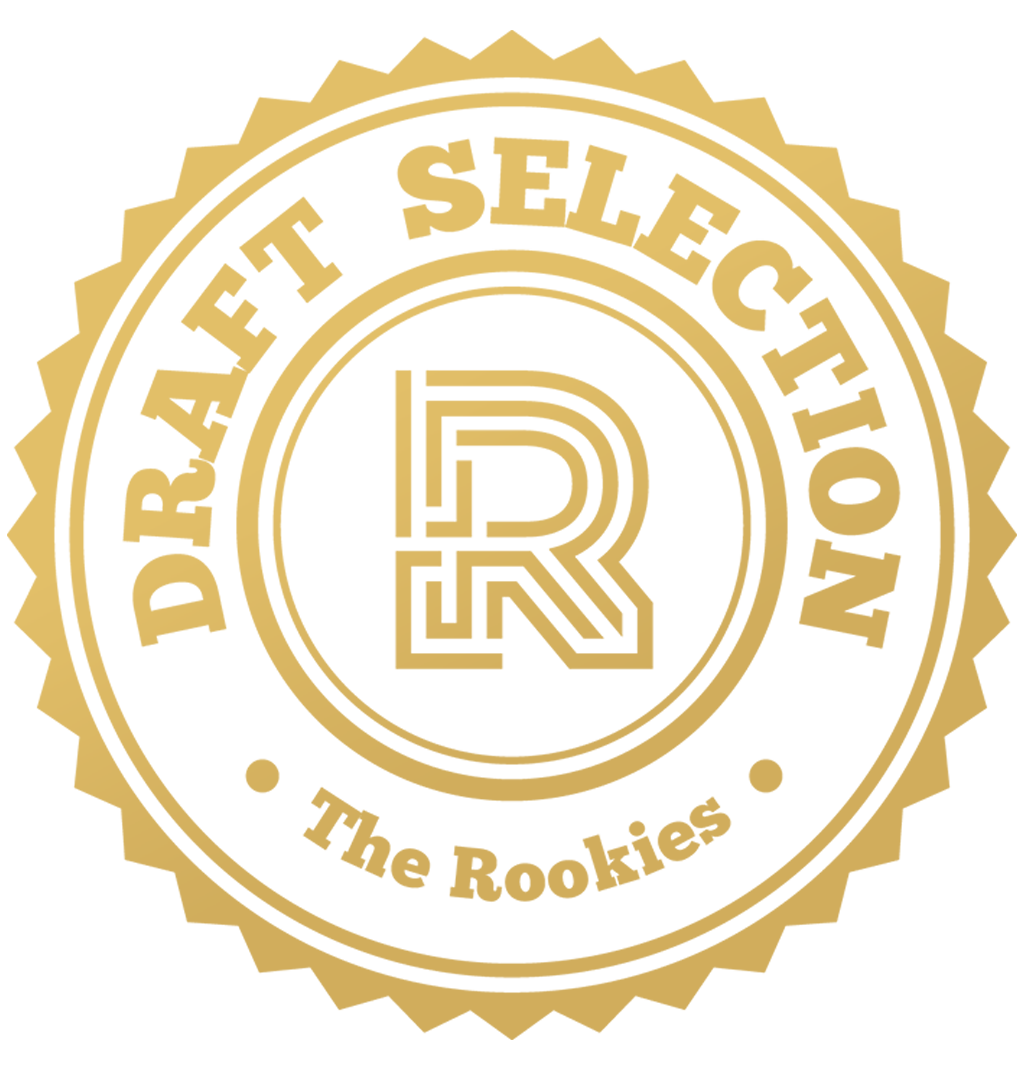 by daniellesolina on 18 May 2022 for Rookie Awards 2022
Motion & Graphic Design Assignments completed in 1-year diploma at 3dsense Media School
Round of applause for our sponsors
Project - Pride Month
Festive Identity

This project is a school assignment to make a festive identity and I chose Pride Month. Pride Month is a celebration that occurs every June to celebrate, uplift, and support lesbian, gay, bisexual, transgender, and queer people. The community gathers at parades, protests, and performances to mark the progress that has been achieved in the LGBTQ rights along with keeping the momentum going for more change.
Art Direction
In this project, I wanted to channel the love that the community spreads and festivities that happens on the parade using the rainbow color alongside the abstract visuals using different types of shapes to show the diversity of the community. Since the festival is fun whilst conveying a strong message, the direction of this video is going to be fun, exciting, powerful, and impactful.
Software Used
Cinema4D, Redshift Renderer, Adobe After Effects, Adobe Photoshop
Project - GUI | Samsung Galaxy Earbuds
This project was a school assignment where we tasked to do a GUI Animation for a brand. Since this was a group project, me and my friends chose Samsung Galaxy Earbuds. We wanted to show a world inside the listener's imagination while showing its features where it is highly focus on the amazing sound experience. In this project, I am the 3D Animation, 2D Animation, GUI Designer, and Editor.
Styleframes
For this project, we wanted to do a bright scene for our GUI Animation which also suits the brand itself. Inspired by yambo studio and petertarka, we decided to do dreamy landscape with rainbow lights across the scenes. Alongside the bright scenes, we chose a minimalistic design of GUI to explain the features of the brand itself so the viewers can digest the information easily.
Software Used
Cinema 4D, Redshift Renderer, Adobe After Effects, Adobe Illustrator, Adobe Photoshop
Project - Miley Cyrus | Plastic Heart
---