Play by Play
Spiderknightboi Entires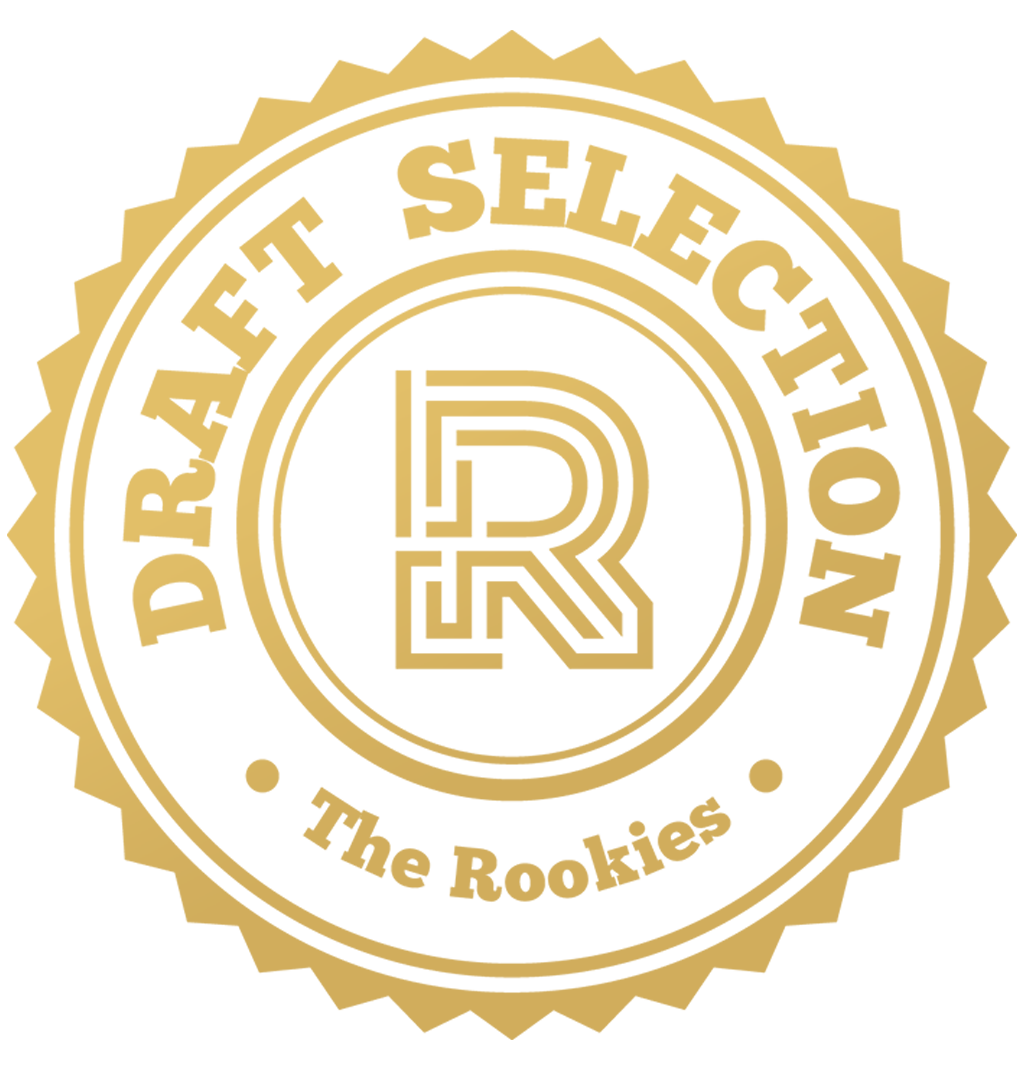 by Peota on 11 Jan 2022 for Knight Spider Animation Challenge
For day 1 we've got a nice little heavy weight to carry, perhaps he'll be squished later?
Round of applause for our sponsors
Day 1: Spiderboi carries a heavy burden.
I have no idea why the textures won't load, nothing I do makes them show up....
Day 2: Spiderboi really does love a good workout
Still can't get textures working....
---