Play by Play
Knight Spider - Poses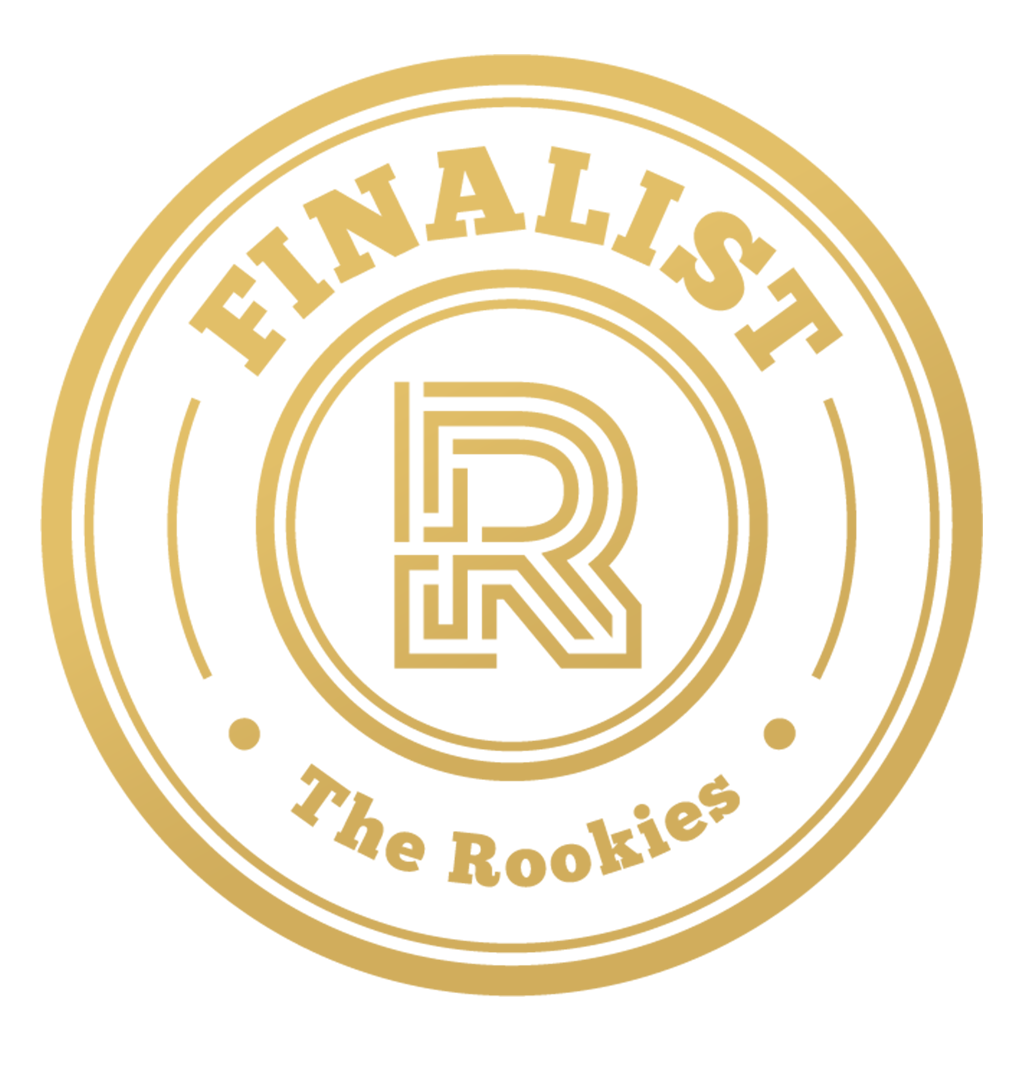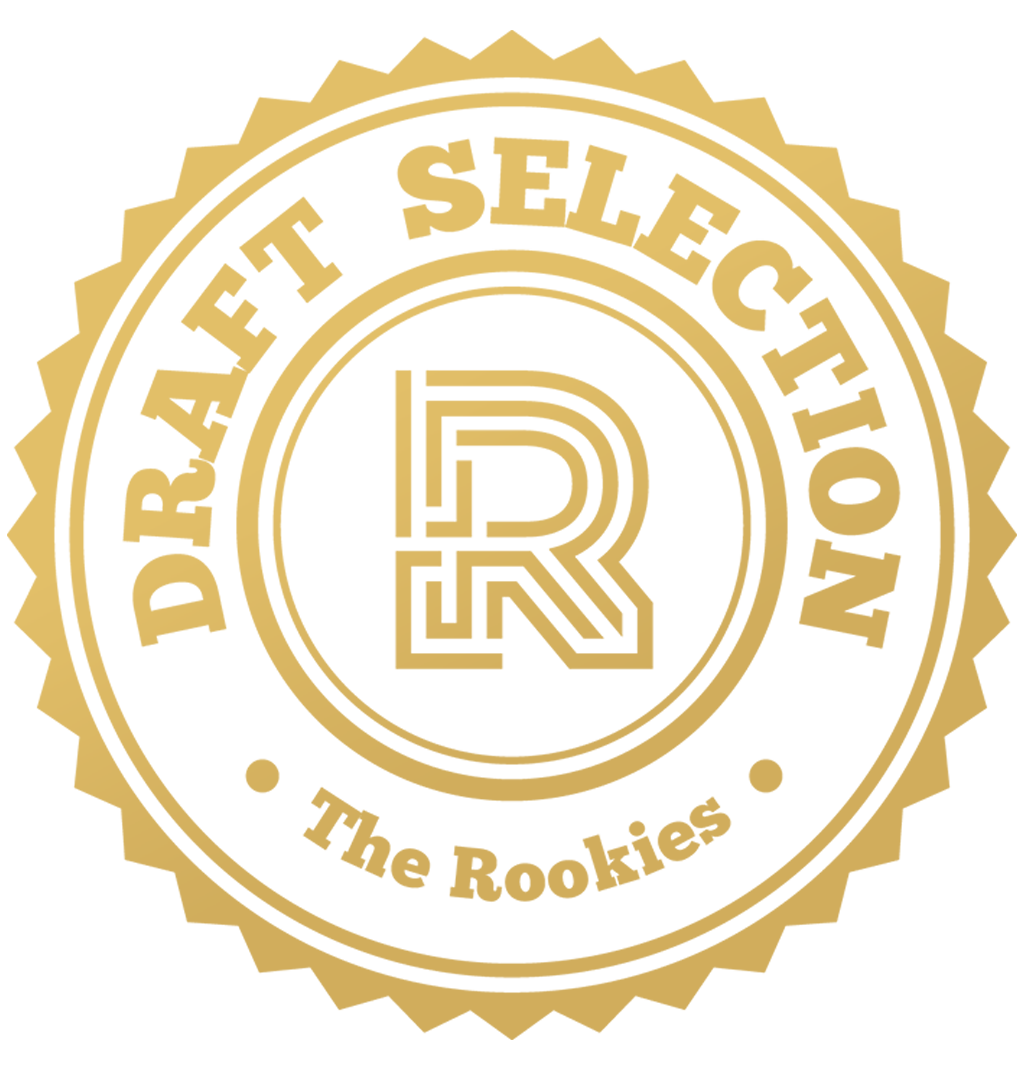 by DeanLakoseljac on 5 Jan 2022 for Knight Spider Animation Challenge
Just started using Maya and learning 3D animation a week ago so I found this contest as a perfect opportunity to learn more while having fun.
Round of applause for our sponsors
Final poses with groom
Here are the final poses that I am submitting for the challenge.
Unfortunately, I found about The Rookies and about this challenge a little bit late so I didn't manage to do as much as I would have liked. But since I am quite new to Maya and animation I learned a lot doing this and I am very happy how these few poses turned out.
---
It looks like a little accident happened to the spider, but luckily with help of all of his limbs he managed to take care of the situation. Or did he?
Today I have done a pose inspired by wushu stances used in Chinese martial arts (kung fu). It took me a little bit of time figuring out what to do with all of his arms but I managed to get something I like.
After I saw the camera and mic in the Substance 3D Assets library I thought that it would be fun for the spider to use its many legs to do multiple person jobs.
Pose 1 - Morning chillout
For the first pose, I went with something more static to get myself familiar and comfortable with the rig.
Inspiration for this came from my morning coffee routine which represents the beginning of my day as this pose represents the beginning of this contest for me.
First, I started with a brief sketch of the pose which I modified after shown references of Al Pacino and Robert De Niro.