Play by Play
The Aboleth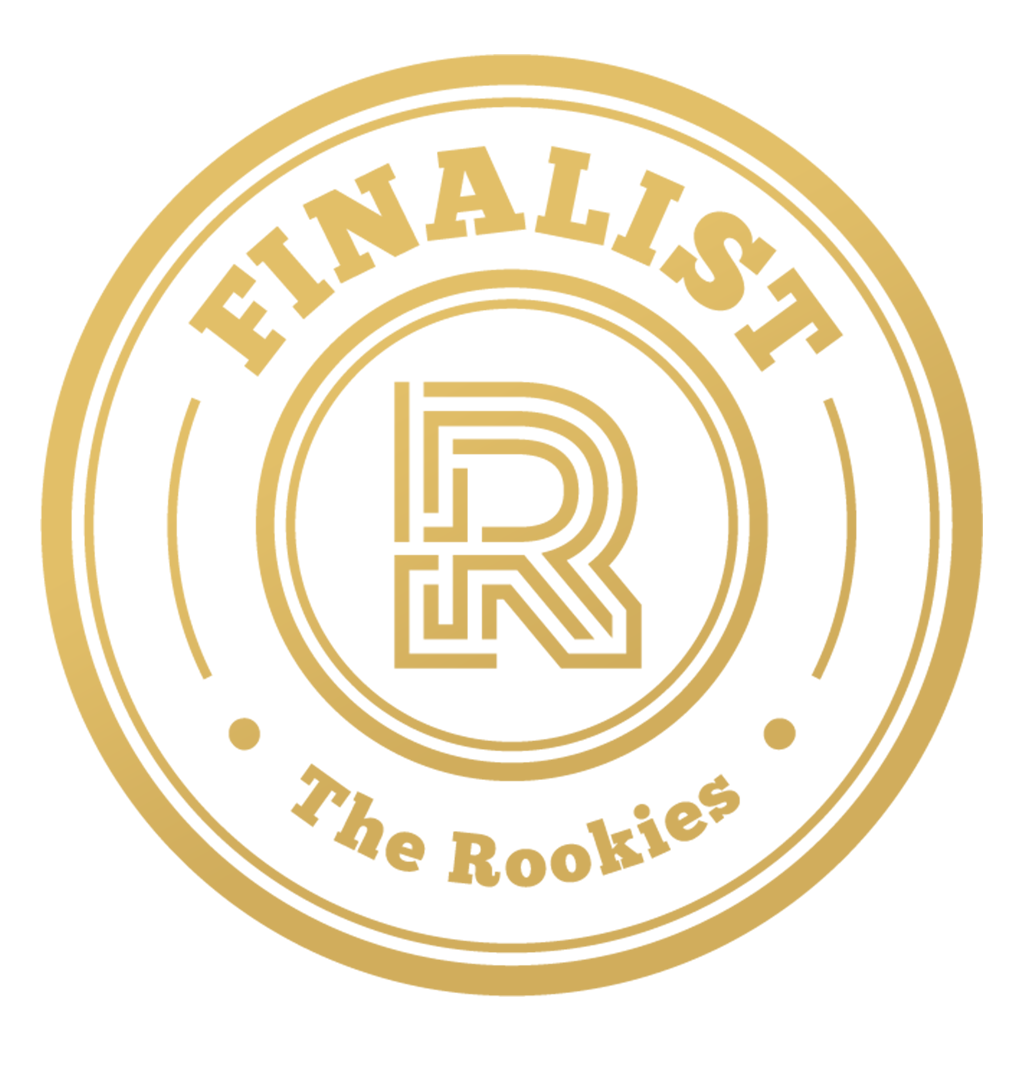 by patrickfrench96 on 27 Dec 2021 for Netflix & Skill - Stranger Things
The Aboleth is an amphibious monster from the Upside Down that has taken to kidnapping unsuspecting children and pulling them down into the waters of the lake, and it's lair, where a breach to the Upside Down has formed.
Round of applause for our sponsors
The Aboleth, an amphibious creature found within the lake of Hawkins. It'll definitely cause some trouble for our gang.
Process below
Studies/expanding on idea:
Shape and colour concepting:
---