Play by Play
Flash Gordon "Vultan" Concept model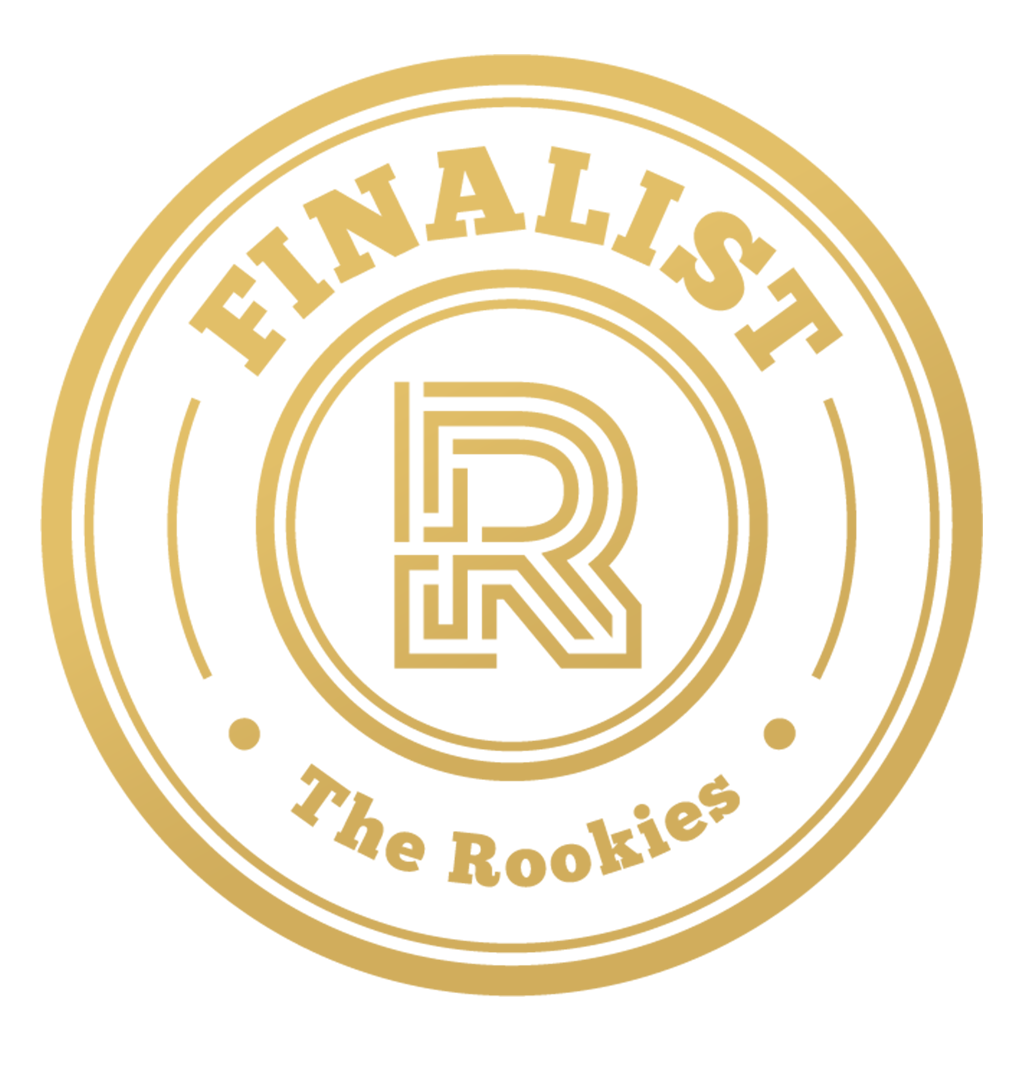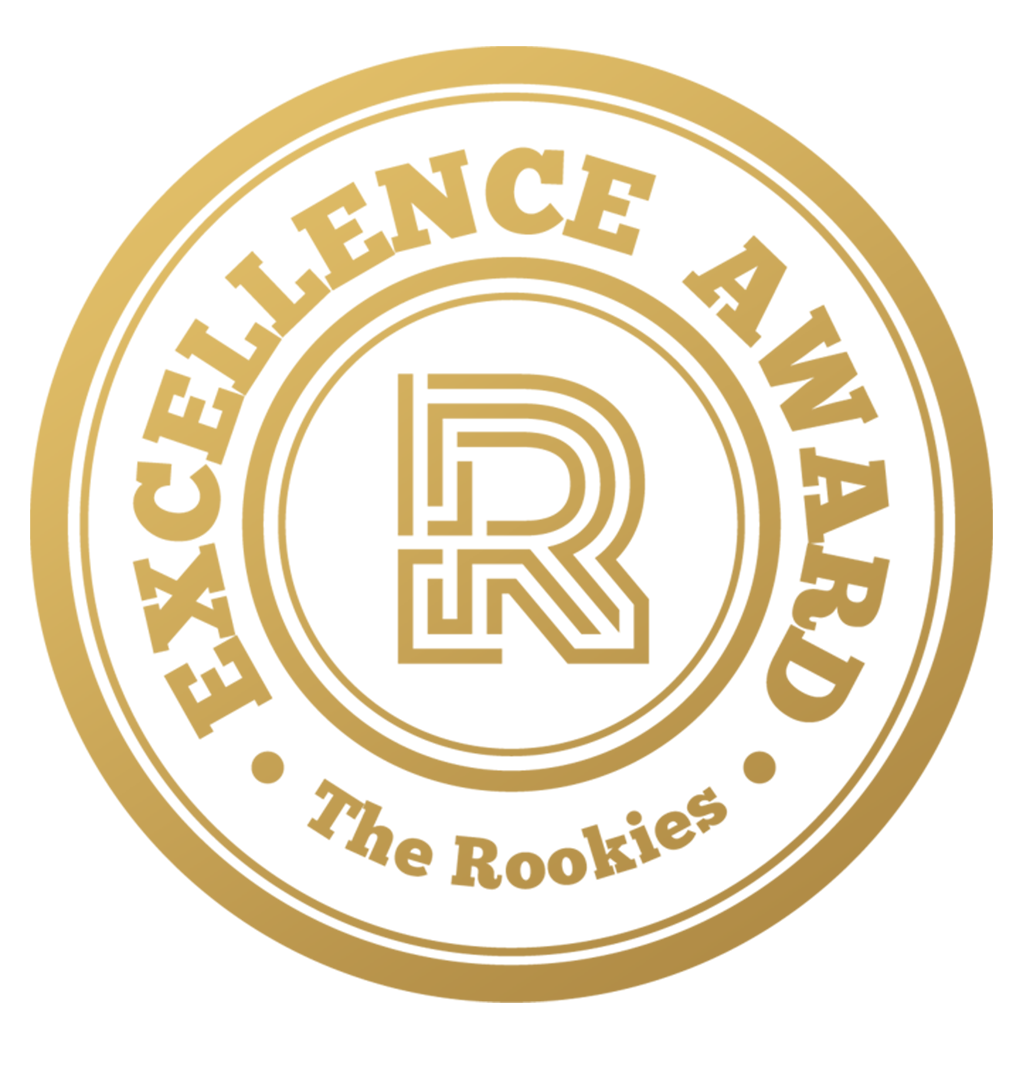 by RyHidalgo on 19 Jun 2021 for Flash Gordon Modeling Contest
I chose the concept of Vultan, since it provided quite a mix of various challenges as a modeler, it had organic shapes and forms from different animals, hard surface parts such as armor, weaponry and limbs, and various cloth materials and some grooming. Basically everything a modeler needs to know. (fingers crossed)
Round of applause for our sponsors
Final Update: Posing, Comp and Presentation
I barely made it, with less than an hour left til due, what a challenge, many lessons learned everywhere from the sculpting phase to the presentation phases. I've set up a decent presentation video for my entry though in the future I will update and polish this model even more and animate it rather than just posed images on the video. Wish I had more time to provide an animated shot, but jeez, I really need a computer decent enough to that I can do more work, rather than wait for renders to finish (Still waiting for the GPU gods to answer my prayer).
The contest ends but my journey to (hopefully) becoming a professional 3d artist has yet to begin. Thank you for following me from the beginning and shout out to Giuseppe Di Stasio's awesome concepts for the flash gordon reimagining, I may plan to do Flash Gordon character in the future as a personal project.
Also, I really do need to work on how to present WIP's like other challengers in this contest, they do an amazing job on updates. It's almost like an art form while making art to be honest. haha
Software used:
Zbrush, Maya, Marvelous Designer, Substance Painter, Photoshop Nuke and After Effects. (rendered with Arnold)
(Additionally, please watch the vimeo video in 1080p quality, thanks and Good luck to all!)
---
#5 More Detailing, Painting and final parts (Pre-posing)
This is most likely my last update before the final presentation, but in this update I made Vultan's unique rifle (minus trigger handle), I've also added more parts and painted them in substance painter prior to posing him. Though, A little more polishing would be ideal but i'm pressed for time as it is since my computer renders really slow (GPU stock gods please answer my prayers). Anyways, onwards to posing and rendering a turntable presentation! Wish me luck!!
---
#4 More Painting, Modeling and Detailing
Following up my previous update, I've added back pieces which is all basically from imagination since no concept drawing was made for Vultan, I've also painted the armor pieces I initially made and will start painting the rest of the other pieces, this could be my 2nd to the last or possibly last update before posing and doing the final touches with his rifle. I might just make it in time along with a rendered turntable.
Oh how I wish I never took a break, anyone got a time machine?
Process views from low poly to rendered views of the front and back three quarters:
#3 Painting and Grooming
After a week hiatus I'm back at it again, Started painting the main body and tinkering with xgen, I found it quite challenging since the concept looked like it was scales but, then again, it's Vultan, leader of the "Hawk"-people, so I chose to go with feather like grooms clumped up to look like scales instead. I also found it quite entertaining trying to make the dragon fly ears since it got me to really look into insect wings and how transparent it is along with its vein like patterns. So a mix of realistic references while trying to stay true to the concept. Now moving on to finer detailing on the rest of the parts, and rigging to get it to pose nicely. Hope I catch up before it is all due.
#2 Blocking and positioning
More Blocking and before detailing and polishing hard surface parts for the armor, robotic limbs/wings
#1 Modeling transitions
A quick snap shot of my process from blocking, to sculpting, retopologizing, detailing and adding clothes from marvelous designer (also retopologoized).
Reference Collection
The concept had many interesting materials and pieces to reference from, it was quite a hunt