Play by Play
LizardMan - Flash Gordon Contest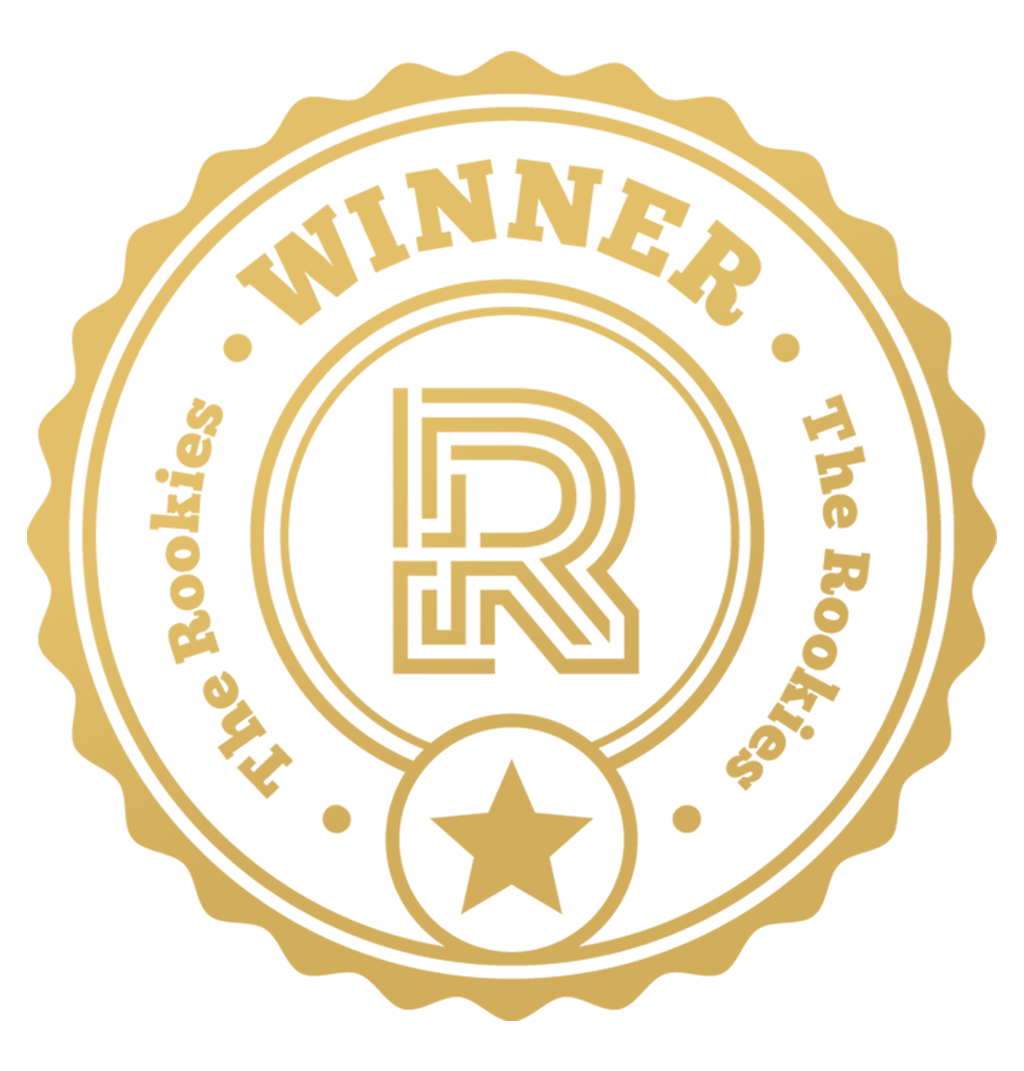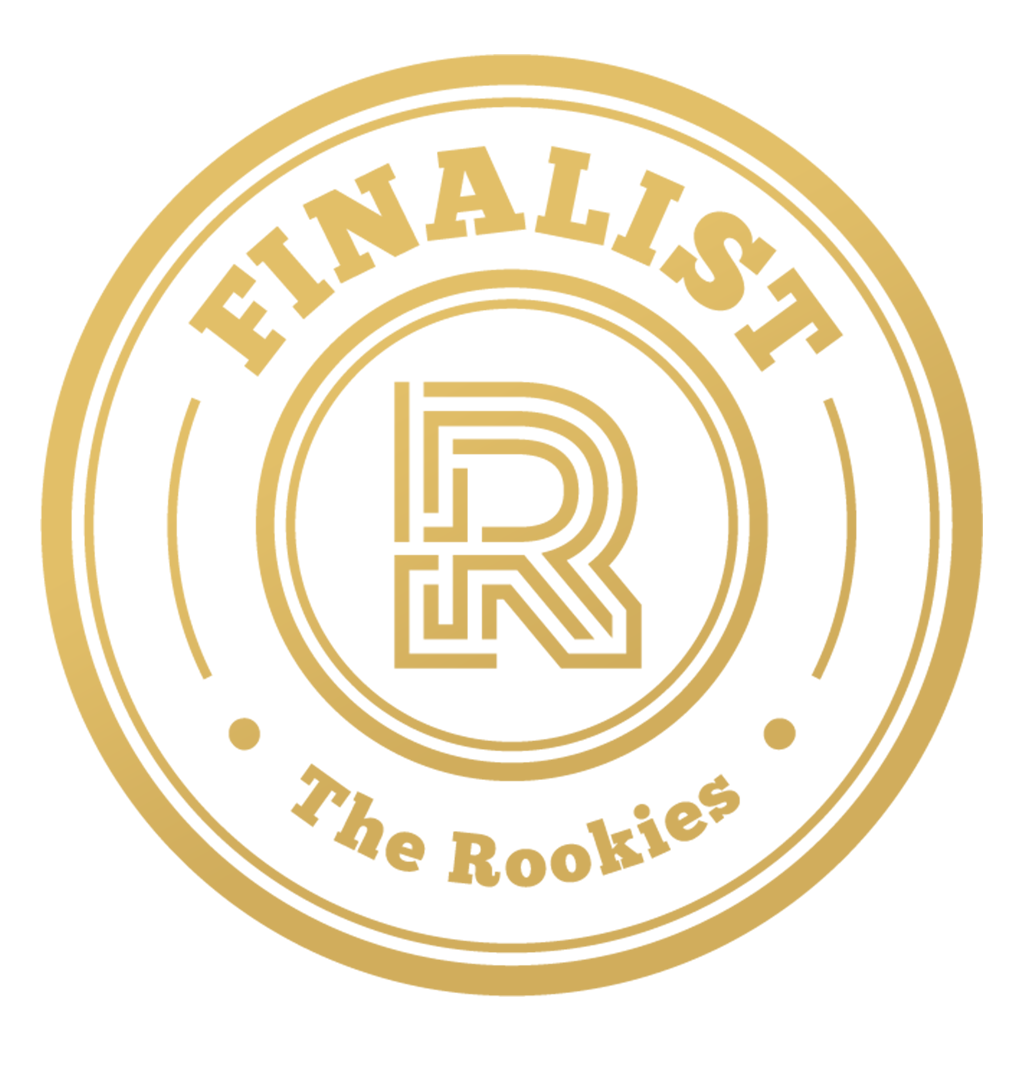 by SimonMartineau on 9 Jun 2021 for Flash Gordon Modeling Contest
Joining the contest a week late, but here's my take on the Lizardman. I fell in love with the concept, its great colors and shapes, I hope I can do it justice with my sculpt.
Round of applause for our sponsors
Here is my final update and therefore my final renders. The full body ones are quite big, check them out in full size ! (my apologies for the noise, didnt have much time to render all this )
It's been a great experience being part of this contest, it was a first for me and I tried my best. I struggled with time because of a whole lot of things I had to do during june/early july, that's why this model is not as polished as I would have liked it to be. Overall I am still happy with what I have achieved, I hope you'll like it !
---
Deadline's getting close, luckily I have some time these days, I hope I'll be able to finish this project in time.
The pose is mainly done, still have to deal with fingers and small stuff like that. I decided to add a sword, I just go with the flow of my ideas as I didn't have much time to put in the project. Still some clothing to make, the pants are far from perfect, these have been made quickly, same for the tiny guy on the head, I hope I'll have more time to spend on them.
---
Finally had a couple of days off, now that school is over I will have more time to spend on this awesome project !
Here is a new update, I have started detailing the body of the lizardman, I am quite happy with the small scales I have made, I found a suttle balance, making the skin look smooth from afar but the scales are more visible from up close. Of course I am focusing on the part of the body that won't be hidden by clothes.
I have also begun the hard surface stuff. Not gonna lie, this is not one of my main strength. I have tried doing them in Zbrush (did the leg part in Zbrush), but it was a real pain, that's why I made the shield in Maya, I am much more comfortable with hardsurface in Maya. Of course these assets are not final, I will add more details using boolean in Zbrush.

That's about it for this time !
Hey everybody !
Just a quick update : I spent a few hours working on the head, I'm quite happy with what I have now. I put too many details in it for this stage of the work but it's gonna help me find out the kind of detail level I want for the whole thing.
I also merged the whole body in one subtool, remeshed it then projected the current details, the low res mesh looks kinda awful but it will do for now, as it just has to be a nice sculpt clean retopology might not be necessary. I will improve the low poly later on if needed.
The next stage is harmonizing the body, add secondary shapes, then probably pose it so I can think about clothes and stuff. Still a lot of things to do !
---
Currently still working out the anatomy of this guy, the main shapes are now mostly in place
Here are my references for the lizardman body
---