3D chara modeling surfacing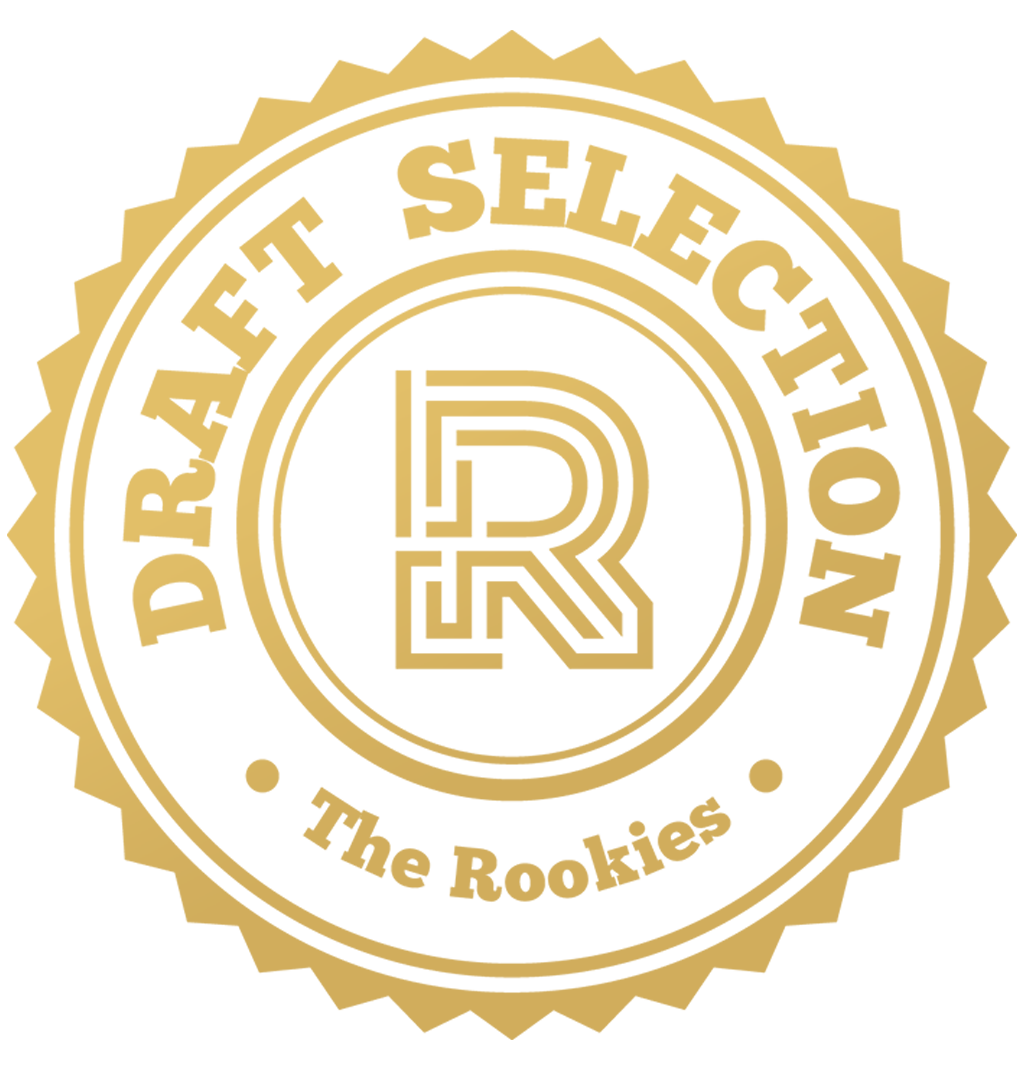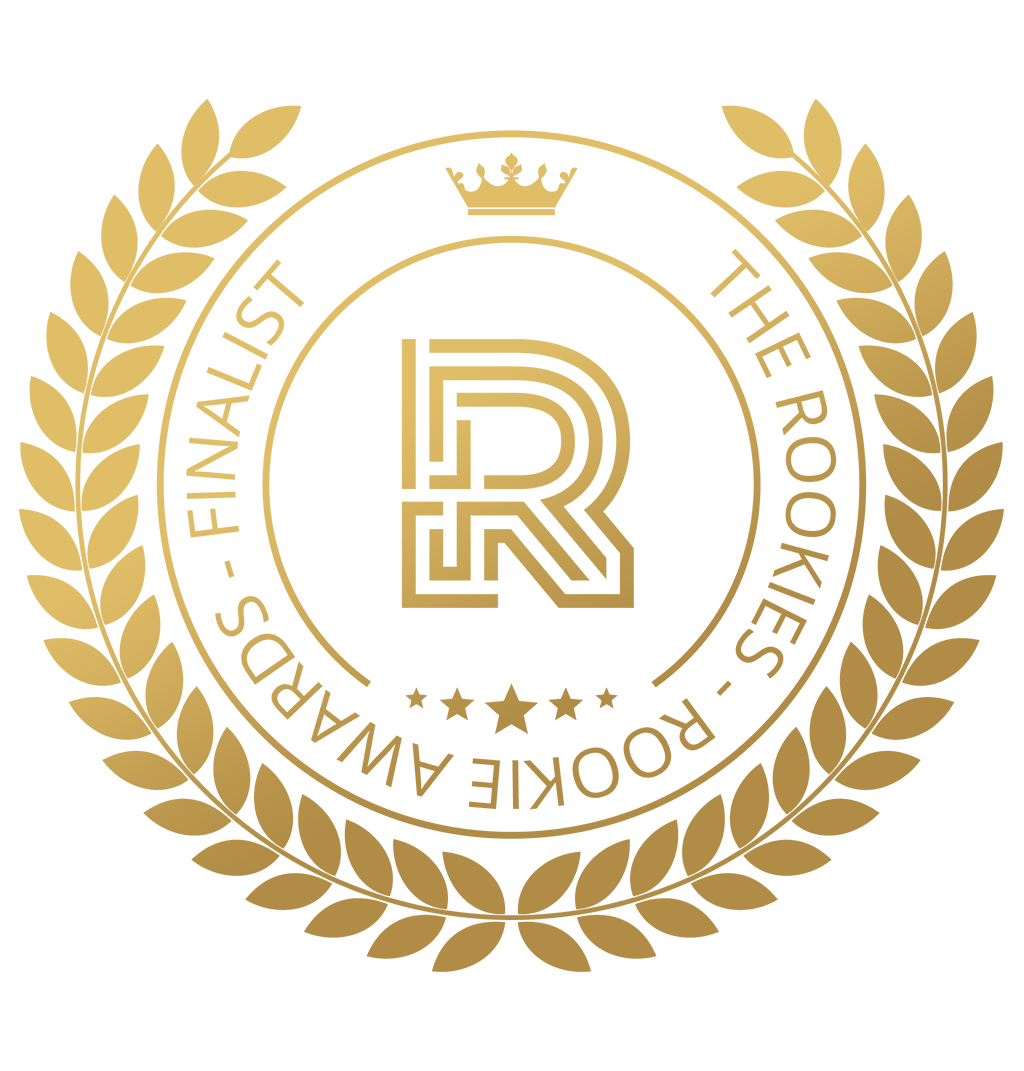 by antoinelienard on 26 May 2019 for Rookie Awards 2019
Here there is somes projects i had done during my last year at the ECV school, principaly 3D anthropomorphic character done as personnal project.
Round of applause for our sponsors
Here is my latest personnal project : The Dirty Sherif and Mexican guerielleros. Both are anthropomorphic character coming from the same Fantastic Western Univers.
I have been working on them for a long time beside my school. I these project to learn xgen. This is my first attempt for grooming. It is far from perfect, but i call it done for now.
Frog clothing are done in marvellous designer will the cats cloth are fully box modeling then Ncloth
Hope you enjoy!
---