Fiefdom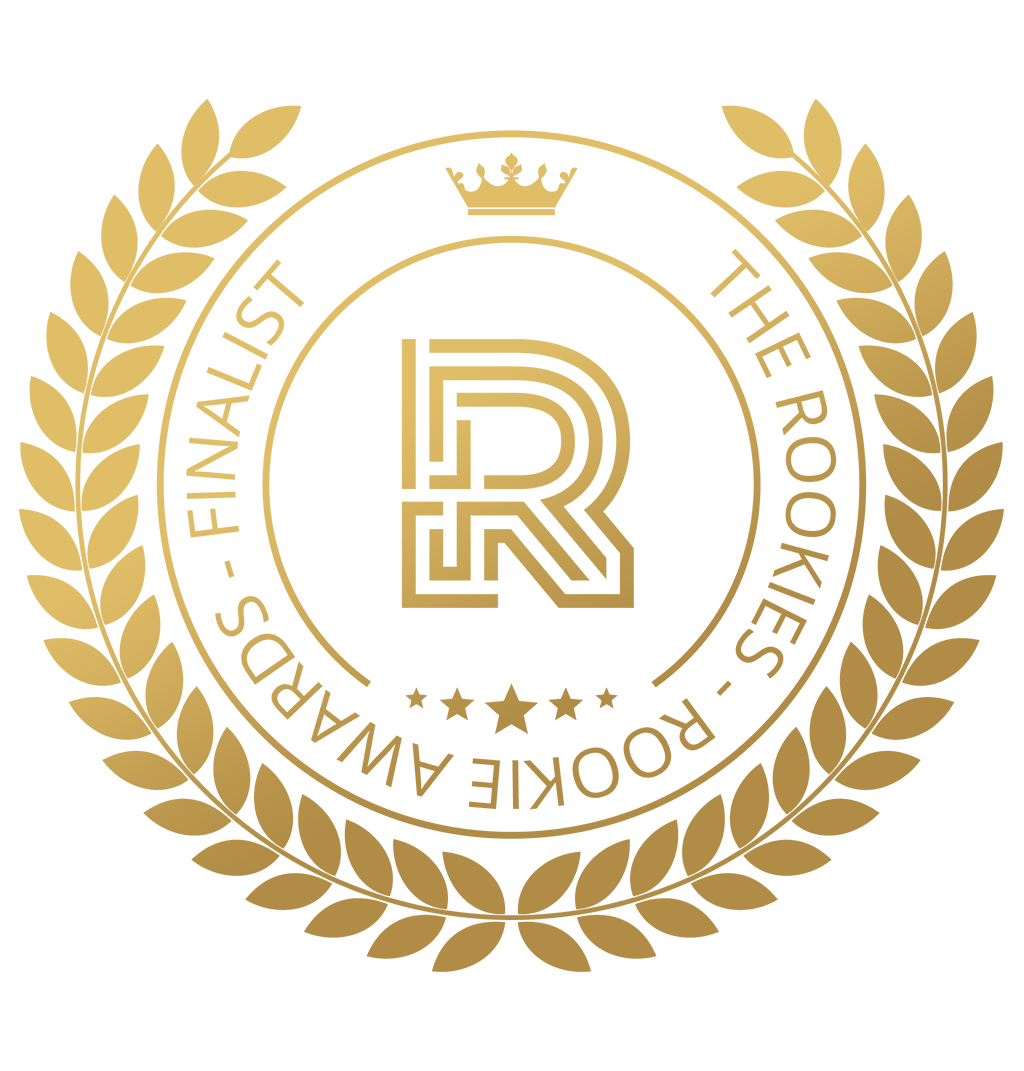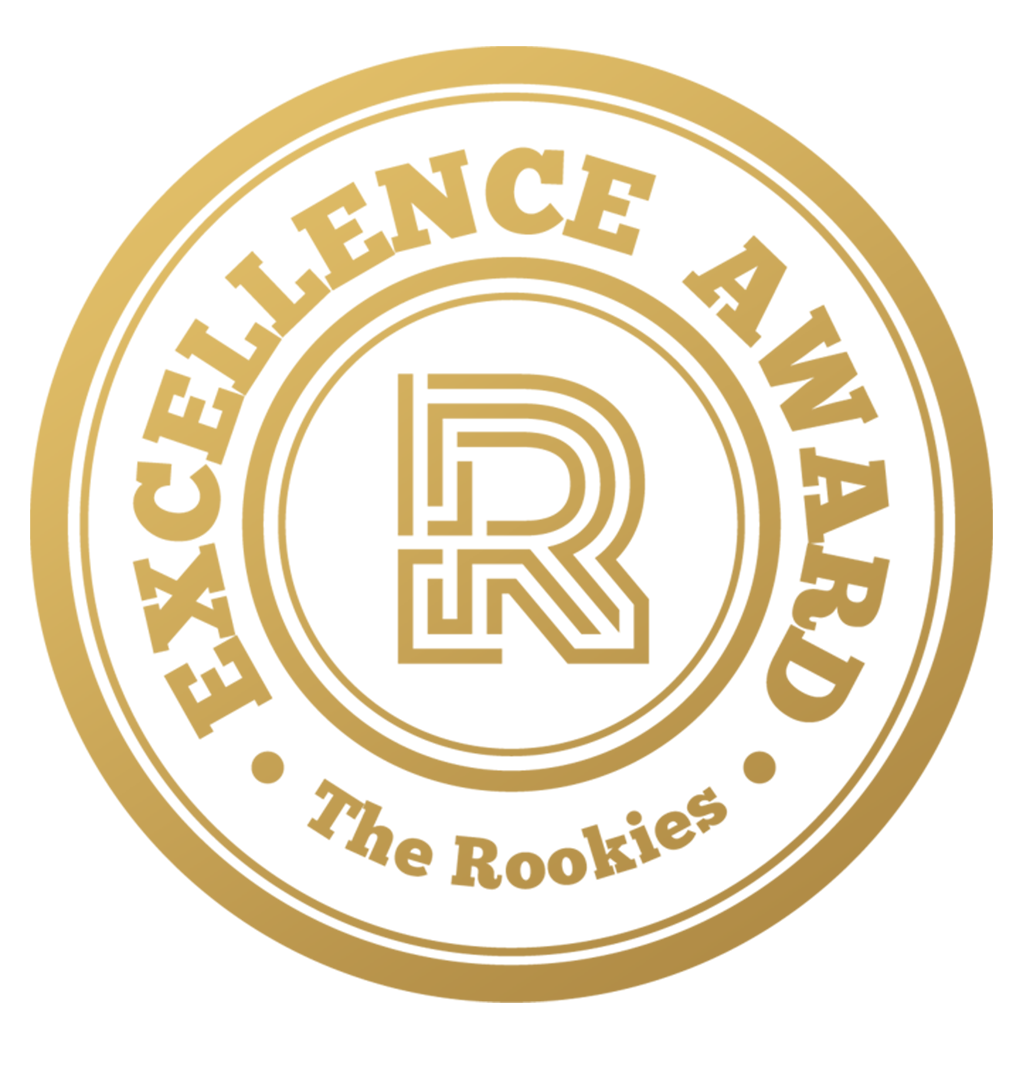 by Harry Biggs, doxturtle, and harrybiggs on 30 May 2019 for Rookie Awards 2019
A UE4 VR museum interactive experience by Harry Biggs and Kieran Young
Round of applause for our sponsors
Fiefdom - A UE4 VR interactive museum experience created in collaboration with Kieran Young.
Harry was mainly responsible for the tileable textures, materials, lighting, VR Museum experience, photogrammetry, foliage and optimisation and fixes while Kieran mostly worked on the modelling and asset texturing.
This was originally posted last year but it has received significant updates since then.

The grass texture was taken from the "Kite Demo" example by Epic Games
---