Shinsen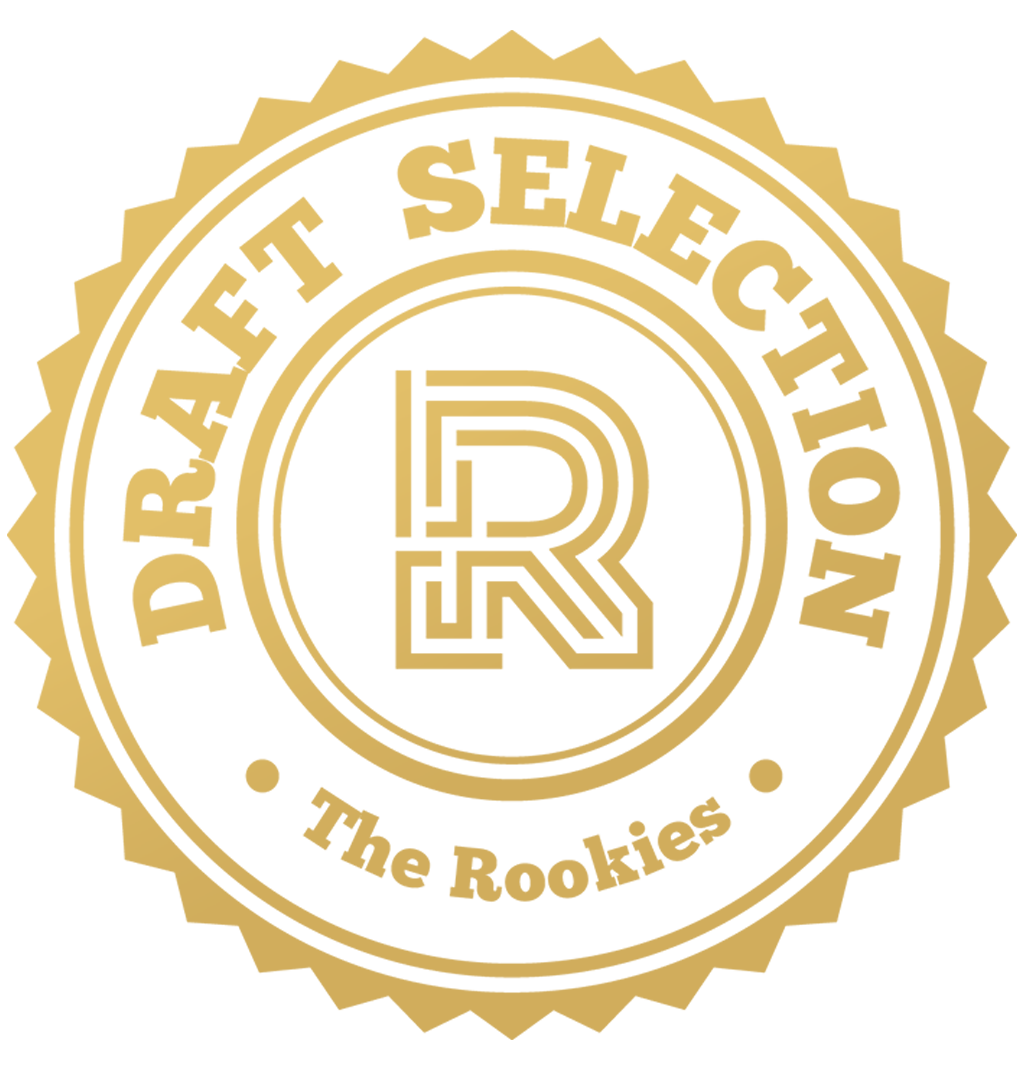 by FannyLEFUR, bluescreenboi, and morganeperier on 16 Jun 2021 for Rookie Awards 2021
Shinsen is a graduation movie made by a group of students of the School ISART Digital Paris. Here the link in good quality : https://www.youtube.com/watch?v=Xksdb9TRkAs (it was deleted for color problems but now everything is fine )
Round of applause for our sponsors
▶ We're really happy to introduce you to our movie, Shinsen !
We're a team of seven students and this is our graduation movie, we worked on it for almost two years, from pre-production to post-production.
We were lucky to work alongside music designers. They created all the music and sound effect of the movie.
• CG Team : Cécile ZWILLER, Emeline CORDIER, Aurélien SCHMITT, Omayla ARCINIEGA, Morgane PERIER, Fanny Le Fur, Paola GENTIL.
• Music & Sound Design Team : Quentin ADOUE, Valentin d'AUBUISSON, Johan BECART, Adrien DAUTEL, Pablo GOMEZ, Thilo GOZULA, Maxime HOAREAU, Adrien SESE.
Exhausted and starving, a samurai flees the battlefield. In the hope of regaining a bit of strength, he steals offerings from a mysterious statue.
---