2021 Graduation project and Personal projects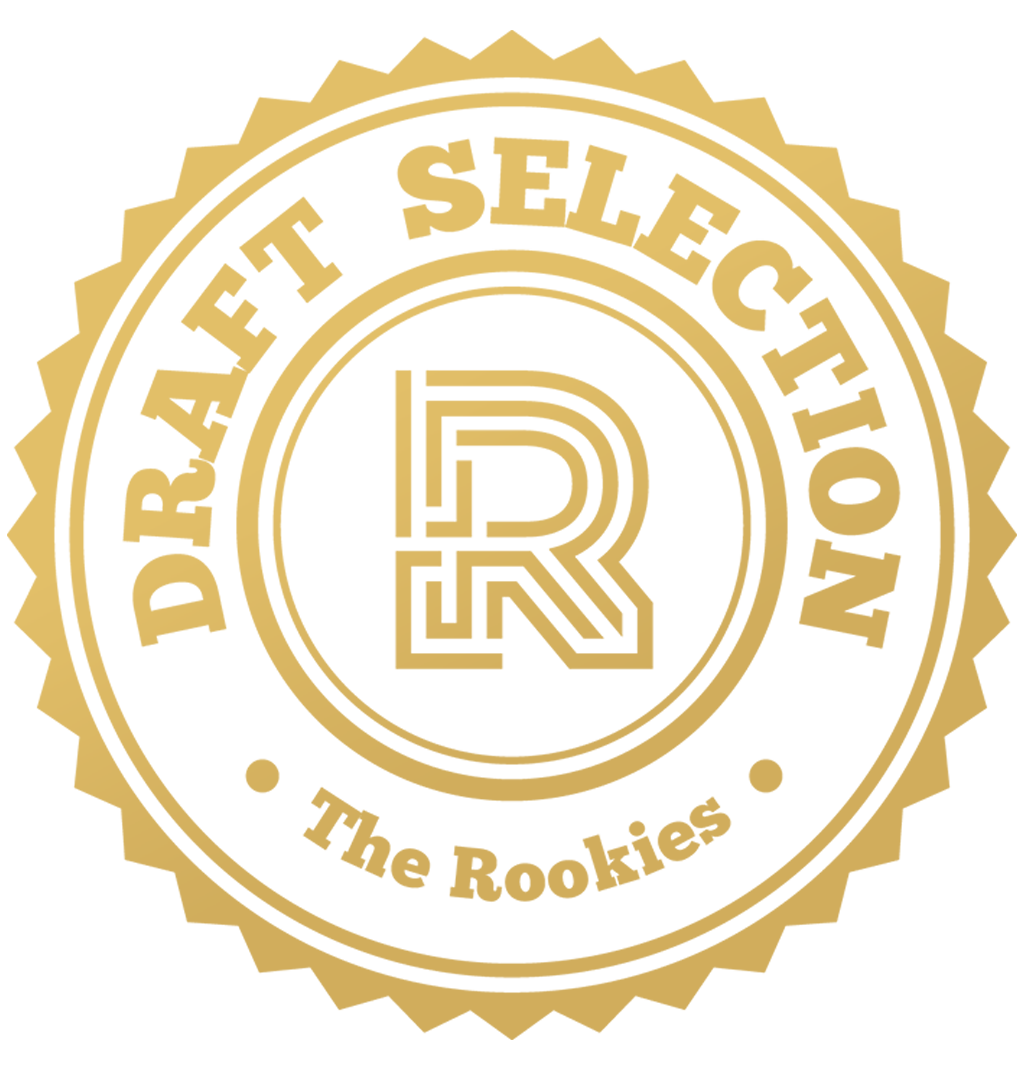 by MorganCamenen on 30 May 2021 for Rookie Awards 2021
Here is my 2021 portfolio, full of 3D environment art, created during my last year of study at ArtFX school in Montpellier. Enjoy!
Round of applause for our sponsors
Buildings and assets I've done for my end of curriculum project "Triple V". The fast FPS game take place near a roman encampment, when Roman legionnaire were influenced by modern technology.
As the environment and level artist, my main challenge was to transform a level design thought by Loïc Lecomte into a credible and beautiful decor.

Jonas Felix was responsible for the distant landscape, the lighting and the volumetric clouds.

Foliage I've done for my curriculum project "Triple V". For the grass cluster, I used my photographies to make a texture atlas. All the foliage were built in Speedtree. Regarding this survey (https://80.lv/articles/preparing-realistic-grass-in-ue4/), I decided to assign a plane for each blade. It means a higher vertex count but a much lower shader complexity because of opacity.
In UE4, I used the foliage mode to position the trees, and the grass type node to place more proceduraly the small foliage.
Rock assets I've done for my end of curriculum project "Triple V". Sculpted and decimated in ZBrush. In game, I used the master material made by Lucas Dziura, a rock shader based on RGB masks. I baked the normal map of the hig poly and made three masks on Substance Painter on which I can display three different tileable textures thanks to this shader.
Also, procedural cliffs far away (mostly around the river) by Lucas Dziura.
I reproduced a Viking hut from Assassin's Creed Valhalla with city builder game constraints, in a semi-realistic style. In total, 2500 tri and an atlas texture of 2048px comprised of the base color, the normal, the roughness and the metallic maps. The ground is on a separate texture, just for a display purpose.
I had fun transforming my old concept art into a 3D scene. I enhanced the chest texture from a photo, and I did the other props from scratch in Substance Painter. The scarab amulet and the canopy (with an Anubis-like head) were sculpted in ZBrush and retopo in Maya, the pottery and the fabric were made in blender.
That's all for my projects made during this last year of study at ArtFX school! Hope you like it!
---