Low poly props and environment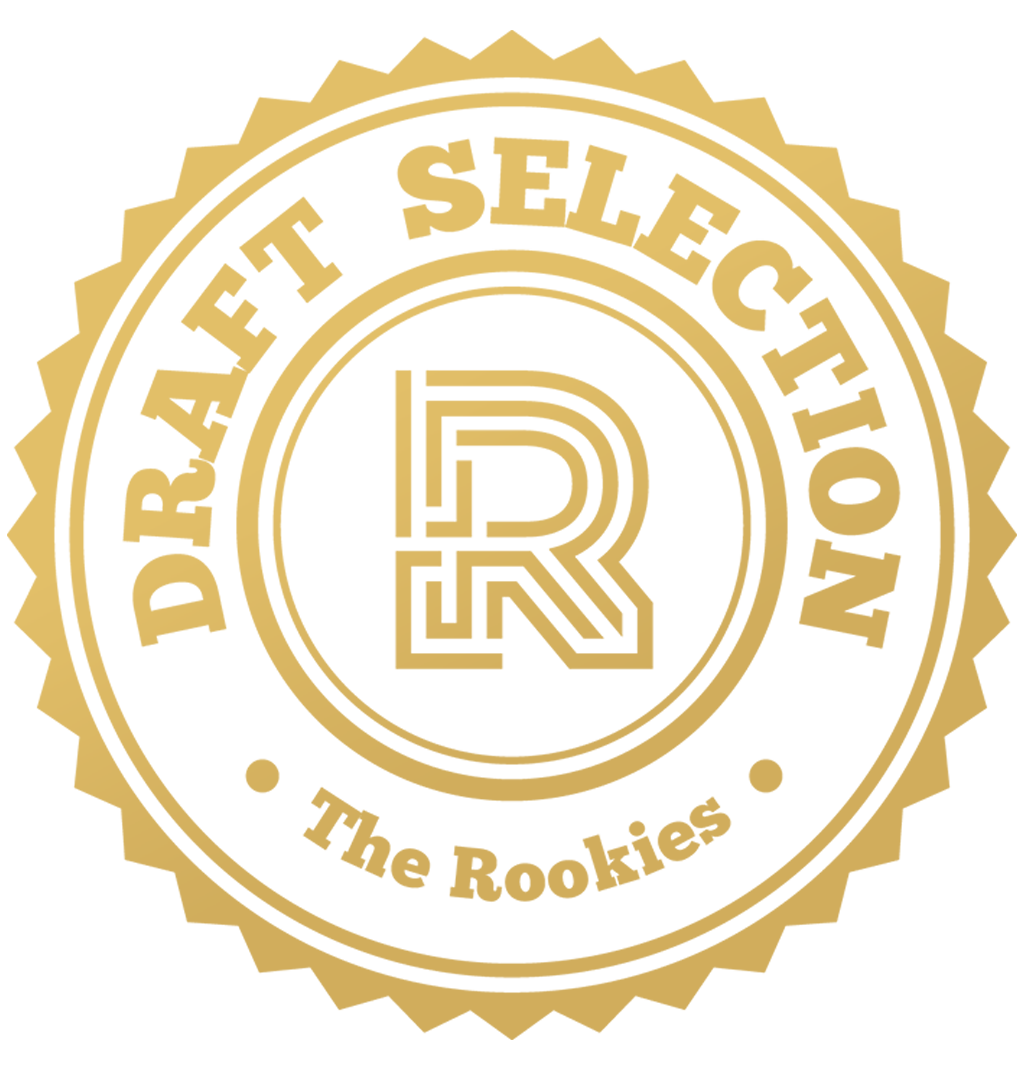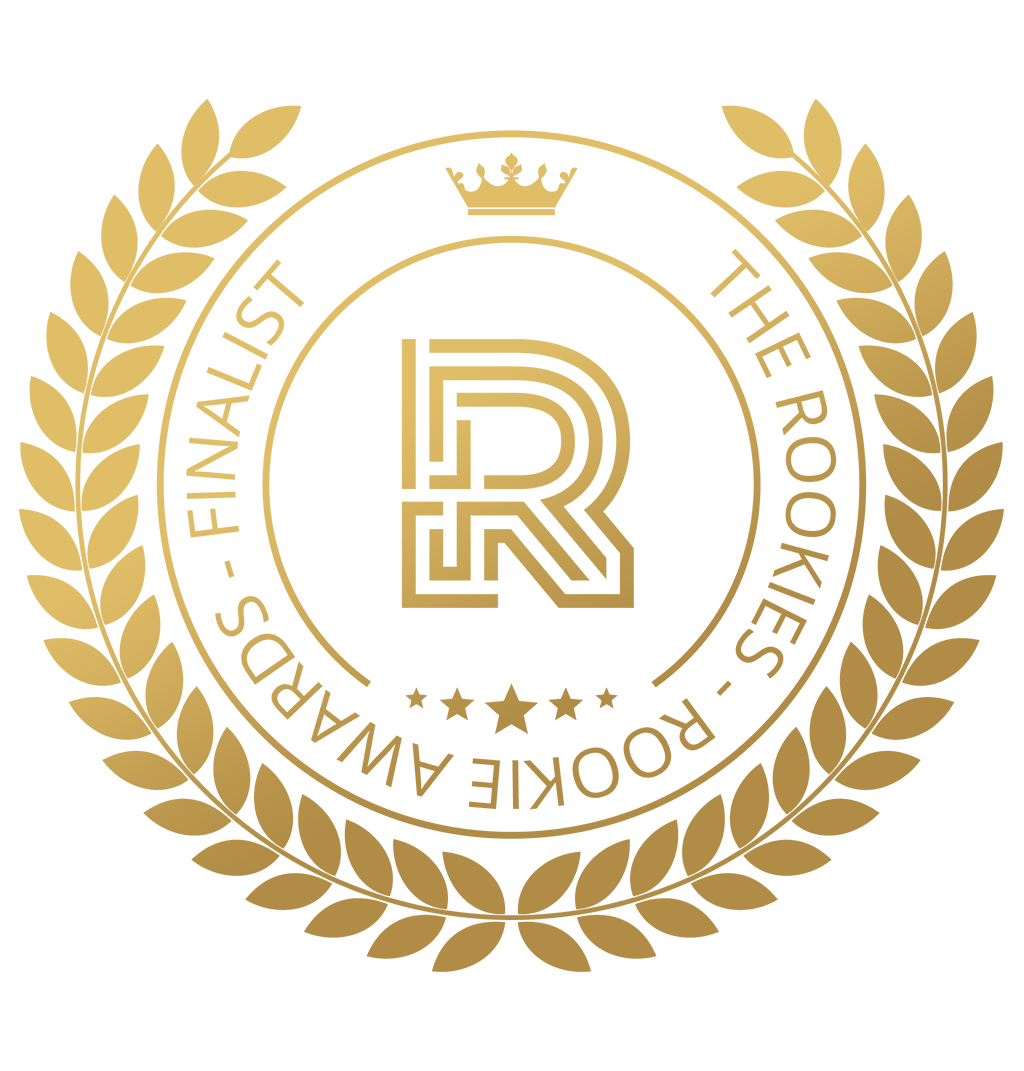 by javierhr on 21 May 2021 for Rookie Awards 2021
I want to get a job as a props/environment artist, so here are some props and environmnets. Not much besides that.
Round of applause for our sponsors
Started to put more details into my textures and this one was my first try without any guidance. Was kinda happy with the dirty look. I wanted it to look like it came out from some cellar after a long time. Probably sold afterwards in a pawn house by a couple of bucks and they would be taking a risk.
So I saw Piotr Dura's concept art and I wanted to make an environment because my portfolio was a bit thin at the moment and I thought that it would be a great idea to make some ruins, after all, it would only be a bunch of rocks, some statues and a tree. Easy stuff. Not that much work. Boy, was I wrong. I had never made any modular modeling and, at the time, I had no idea about how to use substance designer nor that wonderful tool that maya seems to have to make trees.
Finishing this practice was like taking a big heavy rock from my shoulders. Or a pink tree.
Started this one at some point in quarantine. It really fit the mood. I wanted to mix organic and hard surface modelling. It was a time consumer though. Those laurel branches were not difficult but a bit of a challenge to achieve the desired look. After all that is only a low poly plane. The angel was fun to make even though kind of frustrating at times, just because photo references were not that high quality and there are TONS of reproductions out there.
The story behind it is a bit sad: William Wetmore made it after his wife passed away, as a way of helping himself throughout the grieveng process I imagine, and put it on top of her grave. After a short time he also passed and was buried beside her, also under this statue.
AN/GRR-5 Shortwave Receiver
I learned a lot while doing this one. I had a bad time finding all the texts that it has painted on as most of the photos that I found were of very bad quality but I am happy with the result. Repeated as many pieces as possible to save texture space and gave it some color punches, as it was too green without the blue plastic and the orange stamp.
So this is it. It is not much but is honest work, some guy said. Now I am kind of proficient with UE4 and substance designer but nothing of that is shown here as it is not finished yet. Adding modular and procedural techniques to my set of skills to maybe be hireable at some point in the near future is my current goal. Bless online tutorials.
I hope you liked it and thank you for looking at it all!
---