New Tricks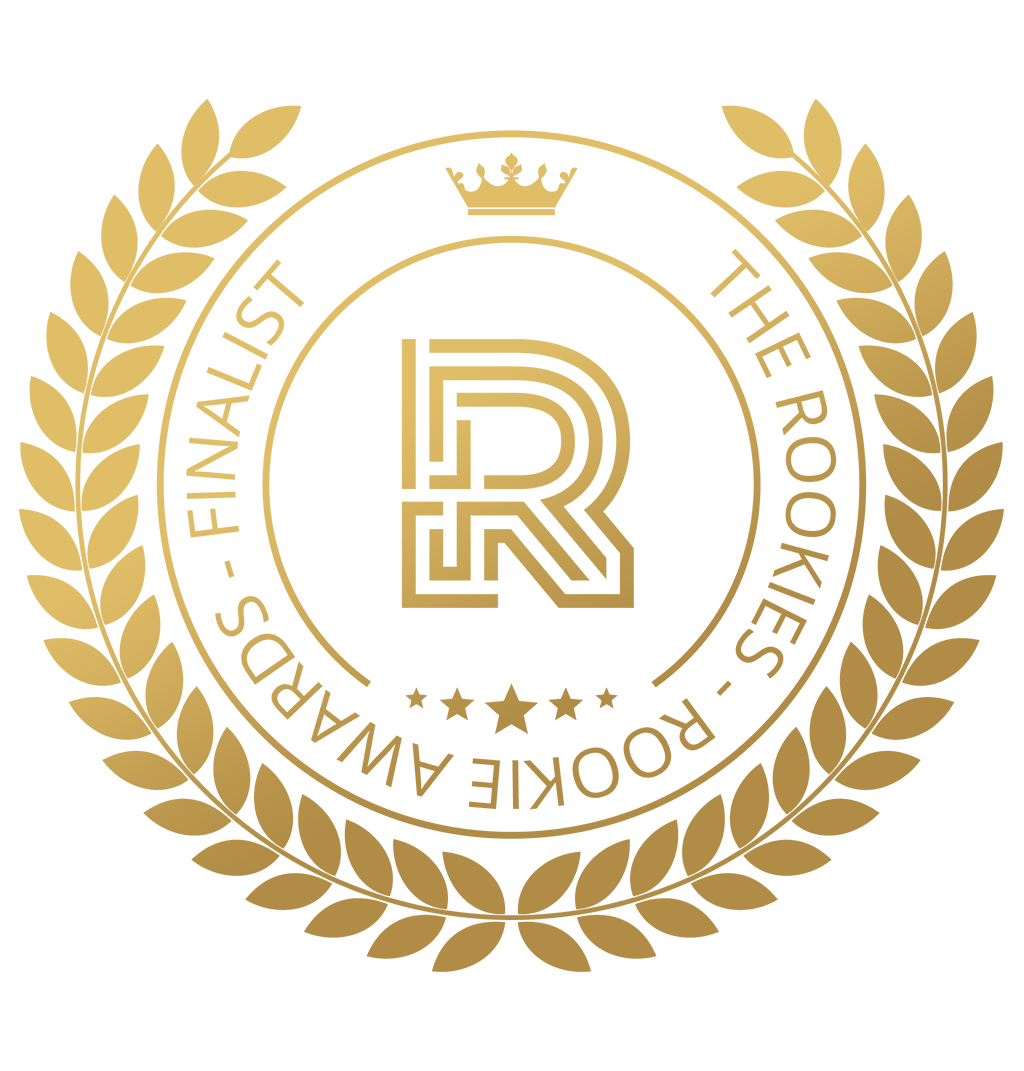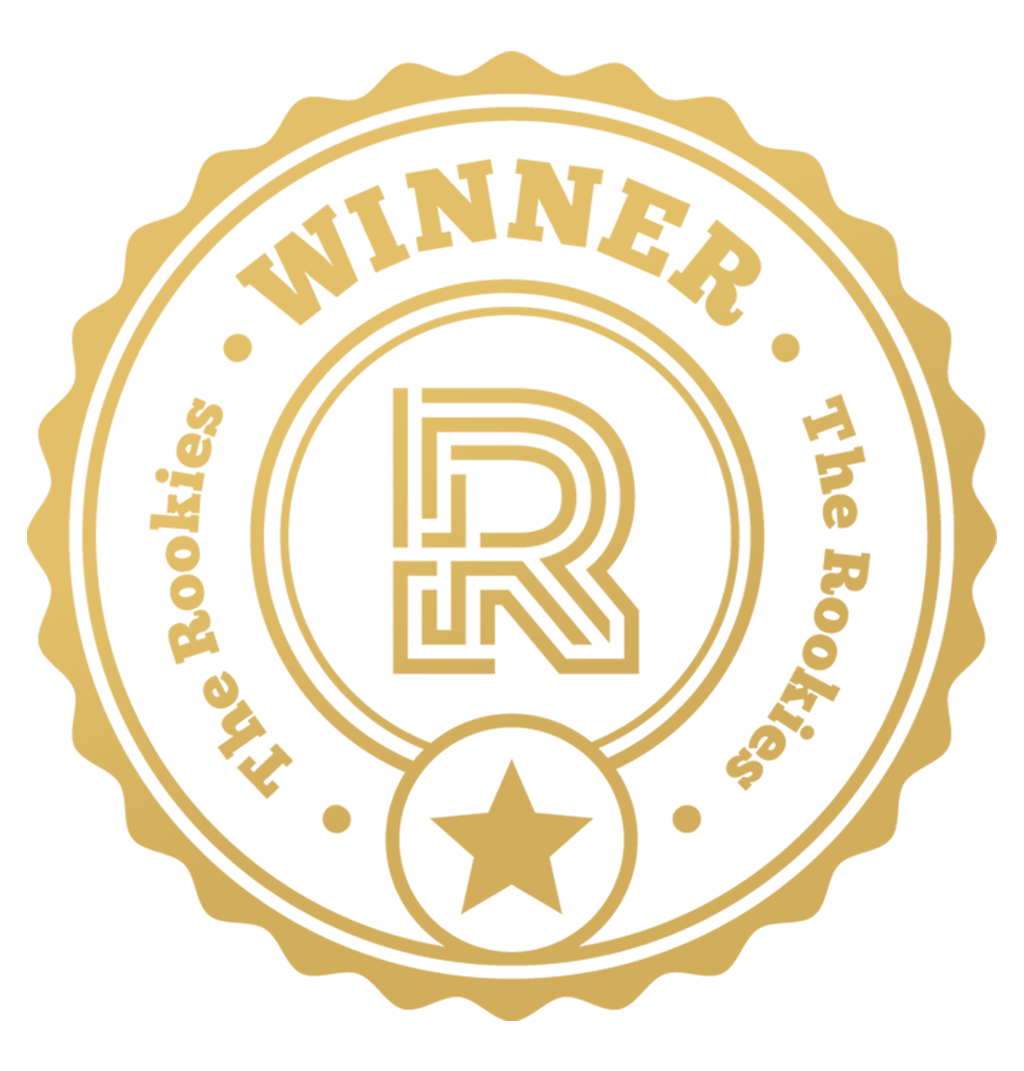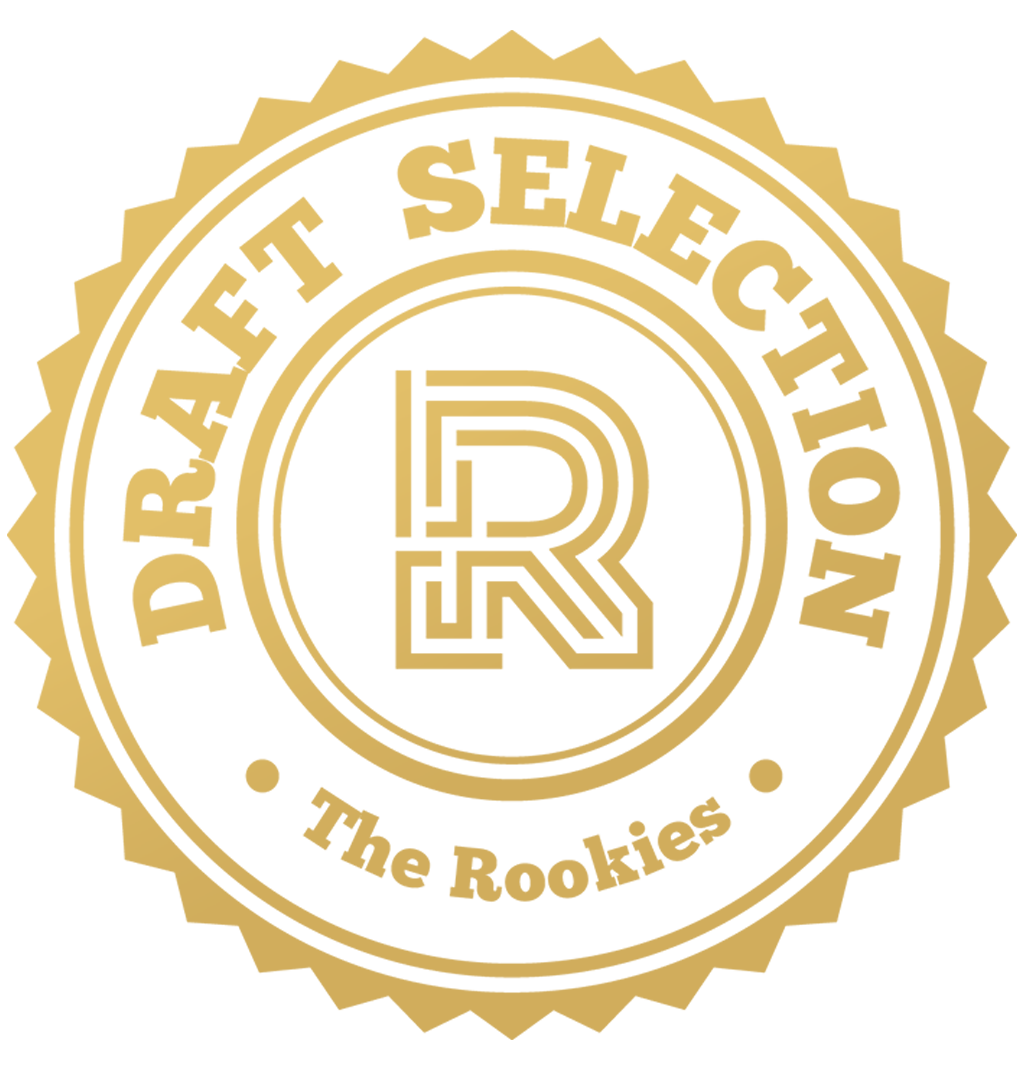 by matthewcorsillo on 20 May 2021 for Rookie Awards 2021
This is my Senior Thesis project for Ringling College of Art and Design. I designed, modeled, textured, rigged, animated, lit, and composited all the characters and assets in the piece. I focused heavily on creating a unique story in a genre that I love and designing an off-beat, grotesque world to match it.
Round of applause for our sponsors
For my senior thesis film at Ringling College of Art and Design, I created a 3D-animated body-horror film about a girl taking a dog to the vet. It has not been officially released yet so it is private for the judge's consideration, but you can see some pieces of it in my demo reel below.
---