3D Character Animation Reel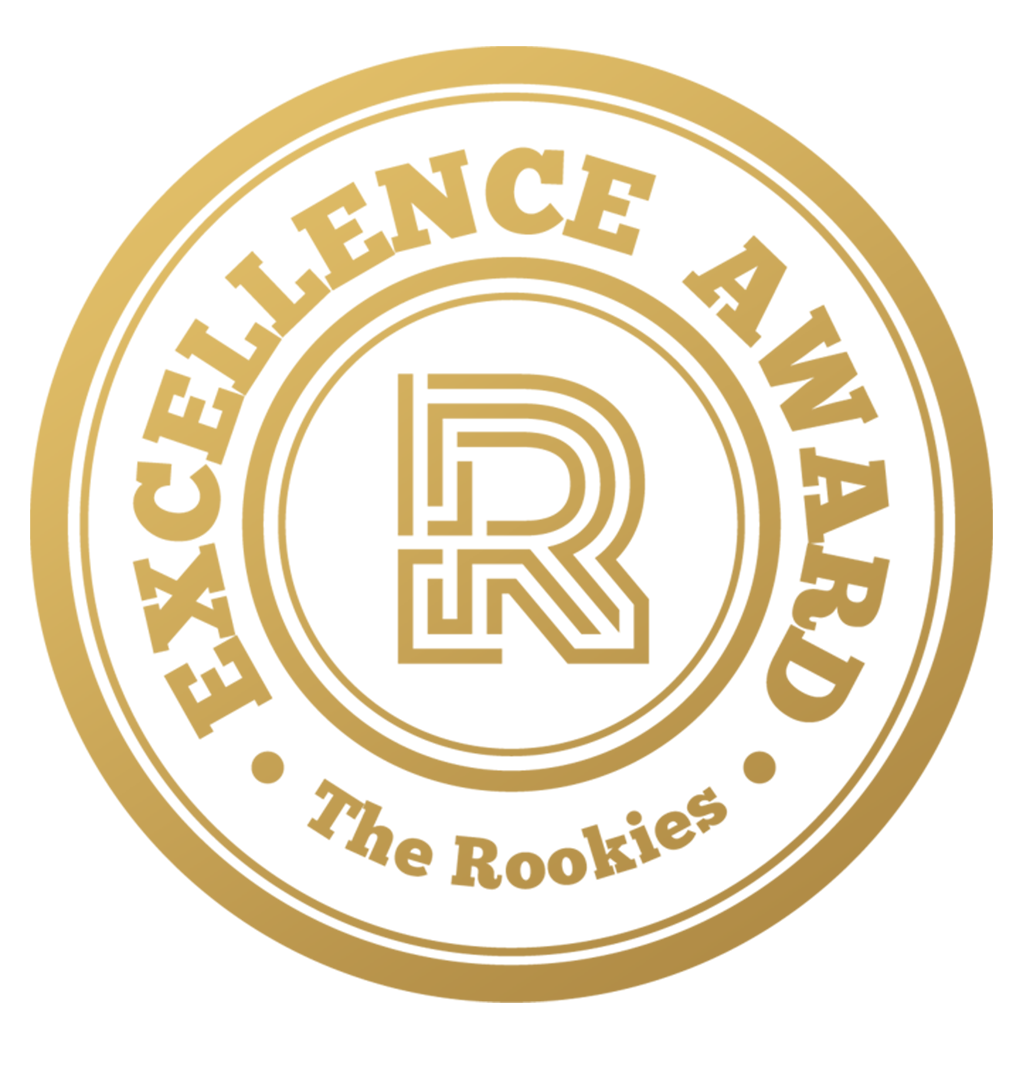 by andre1 on 16 May 2021 for Rookie Awards 2021
Hello world, this is my actual 3D animation reel made during Master's degree in FX Animation made nearly everthing from scratch.
Round of applause for our sponsors
Hello world,
This is my Demo Reel made during my Master's degree on Character Animation in FX Animation Barcelona 3D & Film school.
I love to learn and explore the other fields of 3D and so this DR not only consists on animation, also on creating nearly everything from scratch, modelling, rigging, texturing, lighting, compositing and rendering.
For some rigs I used the Long Winter ones and for other I created them by myself or I used the Advanced Skeleton from Animation Studios to create rigs for my own models.
To create some assets and characters I used the concept art from various artist as references.
Below there are some examples of the Long Winter rigs that I converted to match the needs of my projects.
I took Igor Mota concept of Female Orc as reference to create the orc and I took the reference of Genji from Overwatch to create the second character.
For the next character, I used the Advanced Skeleton plug-in to create Lee Sin from League of Legends taking the conept of Ryan Ribot as a reference.
---