Autodesk - RIG.B
Bring RIG.B to life in this Autodesk sponsored contest: enter one of three categories, Animation, Texturing, or FX!
Round of applause for our sponsors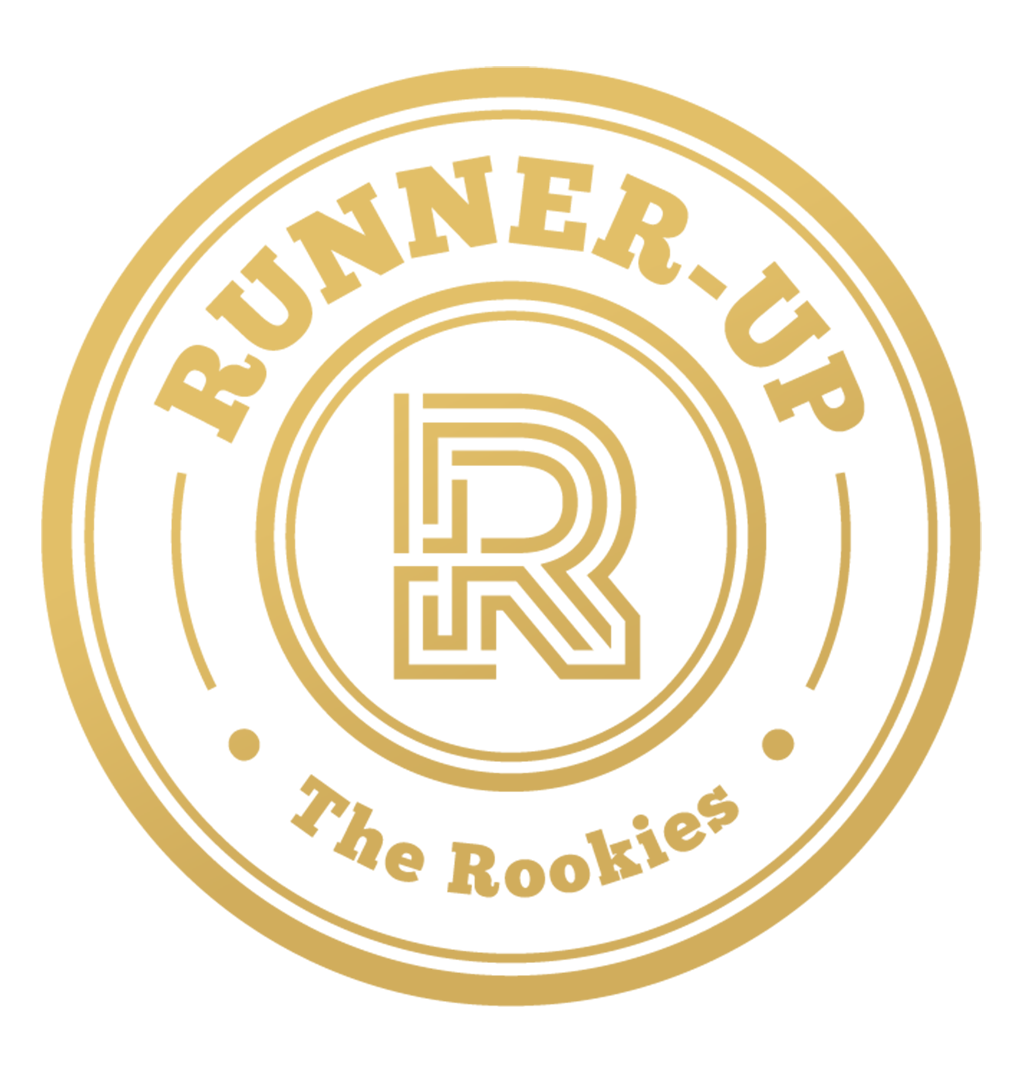 Runner Up
This badge is the second highest level of achievement possible in any contest. These are awarded by our judging panel and are second only to the winner badge. This is a serious level of achievement for any artist.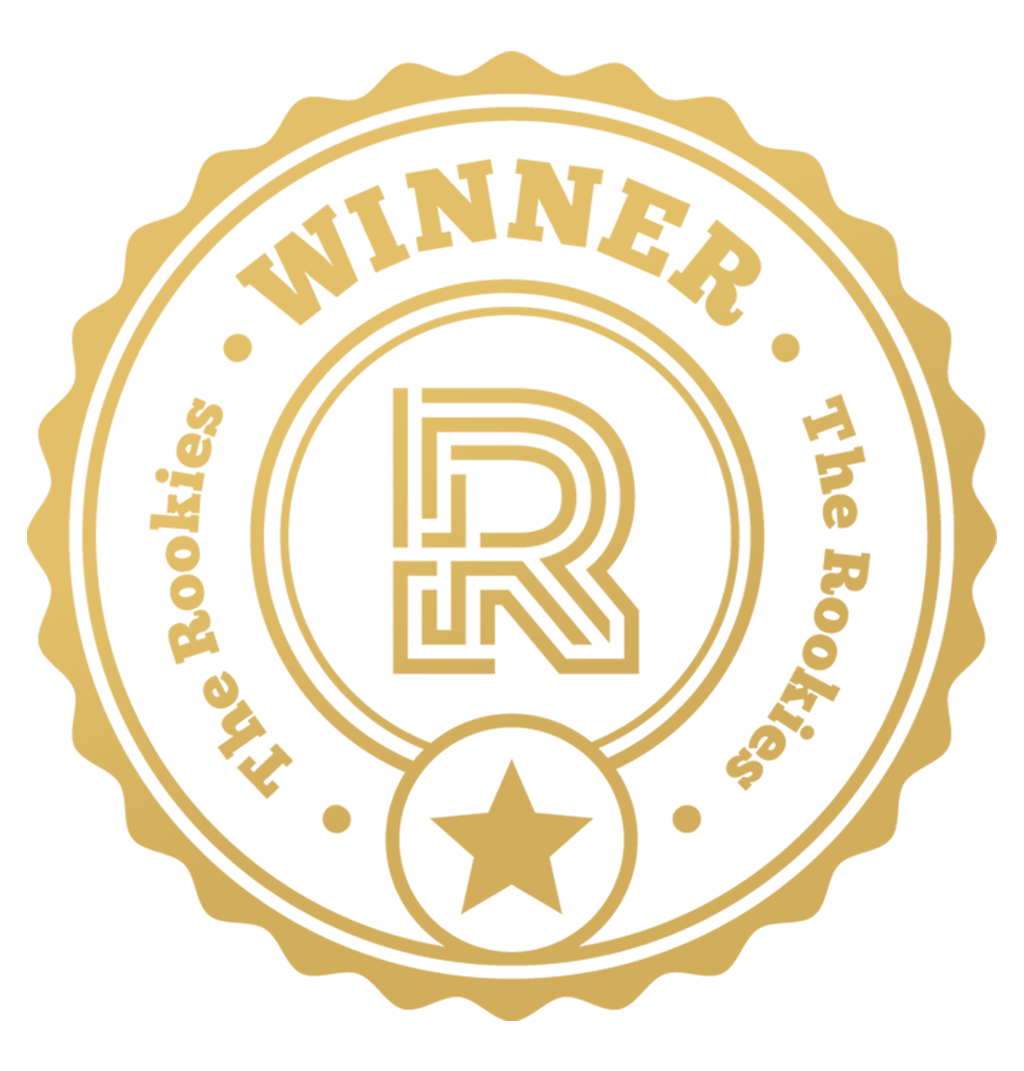 Winner
This badge is the highest level of achievement possible in any contest. Only one of these badges is awarded for each contest category. You may feel like a god after receiving this badge!
People's Choice
This badge is selected and voted by the general public. Being awarded this badge is a high achievement as it indicates the respect of your peers. It means you have also appealed to a large audience and shown your true skills.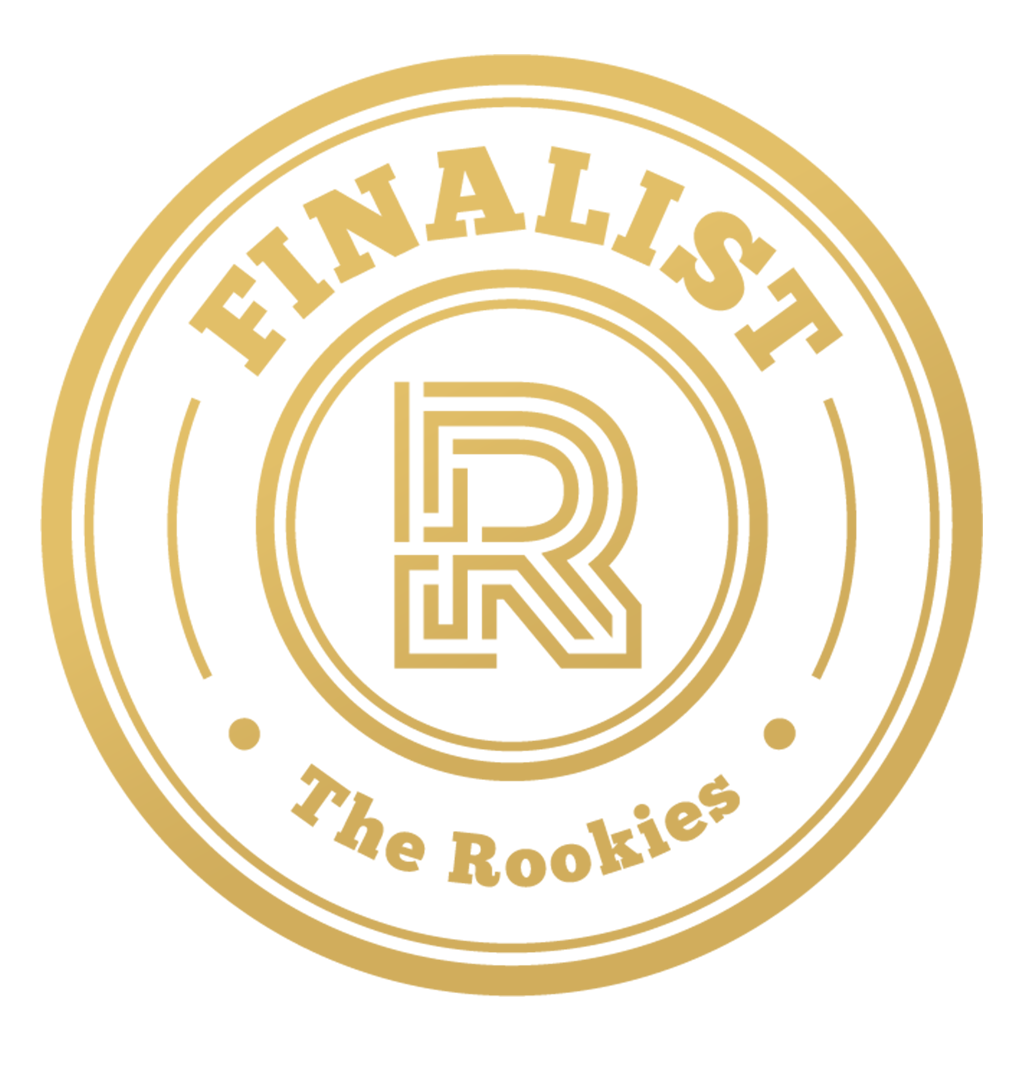 Finalist
This badge is awarded to contest entries that were hand selected by the judges as the best. This badge signifies you have performed at an exceptional level and have proceeded to the final round of judging.