Sina Gulder
Germany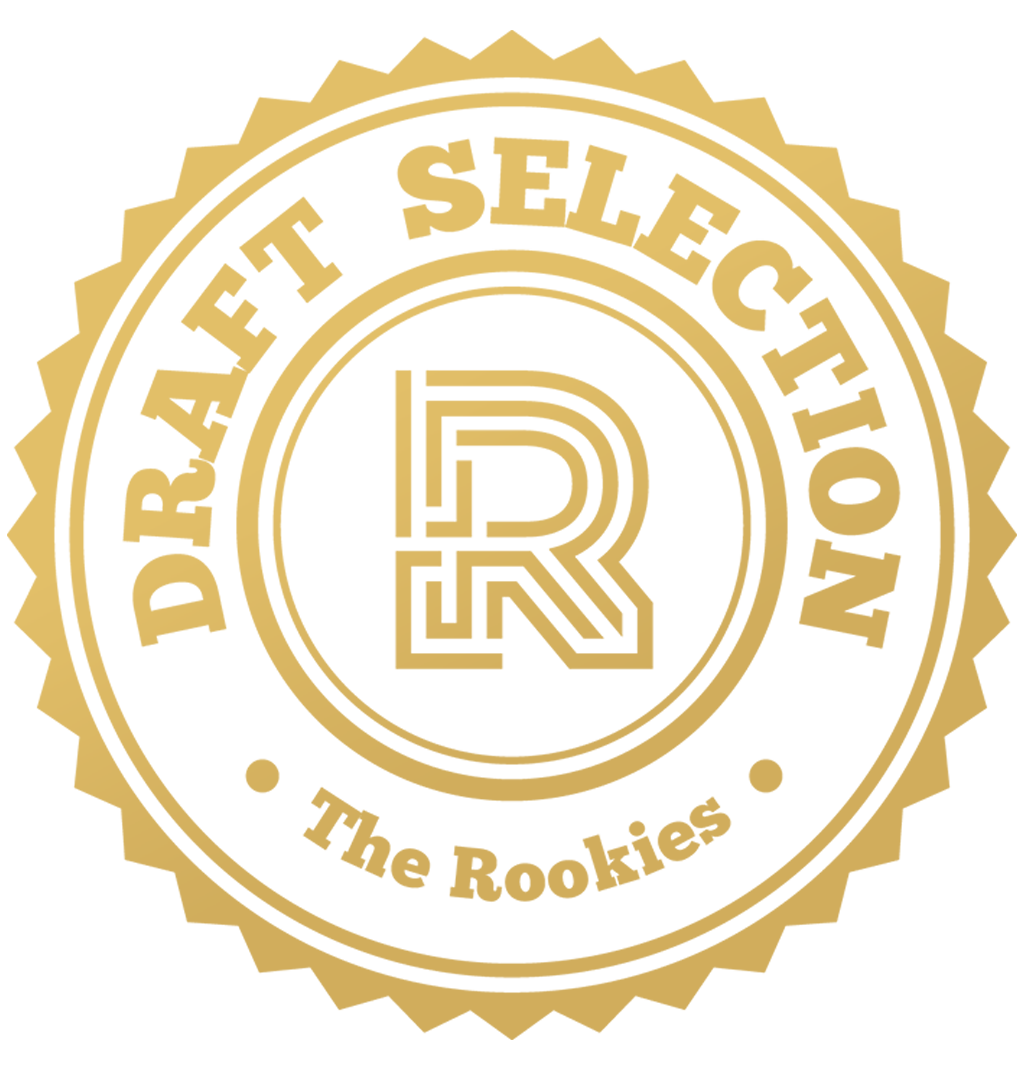 Statistics
Eventually, I'd love to be part of big productions. Ideally getting as much knowledge about the process of movie making as possible ♥
I first realized that I wanted to work in this industry at the age of 3. When I sneaked out of my room in the early mornings of every weekend to watch my Disney VHS tapes. Before I even knew literally anything about how movies were made, I fell deeply in love with them. And whatever happens in my life, I seem to always come back to that.
Learning: Self Taught
Skills: Autodesk Maya Adobe Photoshop Nuke Adobe Premiere Pro Vray Substance Painter Vray Substance Painter vray
Expertise: 3D Animation Other Visual Effects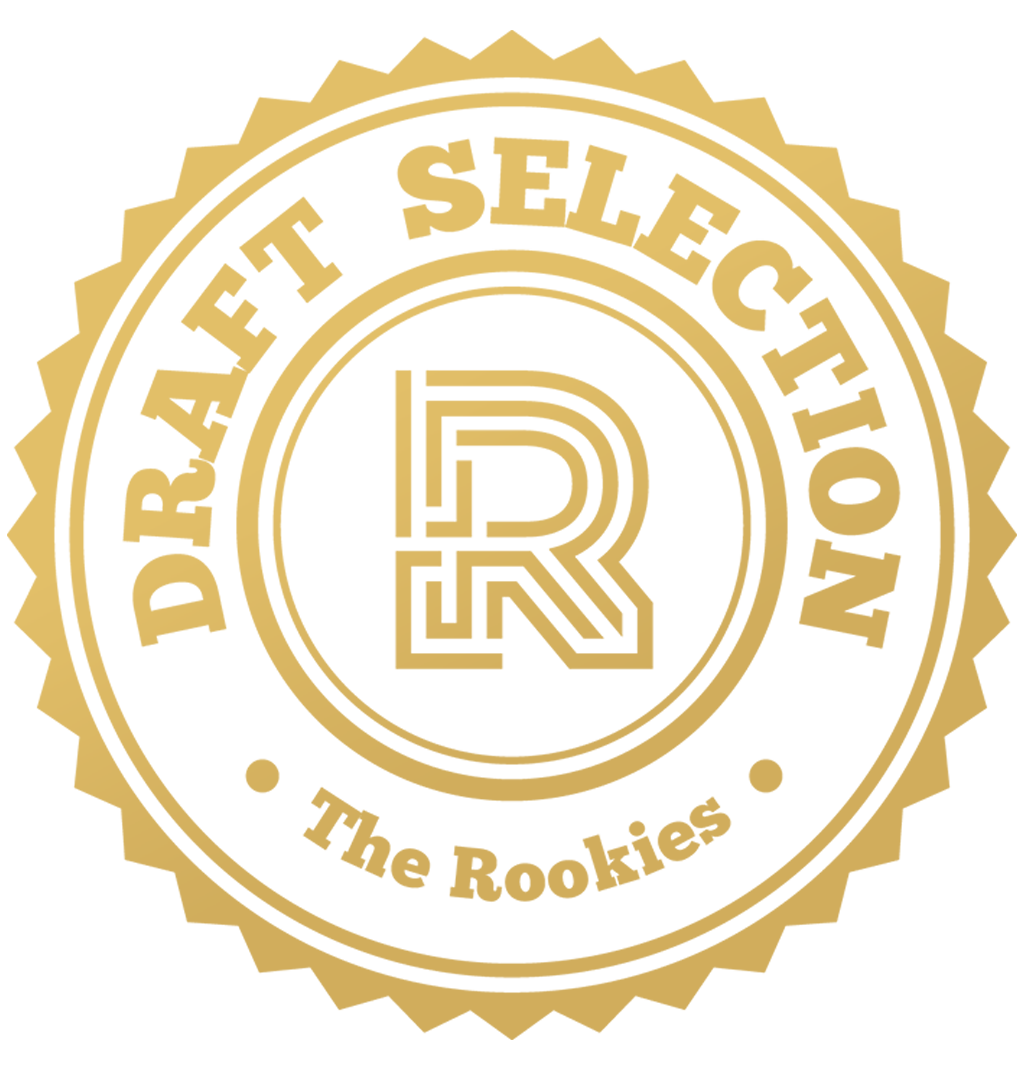 Draft Selection
Skipped Debut TBD

Skipped Player N/A

Leveled up to Contender Apr 11, 2019

Leveled up to Rookie TBD

Pro TBD
•

Experience

PIXL VISN | media arts academy

Cologne

|

Jul 2017 - Oct 2018

At Pixl Visn I learned all the basics of modeling, texturing, animation, compositing and a lot more.