Samantha Sheppard
Australia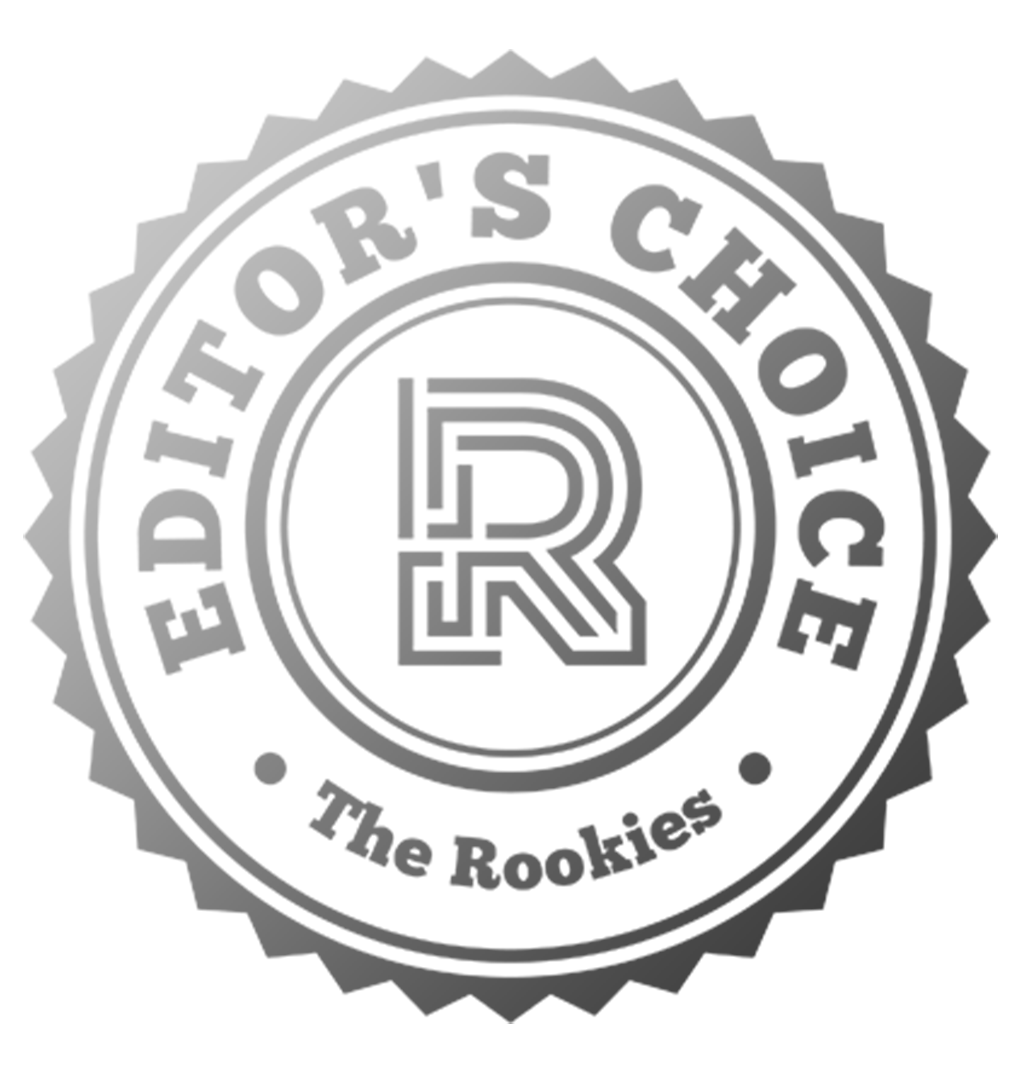 Statistics
My Career goals are to work as a 3D Artist, specialising in modelling and environments.
I first realised I wanted to work in the 3D animation industry after seeing Finding Nemo. I have graduated with a Master of Animation and Visualisation from Animal Logic Academy in 2021 as well as a Bachelor of Animation at Swinburne University of Technology in 2020. I am a dedicated and passionate modeller, with the ability to interpret concept art, creatively and technically.
Learning: UTS Animal Logic Academy
Skills: Maya Arnold Render ZBrush
Expertise: 3D Animation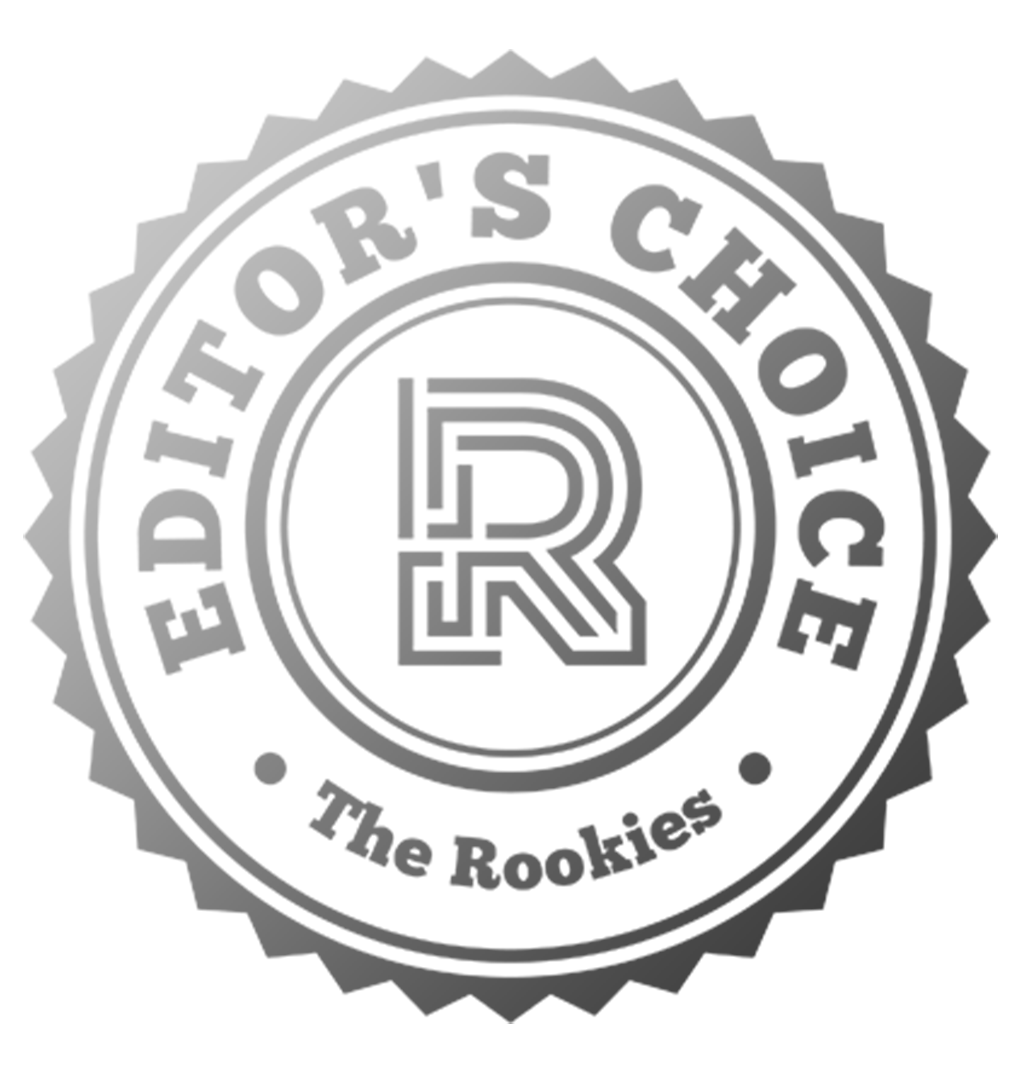 Editor's Choice
Skipped Debut N/A

Leveled up to Player N/A

Leveled up to Contender Jan 30, 2020

Leveled up to Rookie TBD

Pro TBD
•

Experience

Video and Graphic Design Intern

Melbourne

|

Sep 2021 - Nov 2021

Englo Learning is an online startup, providing IELTS, PTE and OET exam preparation for international students.

Logo Animator

Melbourne

|

Sep 2020 - Nov 2020

Creating a logo animation for Kinetica's website in After Effects.
•

Current Education

UTS Animal Logic Academy

Class of 2021