Round of applause for our sponsors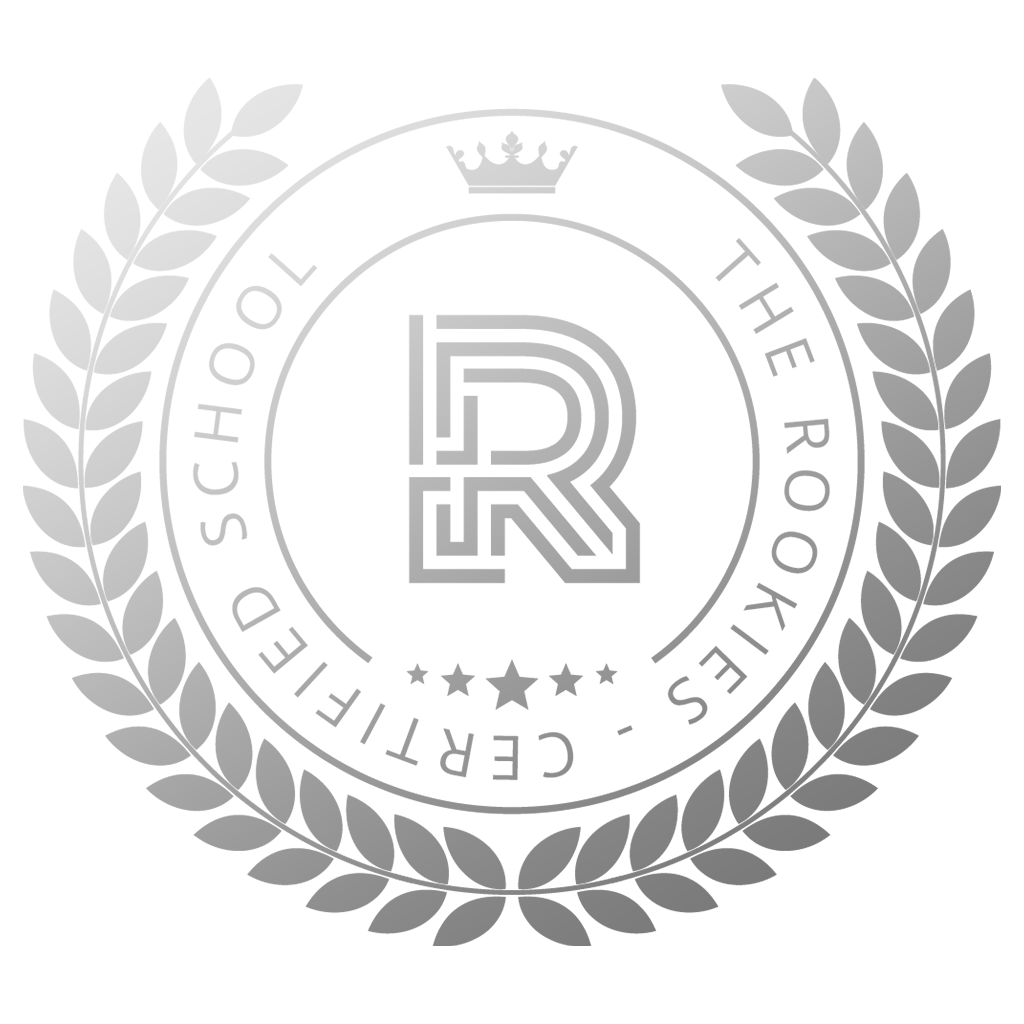 Statistics
LISAA is a private technical higher education institution. It trains students in applied arts professions: fashion, styling, graphic design, etc
LISAA – L'Institut Supérieur des Arts Appliqués – is a private higher education establishment, recognized by the French Ministry of Culture and Communication. It trains creators in 2D & 3D Animation, Video Game and Special Effects in Paris, Bordeaux and Toulouse. An international programme taught in English is offered in 2D/3D animation. LISAA is at the forefront of digital technology. It provides students with access to top-of-the-range equipment: a green screen studio, a motion capture and stop motion studio, virtual reality equipment and a sound studio, a gaming room. LISAA is recognised by professionals: it is a founding member of RECA, member of CST (CNC), AFCA, FICAM, Capital Games and ACM Siggraph. It has a partnership with many leaders in the industry including Toon Boom Centre d'Excellence, Progiss, Wacom, Adobe and Les Tontons Truqueurs. Teachers are active professionals. End of studies films and games enable students to become familiar with methodology and tools, creative and organisational constraints. Masterclasses and conferences are organised several times a month with different figures from the industry. Students benefit from these exclusive exchanges with professionals, particularly during the final viva exams.
Countries: France
Industries: 3D Animation Visual Effects
Software: 3D Coat 3DS Max Audacity Blender Guerilla Marvelous Designer Maya Mocha Substance Painter Unreal Engine Visual Studio Code Zbrush
Start your journey
Learn more about LISAA - The Higher Institute of Applied Arts
Choosing an art school is a big decision so make sure to take some time and do your research. Follow the links below to learn more about the school, talk directly with administrations teams, or even chat with students right now.