Round of applause for our sponsors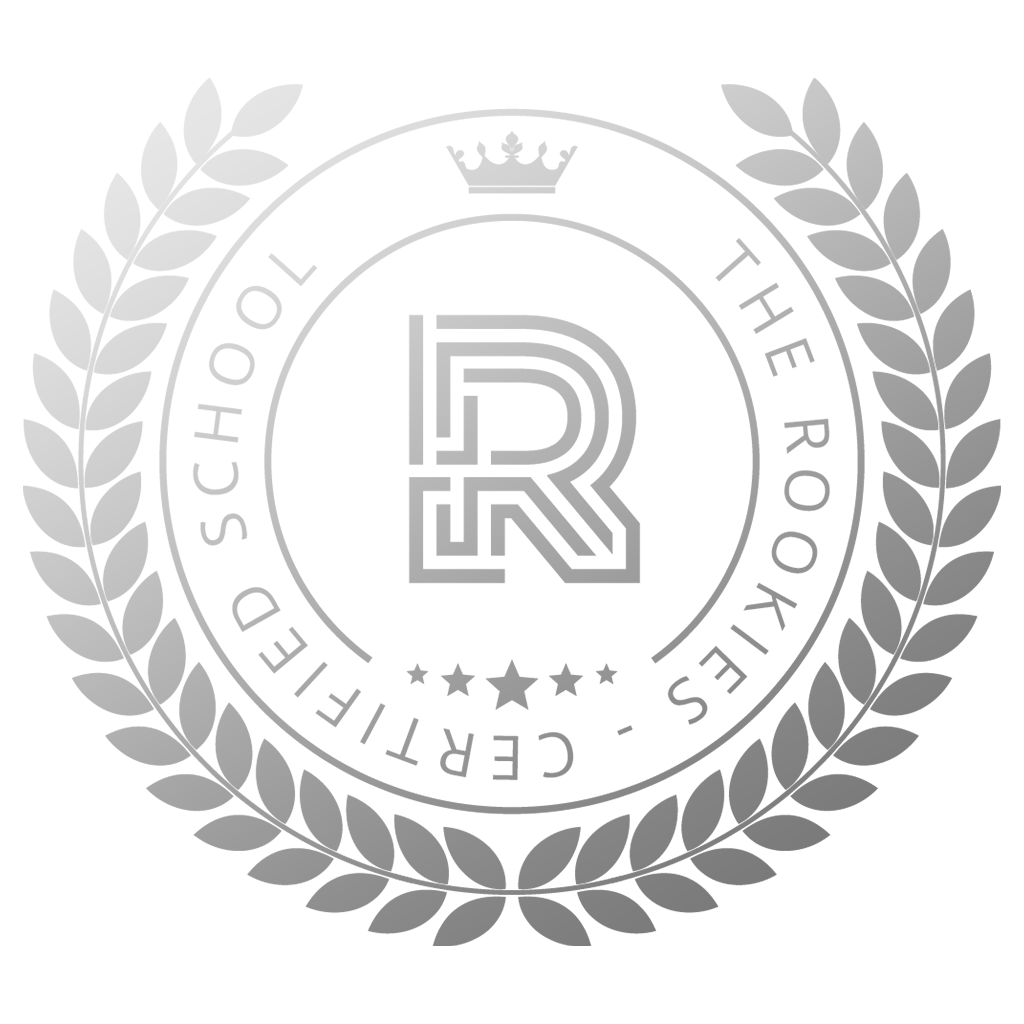 Statistics
Architectural Visualization, VFX and Environment Design for Games and Films training, by industry professionals.
3D College is based on the continuous interaction between industry needs and student training. Our unique Nordic vocational model lets the industry shape large parts of our curriculum, and our students embed themselves in value-creating apprenticeships in design, film and game companies in Denmark and abroad. Our teaching faculty supports student learning within this vocational framework, from facilitating the contact to companies, to mentoring and supporting the students to achieve industry-standard level skills and tailored portfolios to quick-start their entry into the industry. Our state accredited institution is benchmarked on how successful our students are, based on how many find full-time and long-term careers within our field – so our students' success are our success and highest aim. We are proud of what we achieve with our students, and The Rookies' rankings have continually proved our educational model to provide top notch 3d skills. We aim to be at the cutting edge of development, and routinely invest resources in developing new course materials with industry leaders and Nordic brands - and achieve certifications within developing technologies.
Countries: Denmark
Location: Campus
Industries: 3D Animation Visual Effects Architectural Visualisation Immersive Media
Software: After Effects Fusion Marmoset Nuke Photoshop Substance Designer Substance Painter Unreal Engine V-Ray
Our state accredited vocational course program is formally called "Digital Media", with a possible specialization as either multimedia integration or multimedia animation. It is made up of two possible preparatory terms that introduce our main subjects (Arc viz, etc.), and one main term with an embedded apprenticeship specialized within a particular field of visualization.
Term 1, 20 weeks.
Term 2, 20 weeks.
Main term, 2,5 years (60/40 in the company and at school respectively).
During the first two terms, Danish and EU citizens are ensured a state stipend (SU) as well as paid tuition. During the main term students are paid a salary through their contract of apprenticeship – even while they attend 3D College for training.
If you are interested in attending part of our courses, but not able to attend our full terms on-site in Denmark, please contact us to get news on development regarding our new planned off-site training center: 3D College Academy.
Learn More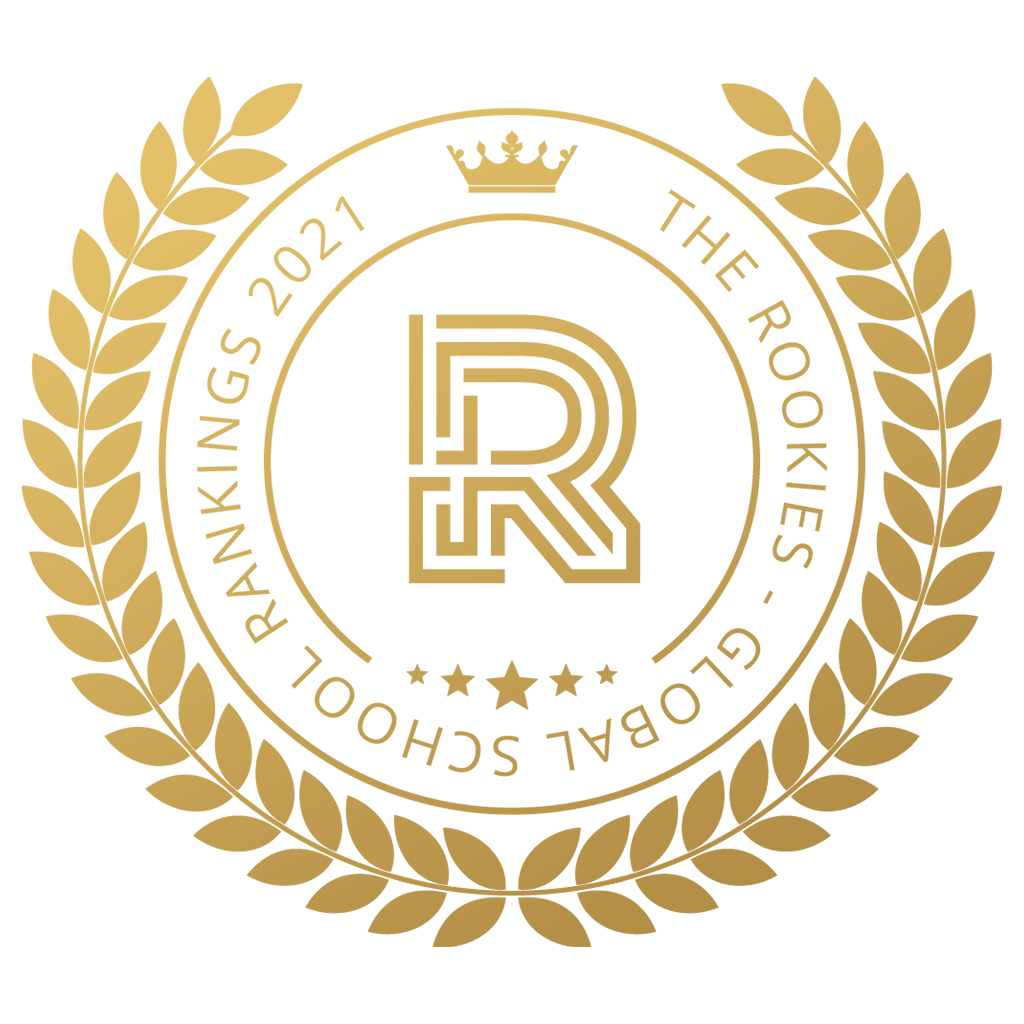 Global School Rankings 2021
Awarded to Schools that ranked highly in the Rookies Global School Rankings 2021.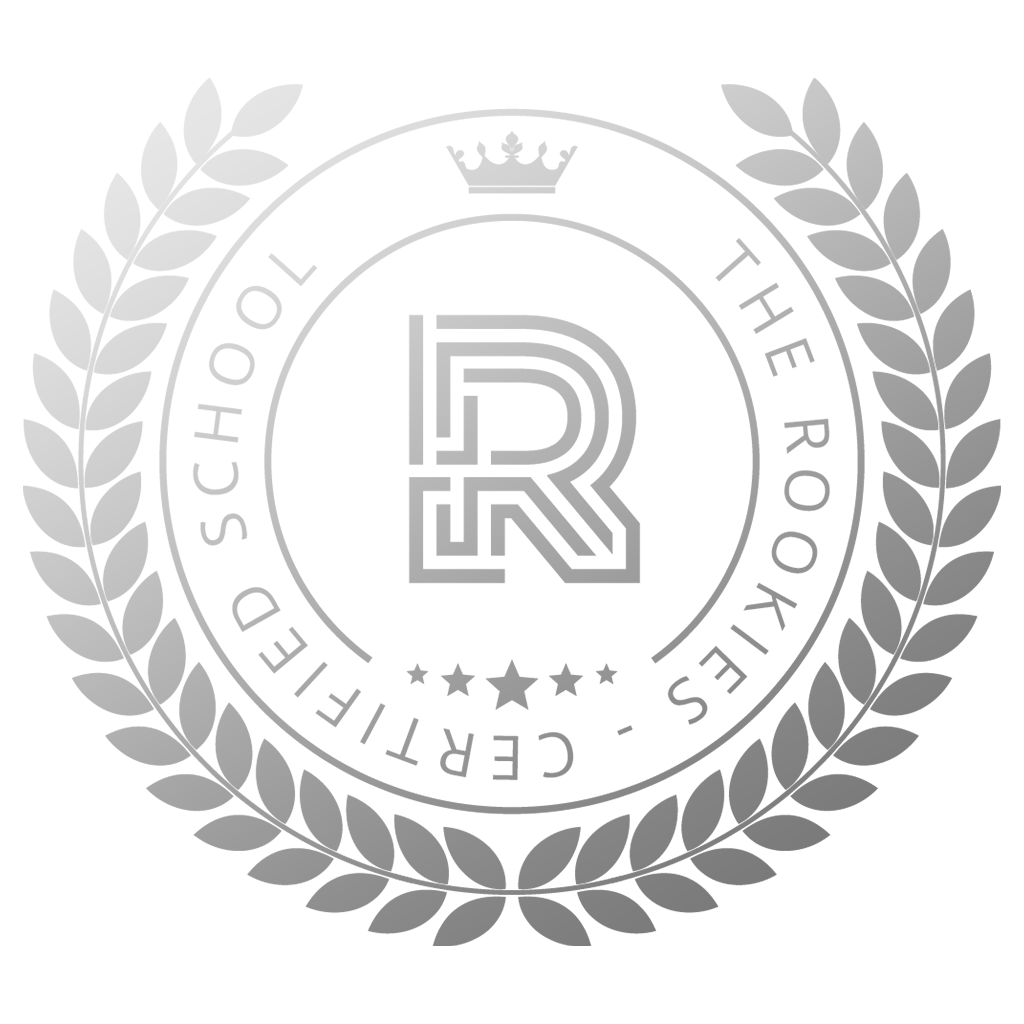 Certified School
Formal accreditation awarded to schools that provide the highest quality education.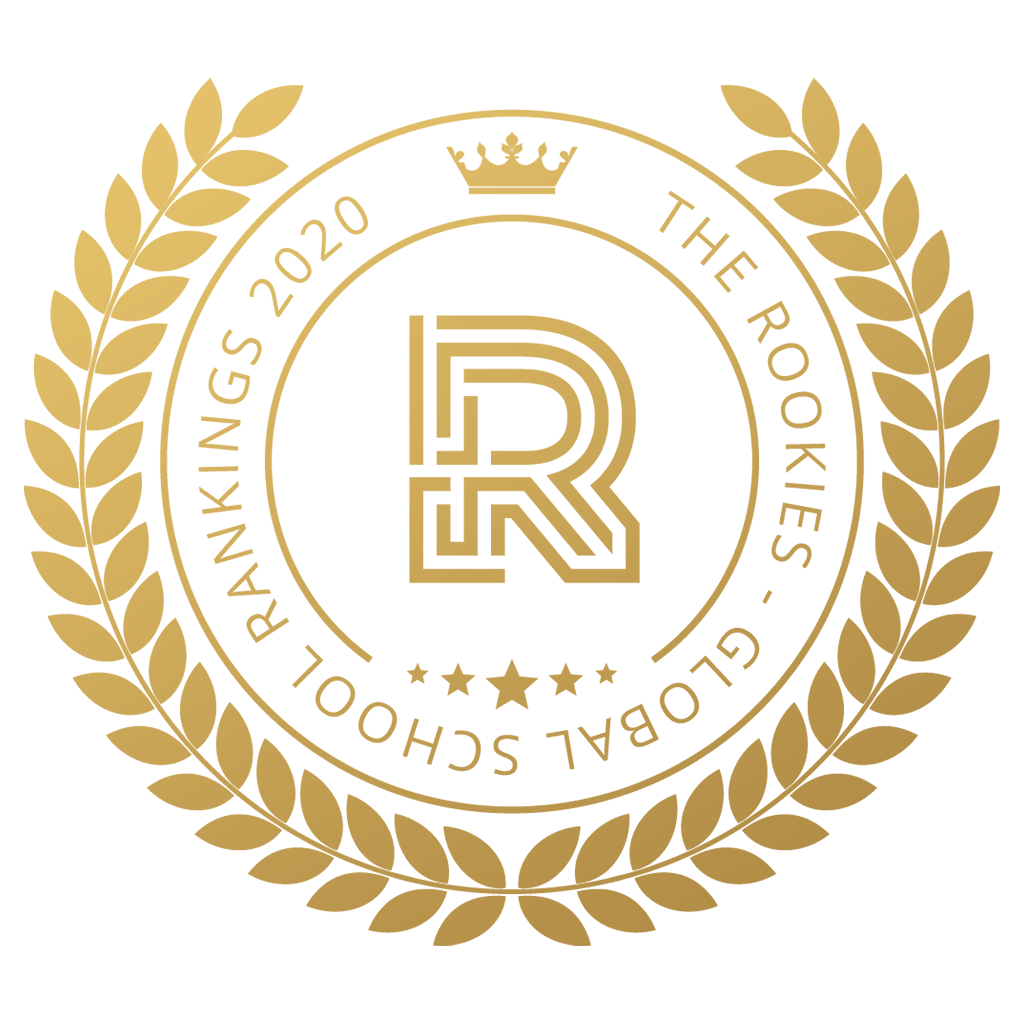 Global School Rankings 2020
Awarded to Schools that ranked highly in the Rookies Global School Rankings 2020.
Start your journey
Learn more about 3D College
Choosing an art school is a big decision so make sure to take some time and do your research. Follow the links below to learn more about the school, talk directly with administrations teams, or even chat with students right now.