Outpost: Unreal Engine 5 Environment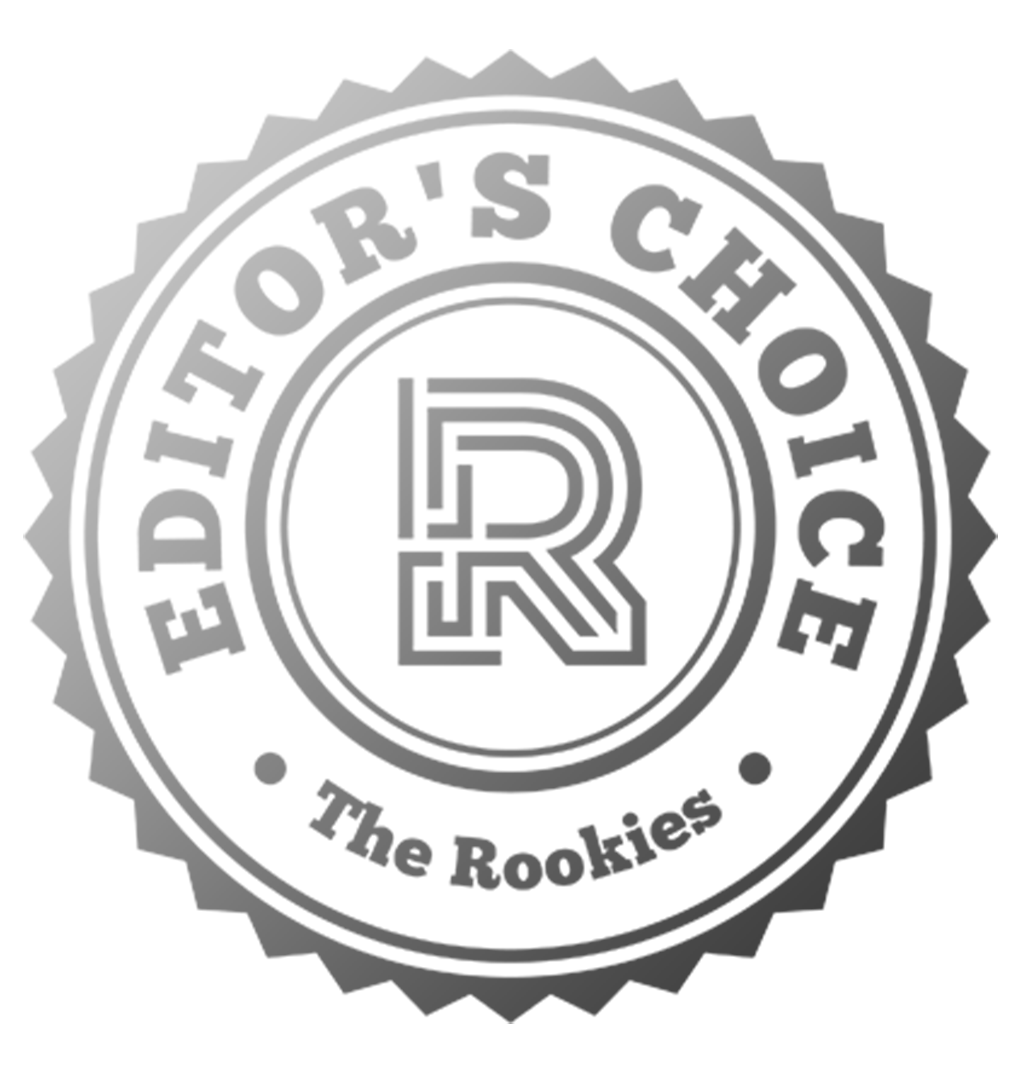 by Cbayer on 20 Oct 2023
My final capstone project for Vertex school! My third and final project marks an incredible nine-month journey. I'm forever grateful for and inspired by the talented individuals I had the privilege to work with, from mentors to peers.
Round of applause for our sponsors
Unreal Engine 5 Screenshots
Smart Materials: used on nearly all assets for consistency. Created variations in-engine with the material editor, decals and trim sheets

Some of the trim sheets I used in this project. Modeled in blender, baked in Marmoset, then textured with the above smart materials
Dome vertex painting setup: Damaged version in red channel and height variation in green channel. RVT plugged in at the end to allow fallen panels to blend into the sand
Dome Textures: Substance Designer used to establish the base pattern, normal and height along with the damaged variant (red). Imported maps into Substance Painter to apply my smart materials
Dust cloud graph: radial gradient, depth fade, and built-in noise randomizer allowed for high reusability
Decal Sheet Substance Designer Graph. Setup so that I can plug in any decal into my "grunge generator" to produce wear and tear with an alpha mask

Credits and Attributions:
Environment inspired by Eytan Zana's incredible concept art: Outpost

I owe a big thank you to the mentors who provided guidance and feedback for this project:

Chris Vogelsang, Salvador Sanchez, Jacob Claussen and Andrew Baker.
And credits for outsourced assets- thank you!
Mateusz Woliński: SWAT Operator (Character model and textures) https://sketchfab.com/3d-models/swat-operator-9e82fabf26194896b5ad4a364d864eab
Lost Spaceship: Finval (music) https://tunetank.com/track/3643-lost-spaceship/
Desert Monolith: Pixabay (ambience) https://pixabay.com/sound-effects/desert-monolith-6369/
Walt Disney Animation Studios Cloud Data Set (background cloud VDBs) https://media.disneyanimation.com/uploads/production/data_set_asset/1/asset/Cloud_Readme.pdf
All other assets are Megascans
---