Mediterranean Villa - Exterior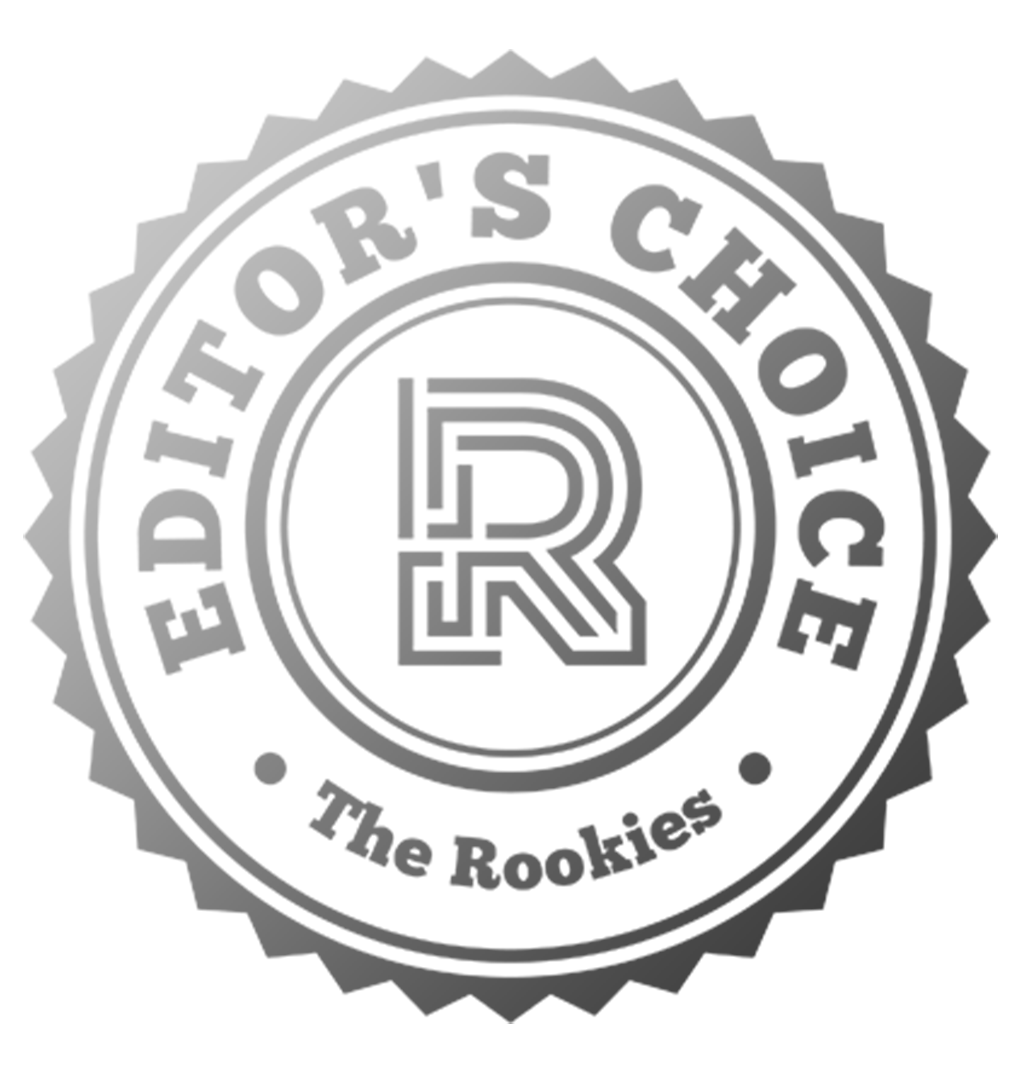 by randikapiyasena on 22 Dec 2022
This CGI Scene was inspired by Cyclades Island architecture. A conceptual Mediterranean villa with a backyard shows the perfect vacation home on a hill near the beach.
Round of applause for our sponsors
Accommodated an outdoor sunken fire pit area for an evening gathering, a large pool, an outdoor dining area and seating areas with pergolas. The connected building parts, old pots, rattan finishes, exposed & rustic wood, clean finish with white colour flaked plaster, flagstone floor add that Mediterranean vibe and also a slightly modern touch.
Thank you for watching..!!
---