Character Modeling and Surfacing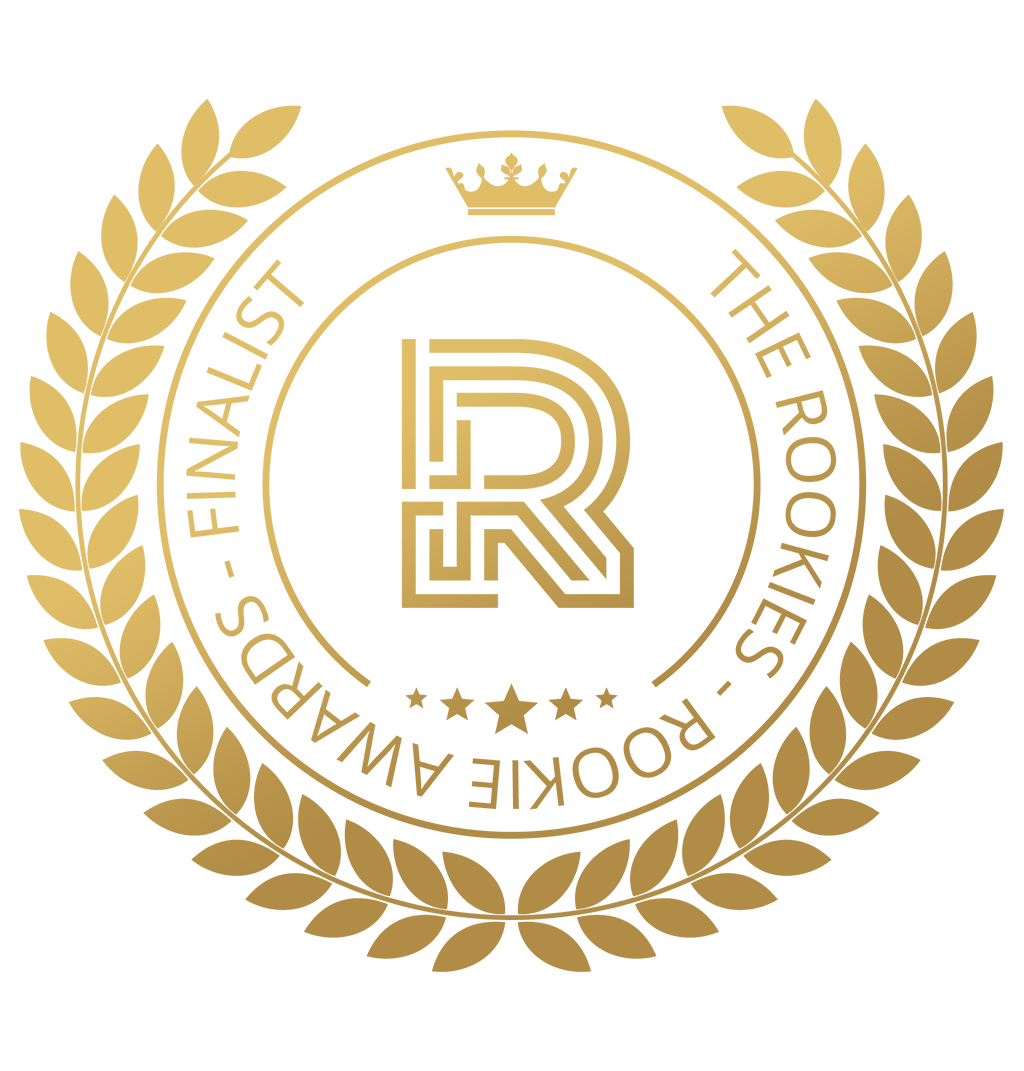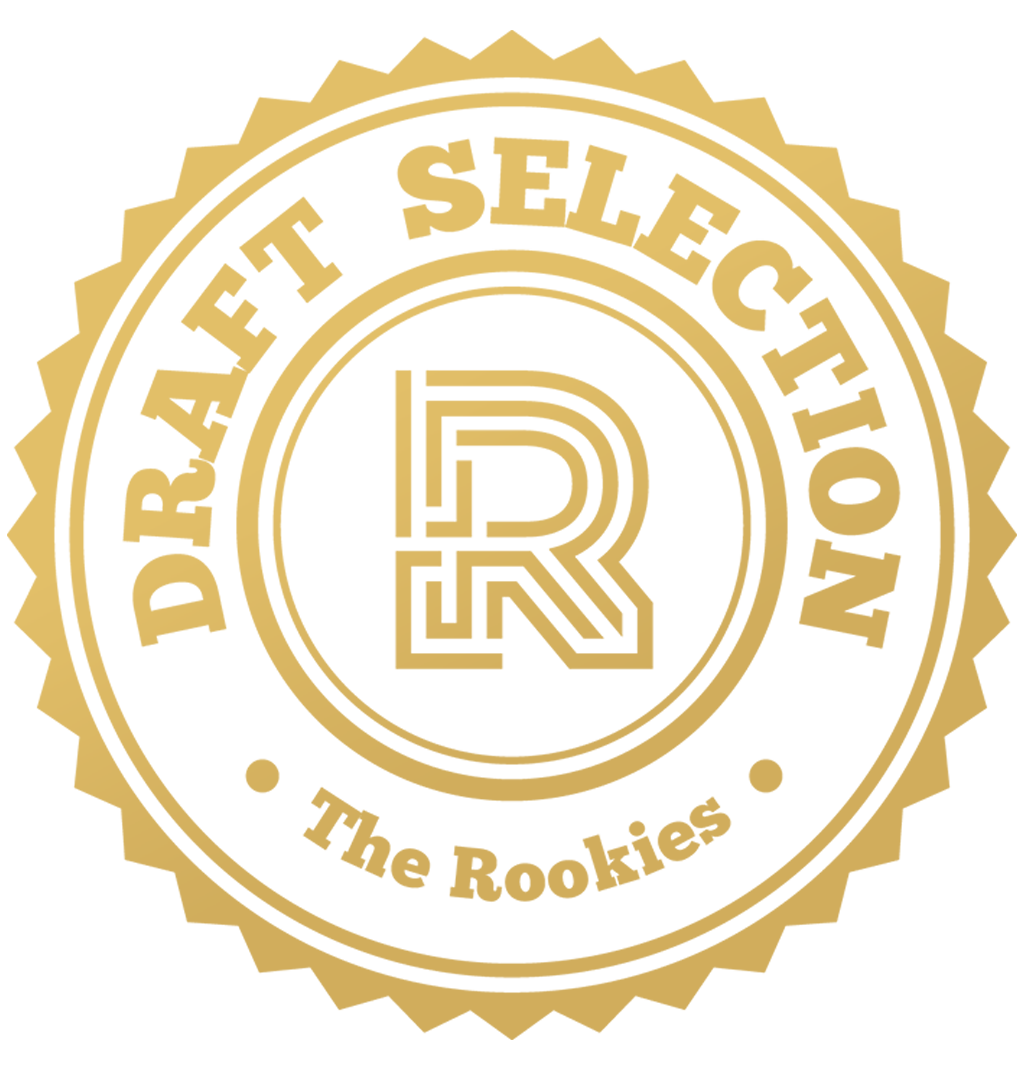 by rishikeshnayudu on 13 May 2021 for Rookie Awards 2021
Modeling, Texturing, and Lookdev Reel. I love working with characters and the storytelling that goes along with them. Here are some of my works that have done recently. I used Zbrush, Maya, Substance Painter, Mari, and Photoshop to make these characters in 3D.
Round of applause for our sponsors
Modeling, Texturing, and Lookdev.
All the 3D aspects of these characters are done by me. 2D designs belong to various artists such as TB Choi, Gopgap, and David Lojaya. I'm Looking for an internship opportunity for this summer.
Please Do Check out my Demoreel and Artstation for more breakdowns and works.
https://vimeo.com/537909351
https://www.artstation.com/rishikeshnayudu

Leave a comment below if you like the work. ;)
---