University Vehicle Portfolio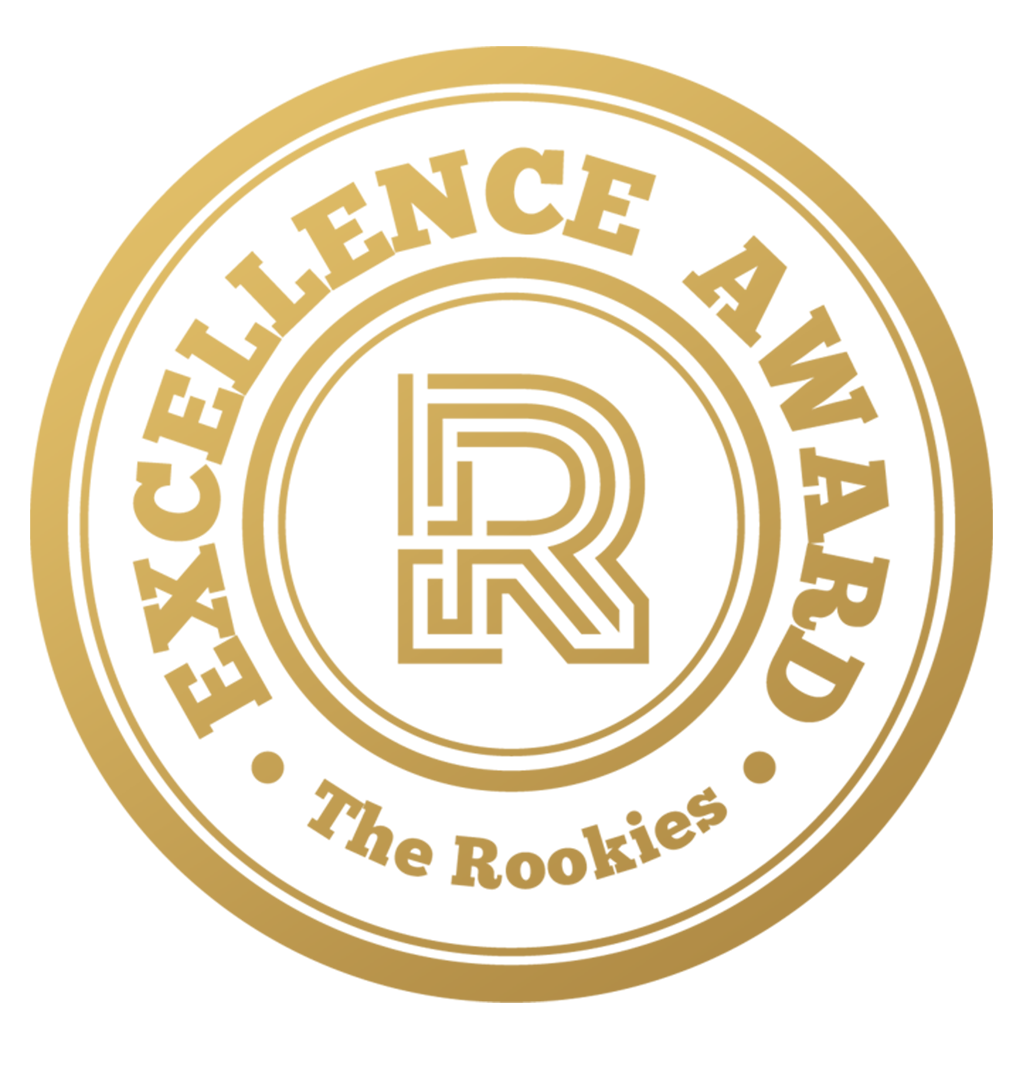 by ryand3d on 18 Apr 2019 for Rookie Awards 2019
This project contains all of my university projects from my final year of univeristy.
Round of applause for our sponsors
This is a Lamborghinin Car Configurator that I completed as my main university project. All created in Unreal Engine 4 with full PBR materials. 100k tri's exterior, 110k tri's interior and 25k tri's bodykit. This project took me about 6 weeks to create.
https://www.artstation.com/artwork/dOek5J

Below is a Bugatti chiron that I created for my portfolio module. The exterior is around 100k tri's however the interior is a little high sitting at 200k tri's. All renders are in Iray.
https://www.artstation.com/artwork/nQY8yo

Below is a peice I completed for a collaborative project. It is 100k tri's and has a silhouette interior as no first person camera will be used.
https://www.artstation.com/artwork/QzEYd3

My final peice is some fanart that I did for MicroMachines. I thoroughly enjoyed this project. Each car is under 25k, sketchfabs are below.
https://www.artstation.com/artwork/Z5Gb4G

---