My best student works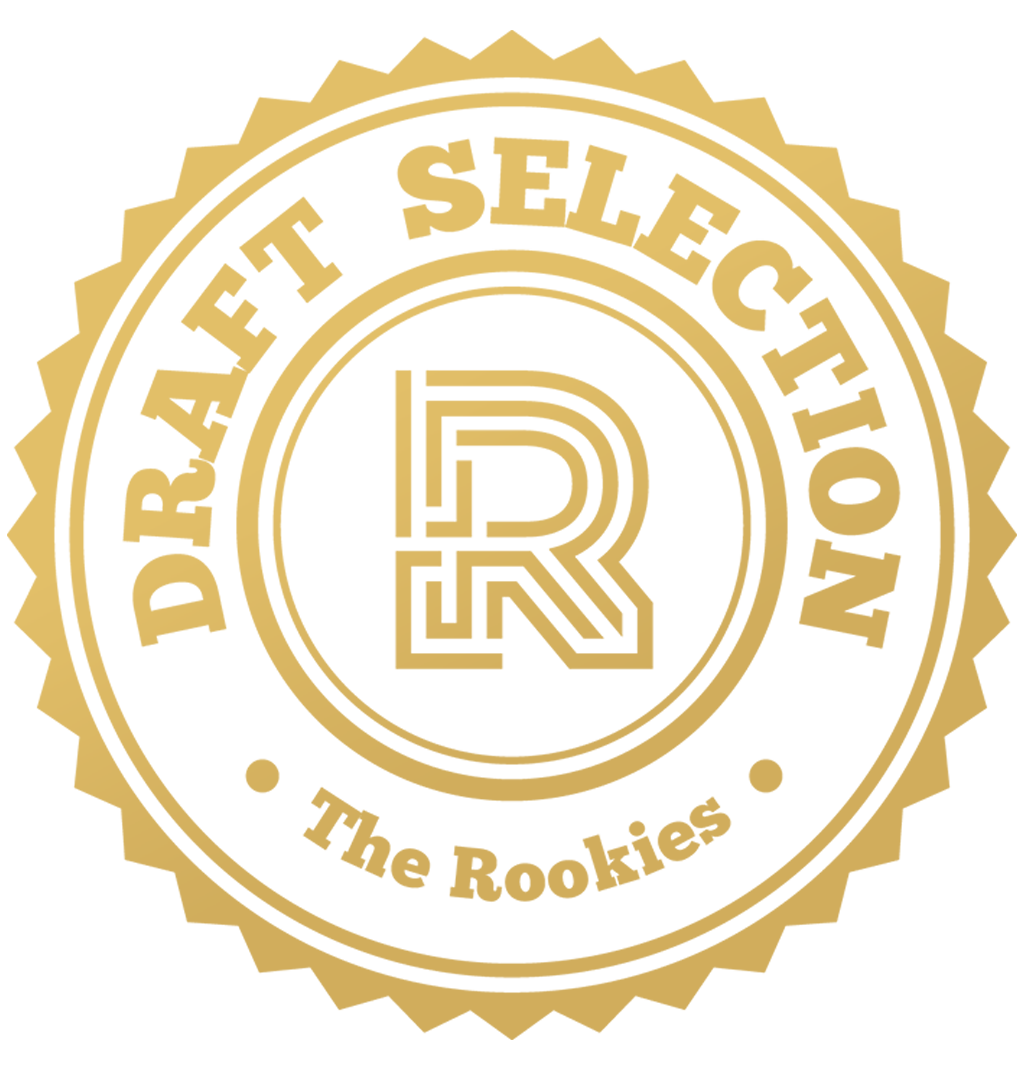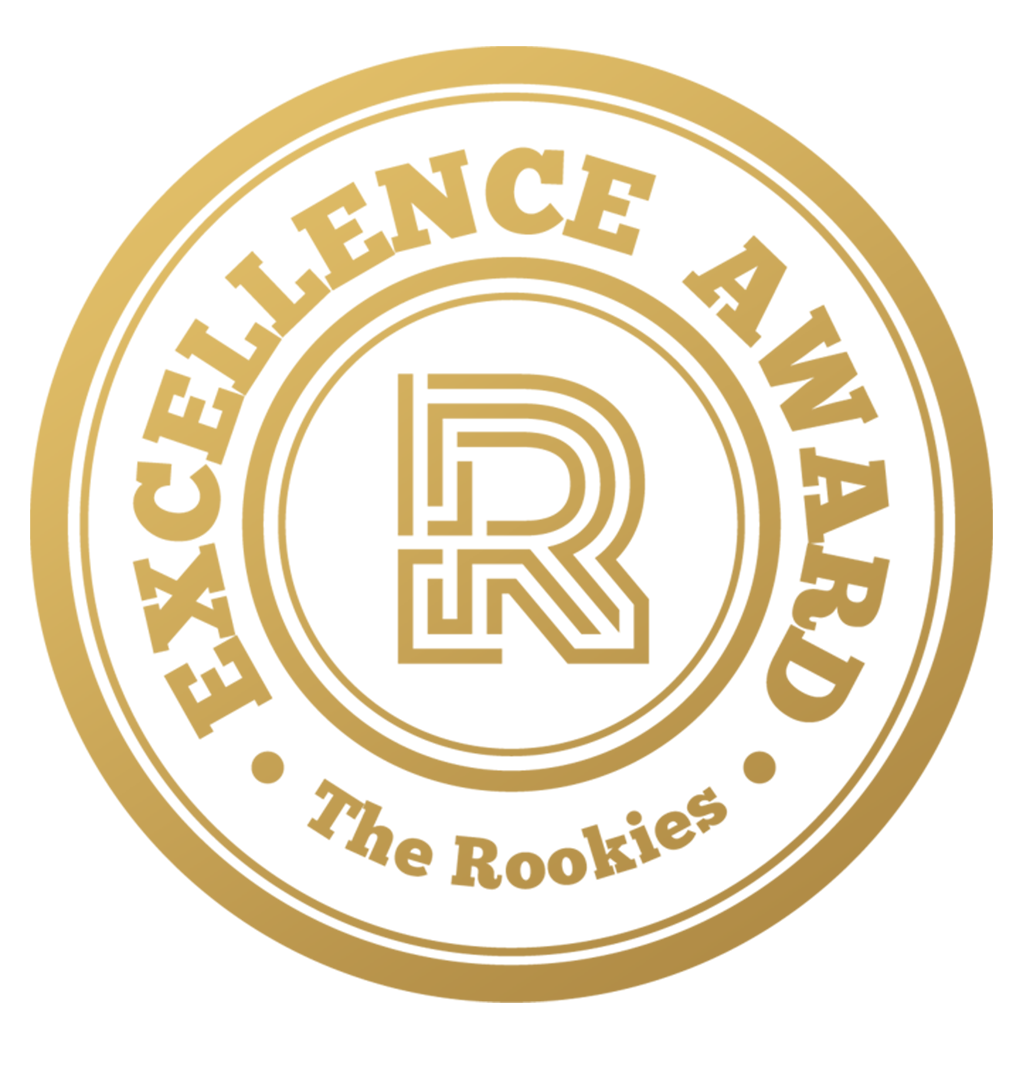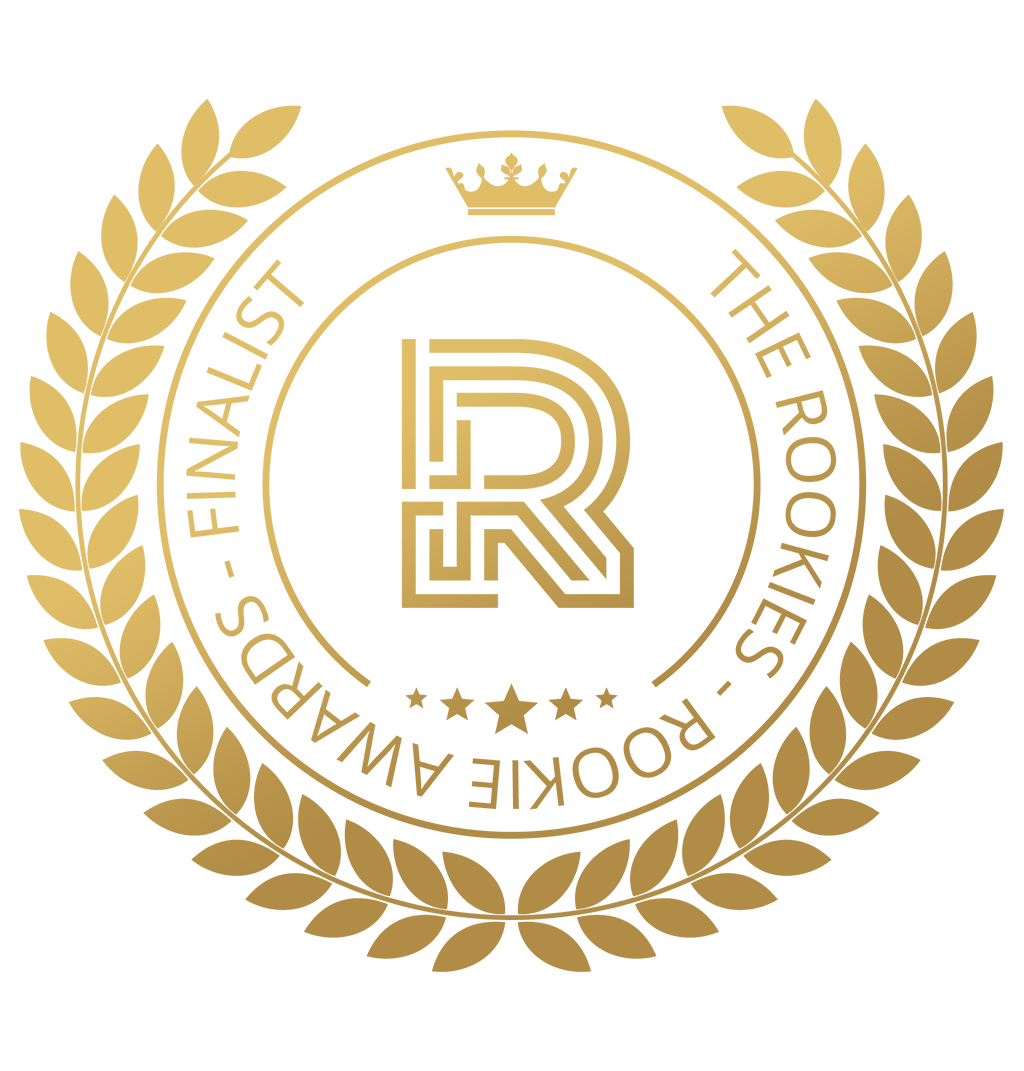 by aureliaong on 23 Apr 2019 for Rookie Awards 2019
This is a collection of my best student works at 3dsense.
Round of applause for our sponsors
Kick-heart "Jardin D'enfances"
I modelled this environment for our environment assignment in school. It was based on Aymeric Kevin's speedpaint concept; I loved the adorable design and vibe of his artwork and wanted to try capturing it in 3D. At first, I attempted to model one of each type of prop (Eg one traffic cone) and then duplicate them, but quickly realised that each prop looked unique in its own way and the final product would not feel right if I were to duplicate the pieces. Hence I modelled and tweaked each prop accordingly. The usual PBR materials and process we were taught in class also clashed with the stylistic choice, so I handpainted everything instead. During this assignment, I also found out how to use cards and alphas to replicate leaf clumps. I learnt a lot during the making of this environment and it was a very fun experience! It was modelled and retopologized in Maya and Zbrush, handpainted textures in Substance Painter and Photoshop, and rendered in Marmoset Toolbag.

Petra (Shardbound) Fanart
This is my completed game character for a school assignment. I was inspired by Brandon Liao's concept art (https://www.artstation.com/artwork/WrBBD) for the game Shardbound; I especially love Petra's cool and unique design. She was sculpted in Zbrush, retopologized in Maya, textured in Substance Painter and rendered in Marmoset Toolbag.

Stesla Elephant Steam Engine
This is the completed model of the Stesla Elephant Steam Engine which I modeled for our school's hardsurface assignment. I followed the original concept model made by Bohdan Lvov; the shapes and steampunk design intrigued me and inspired me to model it. Maya was used for modelling and retopologizing, Zbrush was used for modelling more organic shapes such as the curved designs and the elephant, Substance Painter was used for texturing and Marmoset Toolbag was used for rendering.

Vampire Hunter Zinnia
This is the vampire hunter, Zinnia, who is the protagnoist in our team's short film, "After Dark: Noir". Her concept design and model was done by me; it was modelled in Zbrush, retopologized in Maya, textured in Substance Painter and Mari and rendered in Clarisse. While the concept sculpt of the hair was done by me, my friend Deborah Ling created the hair seen here in Ornatrix Maya. I also modelled the high rez version Zinnia's hardsurface equipment (Owl booster and wings); the original concept of the equipments were both created by another friend, Lebelle, and our mentor, Derrick Song. As this was my first attempt at a fullbody high rez character, I learnt a lot during her making and it was a valuable experience working on a team short film project!

---