EMBERS - Short short film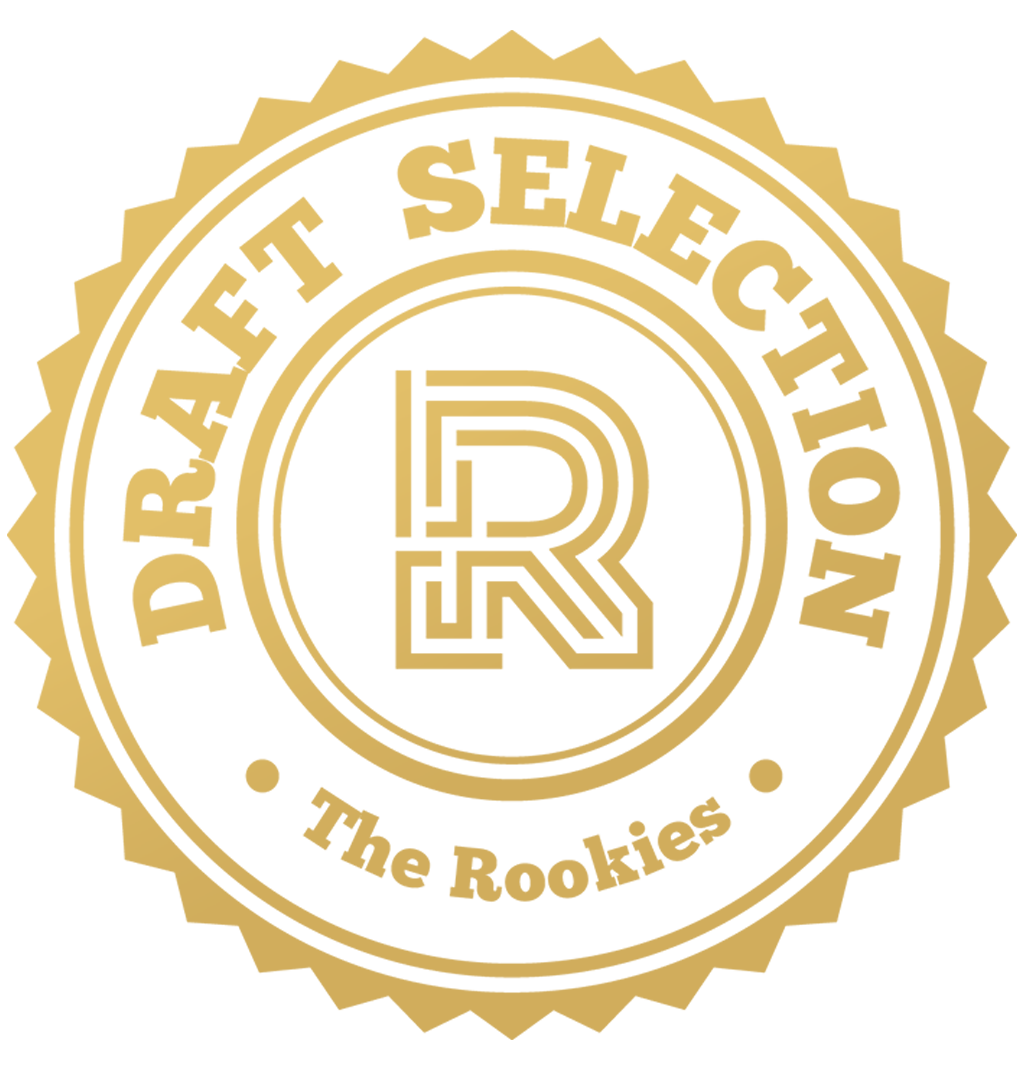 by felixgourlaouen on 19 Apr 2021 for Rookie Awards 2021
3rd Year ESMA Montpellier Student short short film
Round of applause for our sponsors
This short film was created in the context of our 3rd year at ESMA, in Montpellier, FRANCE.

Created by Mathis Barone, Luana Bertelli, Mathilde Faugeras, Felix Gourlaouen and Léon Rousseau

The story was inspired by J.K. Rowling's quote from The Deathly Hallows: "Of course it's happening in your head, Harry, but why on earth should that mean that it is not real?".
We wanted this to feel intriguing and dramatic, leaving the viewer to wonder what could have happened to that poor man.

This was a 6 week production, and we're quite proud of the work we managed to do within that time.

Mathis Barone was in charge of the environment, which is mostly made with Quixel assets and trees made with Speedtree. He lit and set dressed a few of the shots and did most of the concept art.

Luana Bertelli did some of the animation blockouts on the scene and rigged both of the characters, and did some skinning as well. She helped with some prop modelling.

Mathilde Faugeras was our main animator, that polished the animation, and did most of the skinning. She layed out some of the scenes and did some color concepts during preporduction

Felix Gourlaouen was in charge of the Child from start to finish. He also groomed and helped finish the texturing and lookdev on the Adult. He did the cloth simulations on every shot, and got to model and texture some of the props. He storyboarded the whole thing, set dressed, layed out, as well as lit some shots. He also did the editing and helped out on the concept art.
Léon Rousseau did the modelling, sculpting, texturing and lookdev for the Adult and his clothes. He also modelled some props. He is responsible for the FX on the film, namely the fire and the desintegtration of the hand, as well as the compositing and grading of the entire film. He also lit, set dressed and layed out some of the shots. He did a big deal of R&D during preproduction, and helped with concept art.

A big thank you to Jeremy & Kitty Ward for lending their voices,
as well as to Laurent Rousseau for the musical composition.

Thanks for watching!
---