Cyberpunk Garage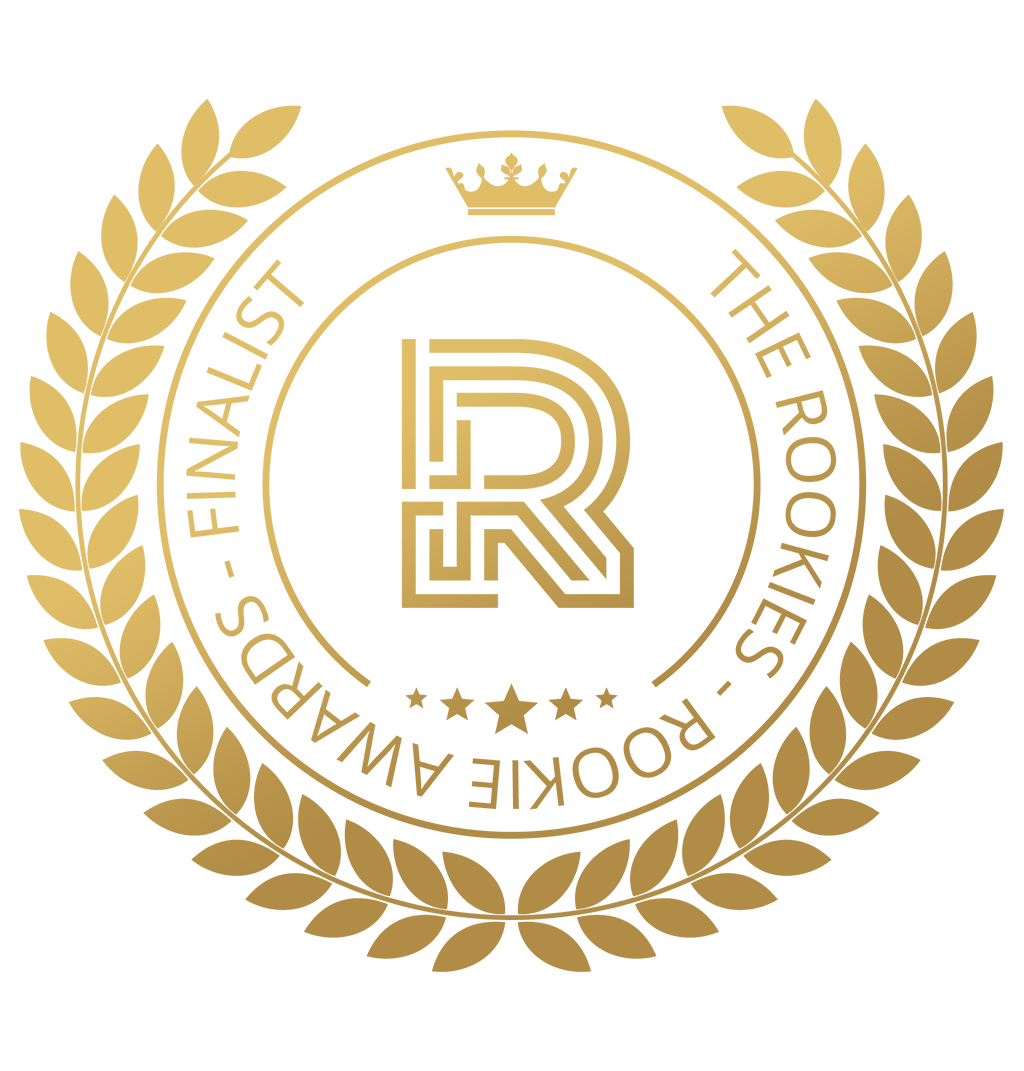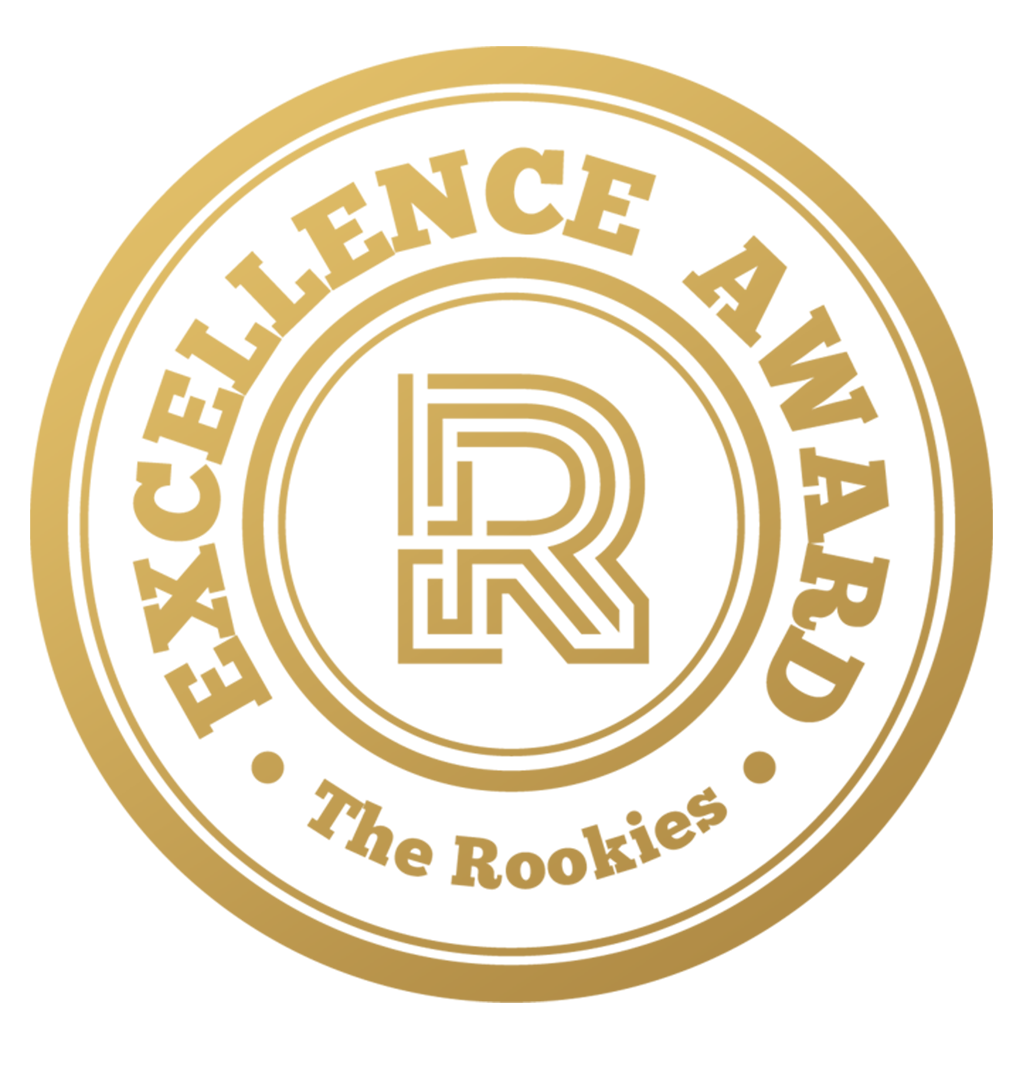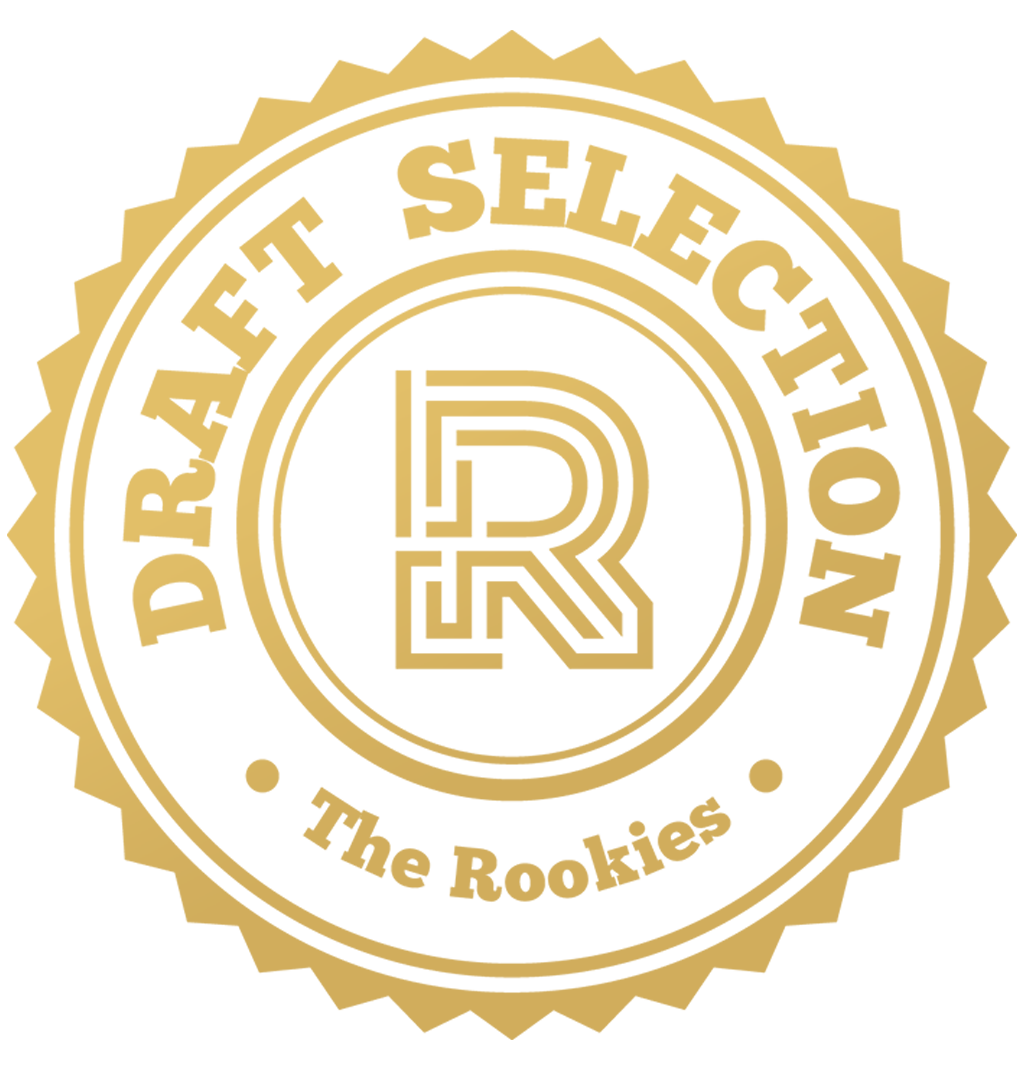 by galhadari on 21 Apr 2021 for Rookie Awards 2021
This is my graduation project I created During my mentorship semester at Think-Tank-Online based on a concept art from Red Thread Games created by Christer Sveen. This scene was rendered in Unreal Engine 4 and I was responsible for all aspect but the cardboard boxes. Enjoy!!
Round of applause for our sponsors
Mechanic-Arm
This is the first time I created a sci-fi prop and I truly enjoyed the whole process, from the concept to texturing and adding emissive lights.
The biggest challenge was the concept art. I found some amazing concepts but non of them were exactly matching the concept art I had for the whole environment, so I took inspiration from the concepts I liked and combined them into one concept. I also used some pictures of real mechanical objects for the smaller details.

Jukebox
The biggest challenge with this prop was making the jukebox screen animation work in Unreal Engine in real time.

After a long research I came up with the solution of creating an animation in After Effects (based on the screen UV) and use it as an animated texture in Unreal.
Credits:
Big thanks to Sean Obrigewitch who was my mentor during my last semester at Think Tank and huge shootout to all of Think Tank students and stuff for their help and support!
The project is based on a concept art created by Christer Sveen for Red Thread Gameshttps://www.redthreadgames.com/
Music: Opalescent from https://mixkit.co/
Cardboard boxes from https://quixel.com/megascans
---