Twenty Four Solar Terms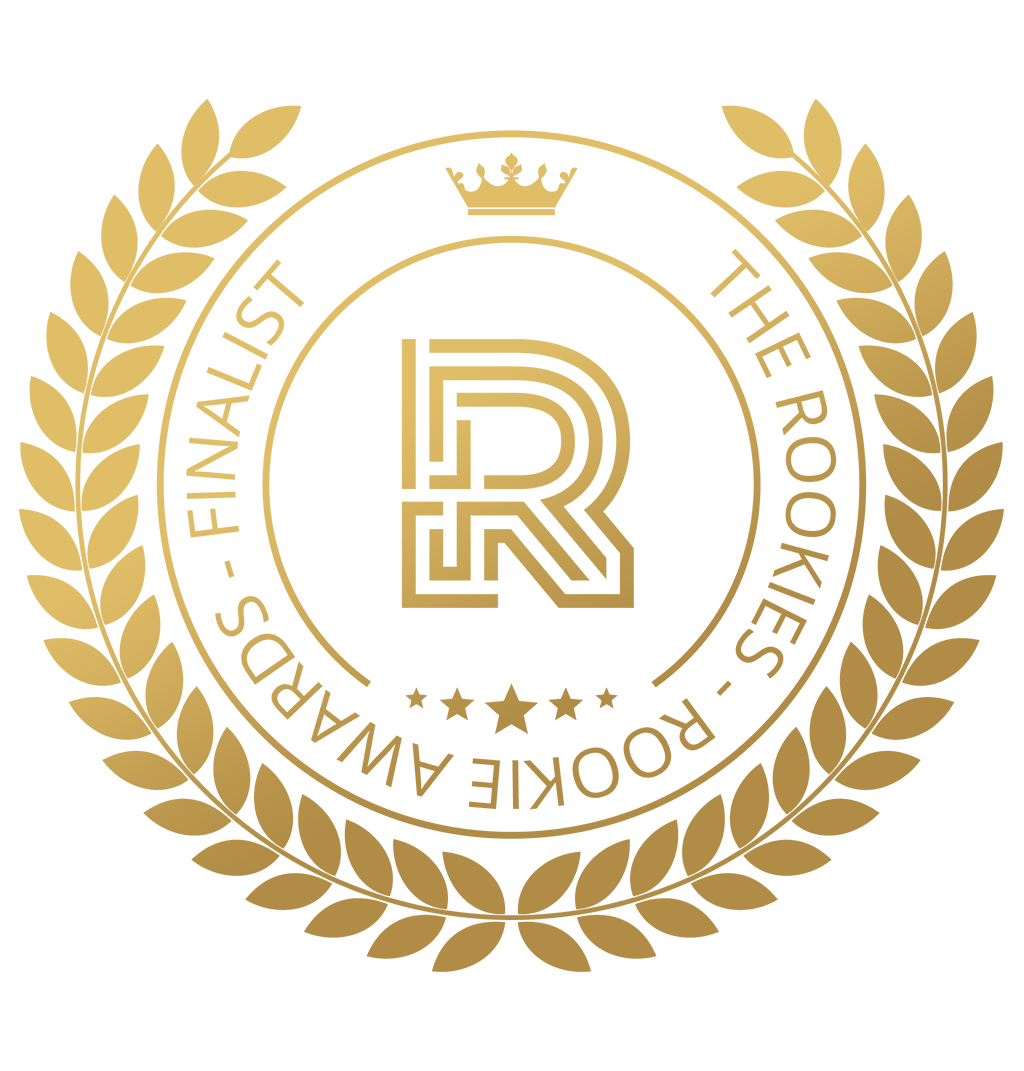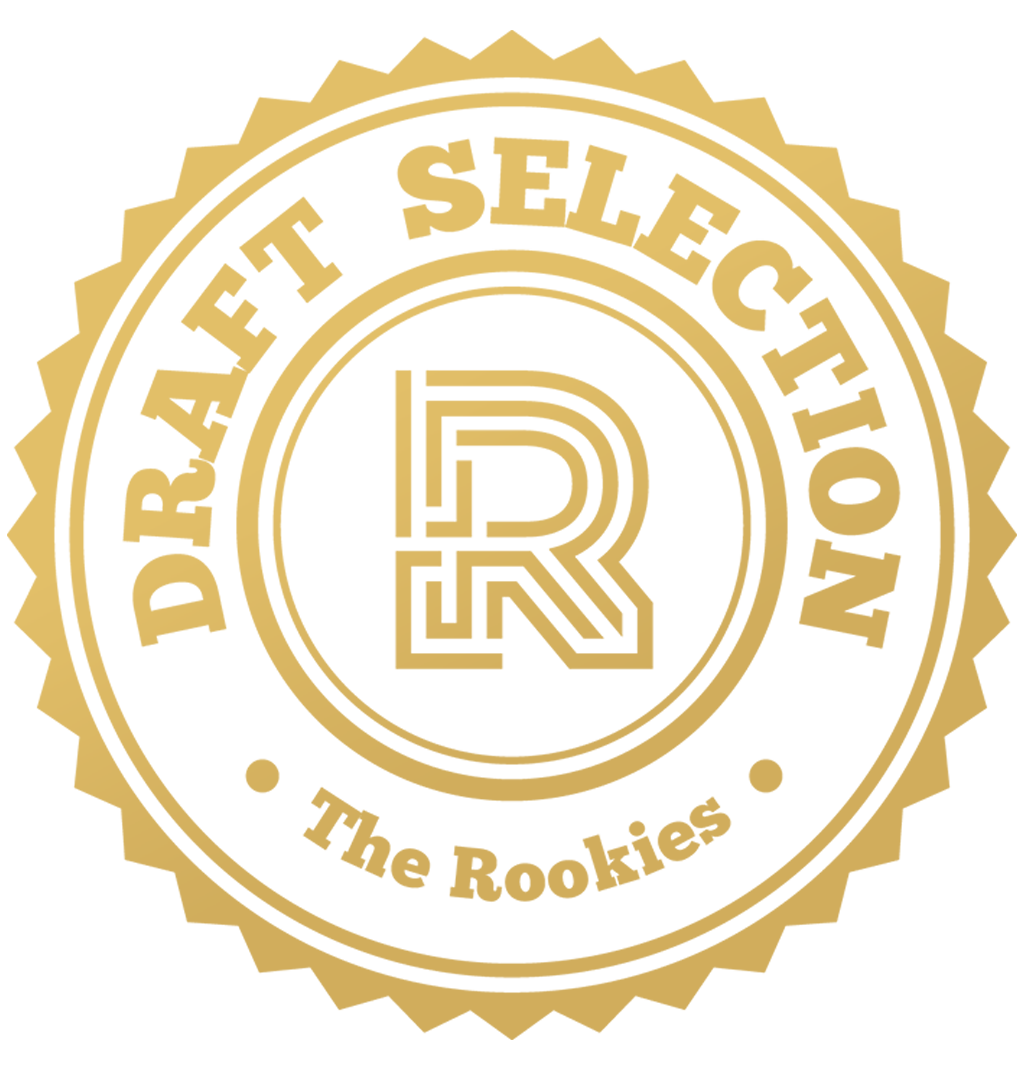 by aliask on 13 Apr 2021 for Rookie Awards 2021
The 24 solar terms, based on the sun's position in the zodiac, were created by farmers in ancient China to guide the agricultural affairs and farming activities. It reflects the changes in climate, natural phenomena, agricultural production, and other aspects of human life.
Round of applause for our sponsors
About This Project
Nowadays, fewer peoples know or even noticed the presence of the 24 solar terms and this really upsets me. So I have took my oppurtunity to use the 24 solar terms as my major project topic. The solution I done for this project is to build up 24 augmented reality digital prints regarding each different solar terms. Each of the AR will have their own unique design related to the solar term and also minor animation in the AR. I also needed a digital platform to showcase all the digital prints and a place to download the AR application.
Research & Documentation
With the concept in mind, I have started to collect infomations about each 24 solar terms and what are the elements that represents them. After all my research, I have decided to mainly use flora as my illustration element. During this progress I have also thought about the artstyle I am taking for this project is going to be hand-drawn and traditional looking.
Inspiration
I was also inspired from a sentence from a novel, the translation of the sentence is " Teach the person a kind of flower, cause flowers bloom again each year."
Project Outcome
Digital Print Outcome
These prints are used to be scanned using the AR app.
Augmented Reality Illustrations
This are the AR that will be showned after scanned.
How the AR animation works
Showreel
A simple conclusion about this project.
Special thanks to both lecturers Leong Wai Khong and Azlin for advising this project.
---