Ananiel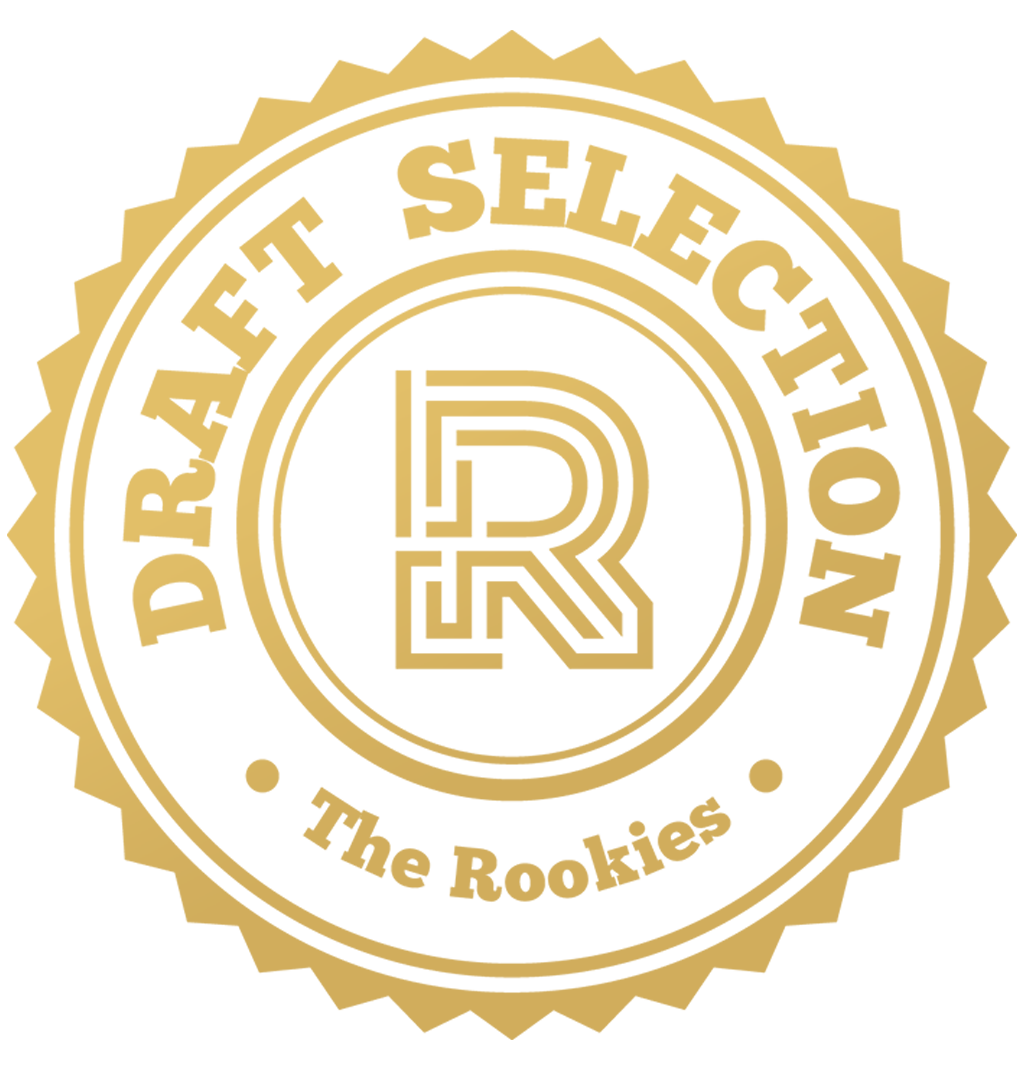 by kristianlagrange on 7 Apr 2021 for Rookie Awards 2021
A 3D recreation of an illustration of the fallen angel Ananiel by Peter Mohrbacher.
Round of applause for our sponsors
This 3D sculpt was based on an illustration of the fallen Ananiel by the extremely talented Peter Mohrbacher.

I've been his follower for quite some time, as he continuously impressed with his unique portrayal of mythical angelic figures, and so I decided to recreate one of my personal favorites.
I began with a rough block-out of the character and the scene and slowly added smaller details in stages, often comparing my sculpt to the original illustration.
Once the sculpt was complete the scene was rendered out and the images were taken to Photoshop where I manually applied colors, textures and lighting to the sculpt.
The result is an image that closely resembles the original illustration.
I had lots of fun working on this project and I hope you enjoy the result.
Thank you for watching!
Link to Peter Mohrbacher's Artstation: https://www.artstation.com/bugmeyer
---