NO MATTER WHAT HAPPENS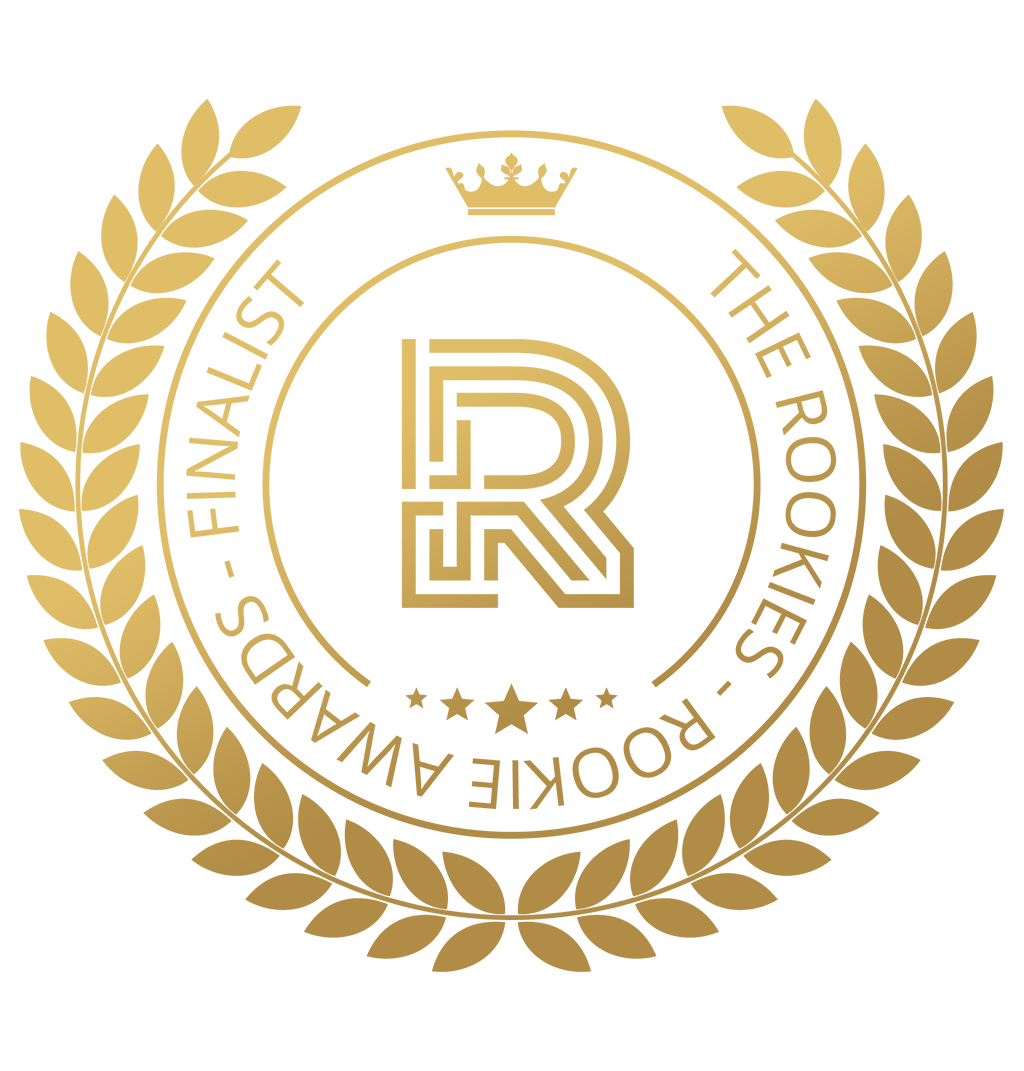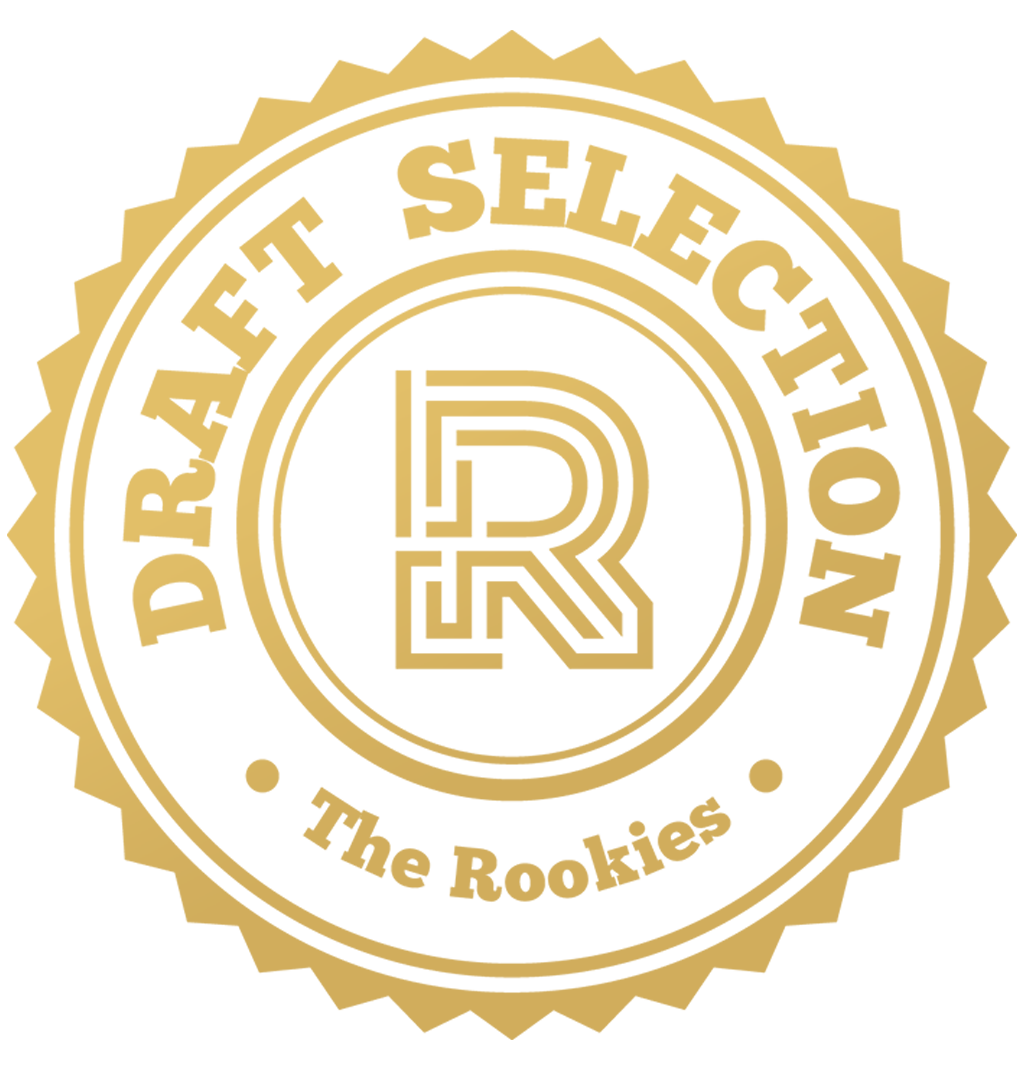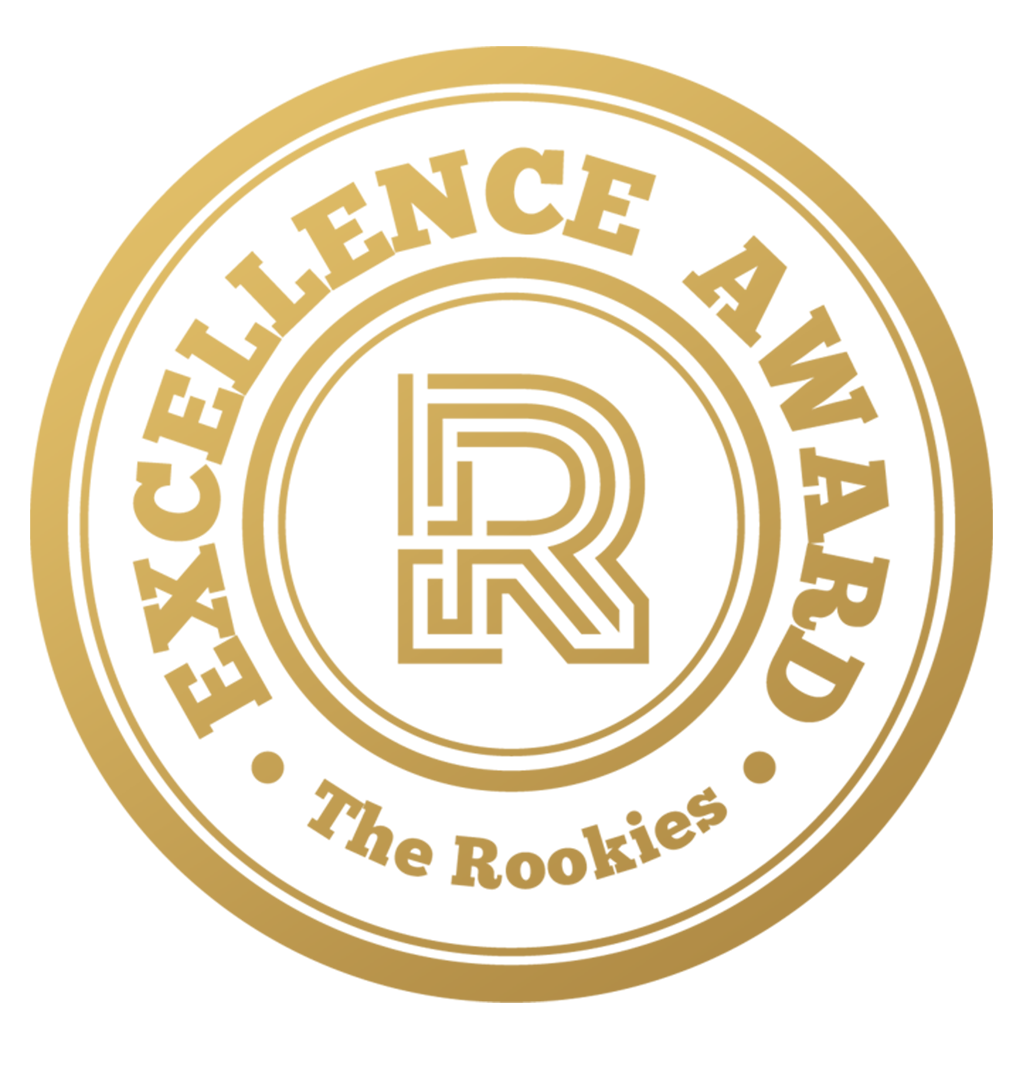 by mathildecotillon on 17 Mar 2021 for Rookie Awards 2021
Hi, I present to you my short film that I did at the end of my master at the school : ECV Bordeaux, in France.
Round of applause for our sponsors
NO MATTER WHAT HAPPENS
Still stand despite the ravages, no matter the events I'll strenghten my foundations, grow up, to rise up, above the sky.
Hi! I'm excited to present you my graduation short film "No matter what happens". I made it on my own, with lots of love and sweat.
The art direction and the visual development of the project were always my priority since the beginning of the conception of the movie. I wanted something very illustrative, like a book full of pictures.I thought every shots of the movie like an illustration. The second important point for me was the message i wanted to convey. There had to be a real harmony beetween the aesthetic and the message, so i aimed for a poetic and sensitive univers. I wanted to tell a history that everyone could relate to, that everyone could interpret on their own way according to their own life and story.
All thoses houses stacked on top of each others are a symbolic of the passage of time. The construction is wobbly, some of the places seem more fragile then others, like life. It's a construction that always needs to be strengthen and stabilized to stay in it place.
The water is very present along my short movie. It's strong element that usually symbolizes death. In the story, water engulfs and submerges the past and roots of the young girl. A quote of Gaston Bachelard ( french philosopher of the 20th centuary) that talks about death within water, perfectly illustrate the symbolic of the water in my film : "It's a material element that recieves death in his intimacy, like a strangled life, like a memory so total that it can live unconscious, without ever exceeding the power of dreams".
---