Play by Play
Eddie Robot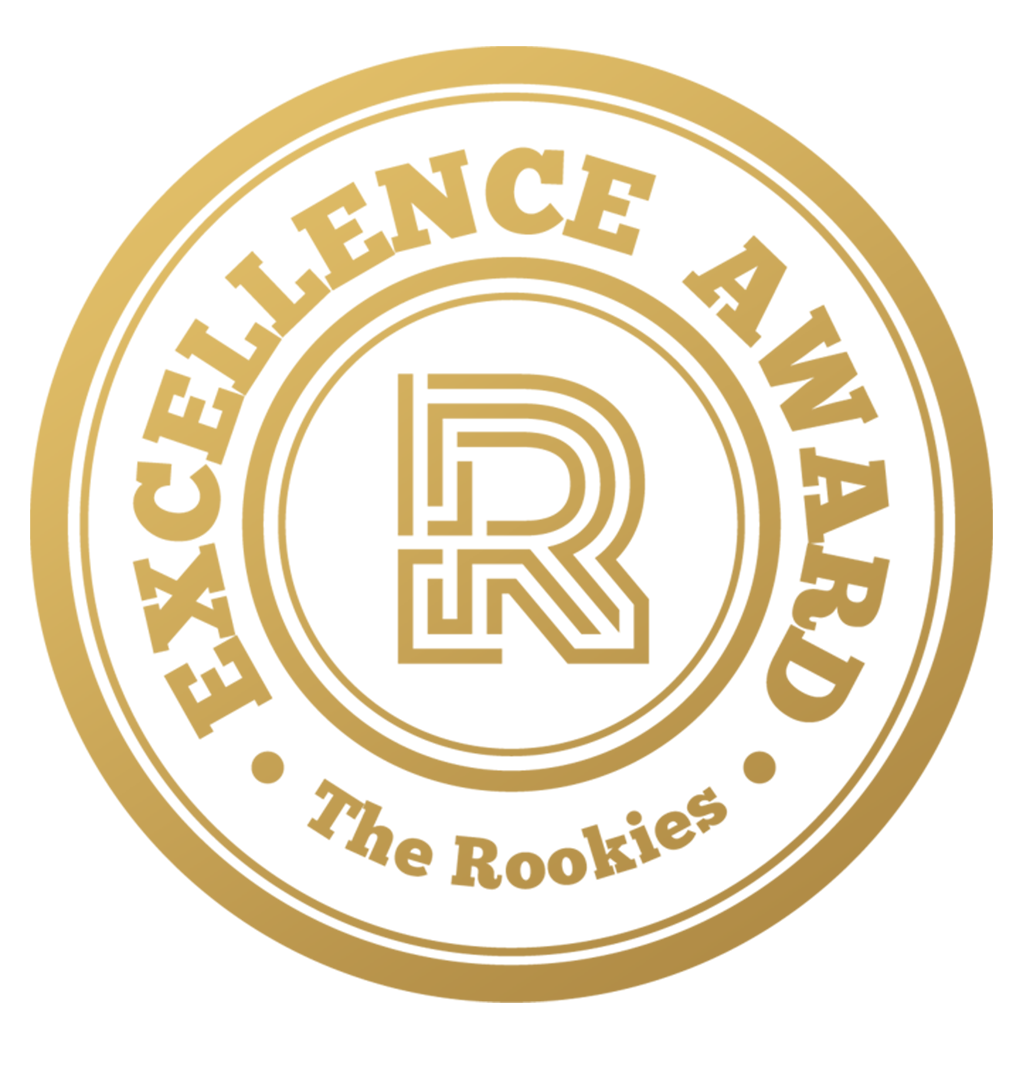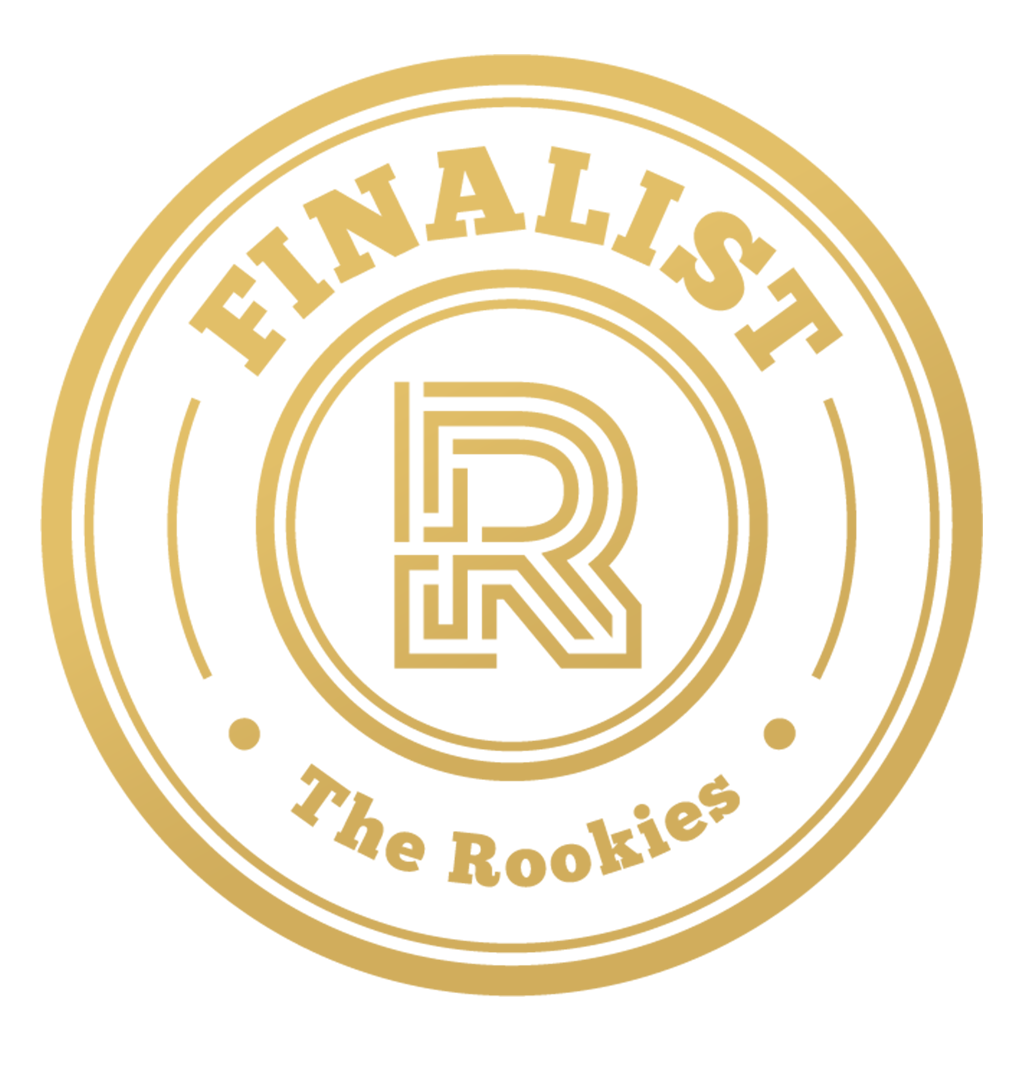 by robshaw on 27 Sep 2020 for Substance Texturing Challenge - Eddie Robot
Round of applause for our sponsors
For my entry, I wanted to keep Eddie as a robot and inject as much character and storytelling into him through the texturing as I possibly could. Eddie is one of the thousands of robots identical to him but with each one having their own personality and past and I wanted my Eddies personality to shine through.
I have not done anything with this kind of stylized hand-painted look before. thought that Eddie would really suit the style and it would be a great challenge for myself. because of the style, I kept it to the albedo/ base colour mainly and painted in highlights and shadows by hand.
Everything is 100% done in substance painter. no importing of anything, all materials made by me inside Substance Painter. no smart materials, no smart masks.

Oh, and I had a lot of fun doing this project!
---
Just a little update on my progress. The ears need a hole rework, I dont like them. So I've got that to do and a couple of little bits to add and tweak, but I'm getting there.
Just a little update on where I am at the moment, I still have A long list of things I want to add and an even longer list of things that need improving.
---
Just blocking out the base colours and trying to work out how I'm going to go about the texturing. plus grouping all the materials into folders and labelling them.
Started with a PureRef board