Play by Play
AzTech Eddie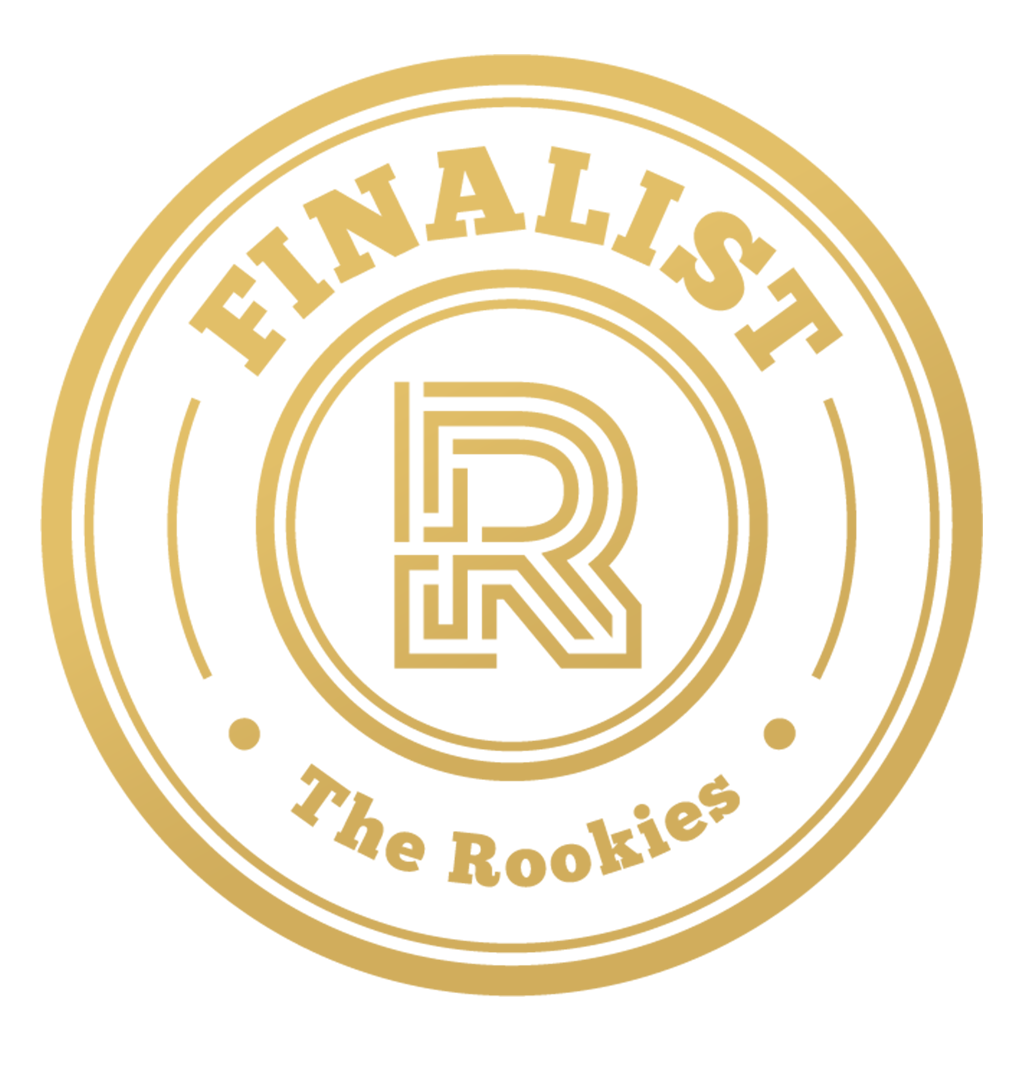 by jakekayart96 on 14 Sep 2020 for Substance Texturing Challenge - Eddie Robot
Hey everyone this will be my entry into the competition!, an Aztec theme Eddie or Az-tech Eddie! :)
Round of applause for our sponsors
Final 2 submition renders using Cam_Front and Cam_3quarterLF
Heres' some additional renders :)
This was lots of fun!, wish everyone the best of luck :)
---
So after completeing my initial concept textures for Eddie it was time to use the past 3 days to refine and come up with a final design!
First i started again with the detailing. THis time however i wanted to add alot more depth and layers the the height/Displacements maps.
I spent two days going over and redoing the dispacements maps until i was finnnnally "Happy". Really I could have sat there for another 2 but the deadline looms and i have work!
Time to add some materials and colour!, after my initial concept I realised that i no longer wanted to go with red as the main body colour and inside wanted something that would emphasis the Aztec patterns on the texture.
I decided white was the perfect colour to complement and high light the bronze Aztec inscriptions on the rest of the texture!
and Now we have Eddie v2! im really happy with him so far and now its just a matter of polishing up the rough edges on the textures and get some final renders on monday!
Hope everyone is likeing the progress so far! Heres a quick before of my fast concept to Eddie now!
Heres an update On Az-tech 3DD13, been working in the details and engravings. Not 100 percent happy with them at the moment but its relly helping me to see what he may look like when finalized. Ive avoided using aplha maps to get the patter as i think opting for the "hand Painted" approach give hime abit more of the azt(tech) vibe :)
---
So after finishing up the Alpha maps and creating details in the height channels i started to block out some colours and see what worked best. Not totally happy with it at the moment but i think it may change as i work in more details.
Hey everyone!, first every 3d texturing contested i've ever done! will be making my Eddie into a robotic Golem. Jst got started on my mood board for today!
Spent the day setting up Alpha map brush find some online and making some of my own. Today i began work on the Height channel to work in the extra details before i begin to get to the main texturing. Not 100% happy with it at the moment but with a few more alterations im sure i will get there! :)