HMY Royal Caroline / Olawe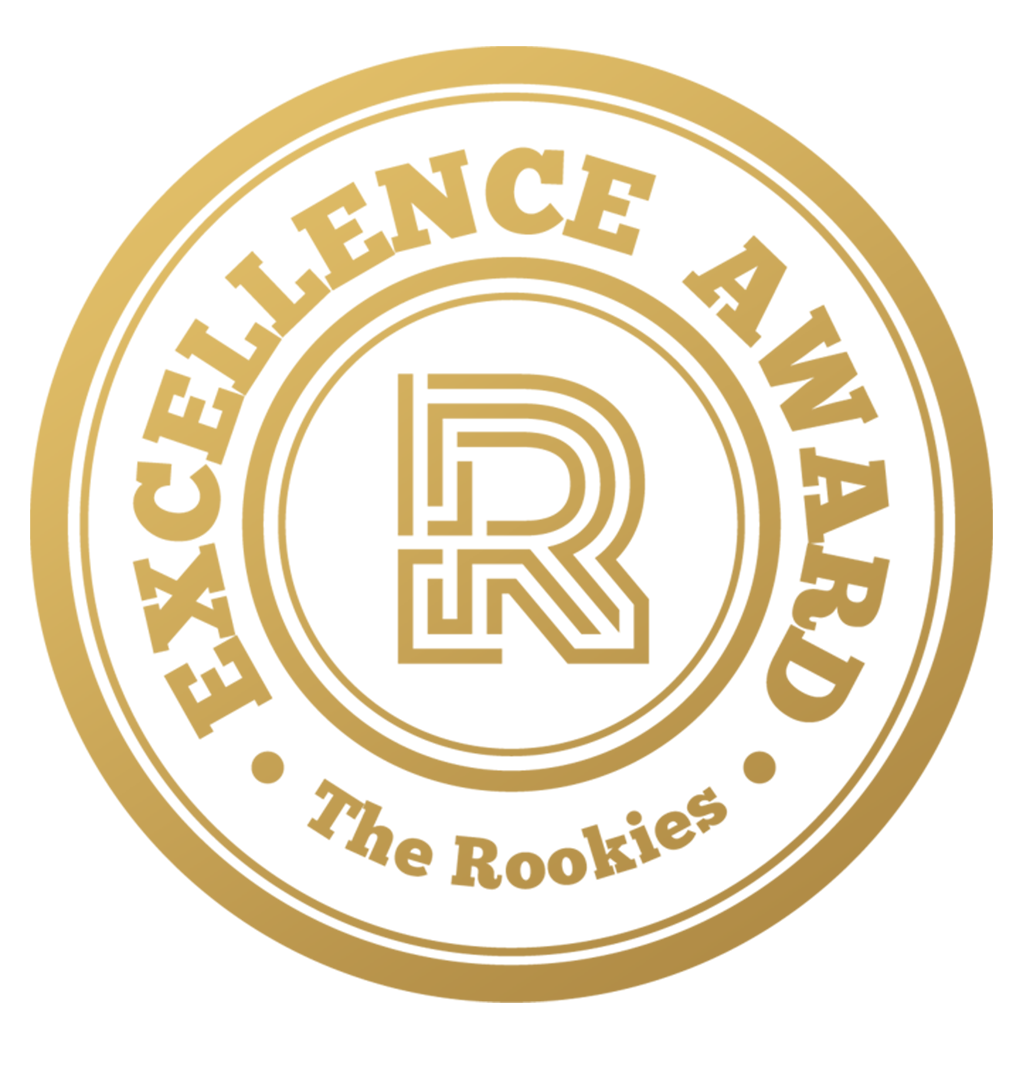 by kalemana on 1 Jun 2020 for Rookie Awards 2020
Demoreel with two of my projects HMY Royal Caroline & Olawe, presenting some FX.
Round of applause for our sponsors
My submission is merely the demoreel I did for the jury of my final year at Institut Artline but in a reworked, upgraded version.
It has 2 of my projects presenting my work on FX with different types of simulations (destruction, pyro/dust, water, grains, cloth).
HMY Royal Caroline is a project based on a modelling exercise from the school that I reused to add some FX into it. No texturing because it was not my goal here, only lighting and compositing to enhance the result.
Olawe is a creature trying to escape from a terrible end, a huge dust storm is coming. The idea was to create a beast and put it in a context that will allow me to do some FX, here the dust storm and the grain simulation.
---