3D motion design & FX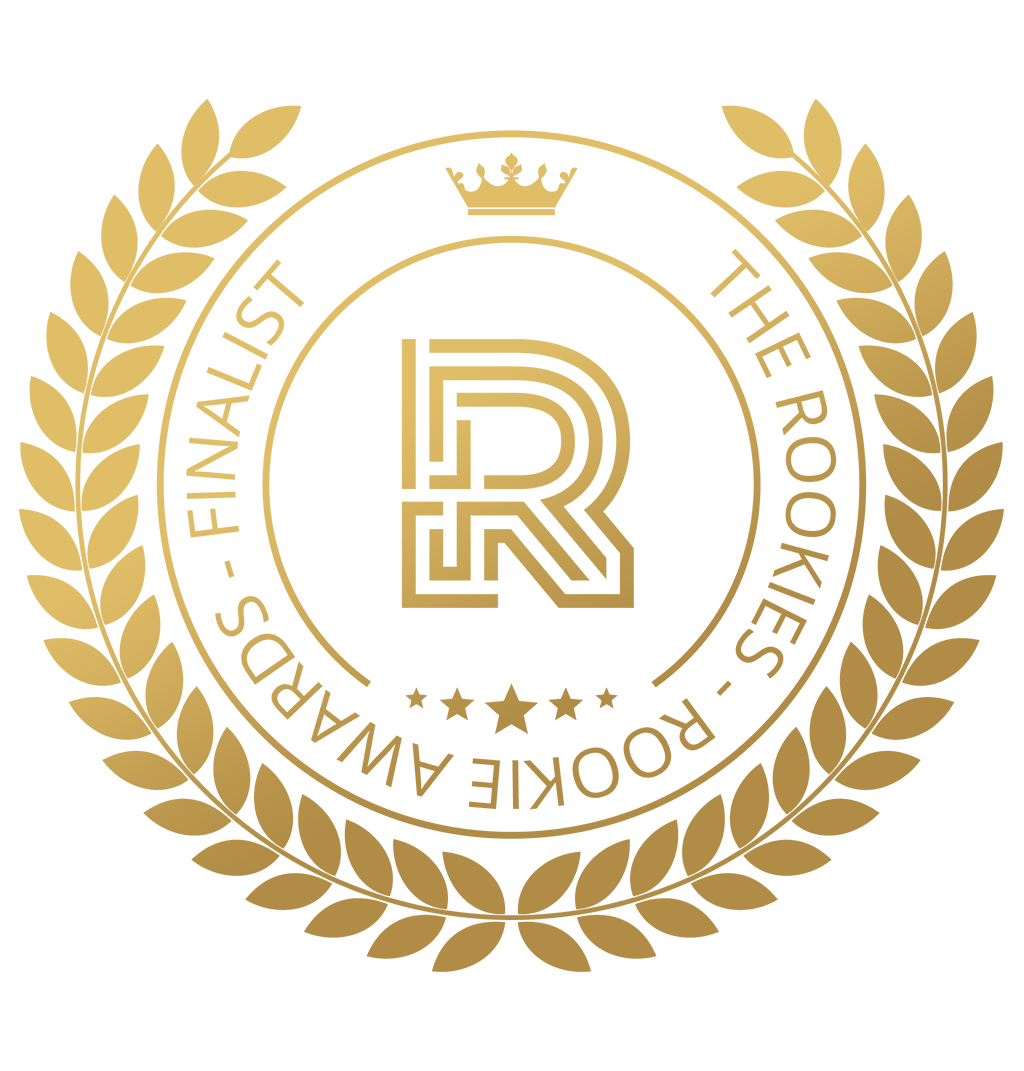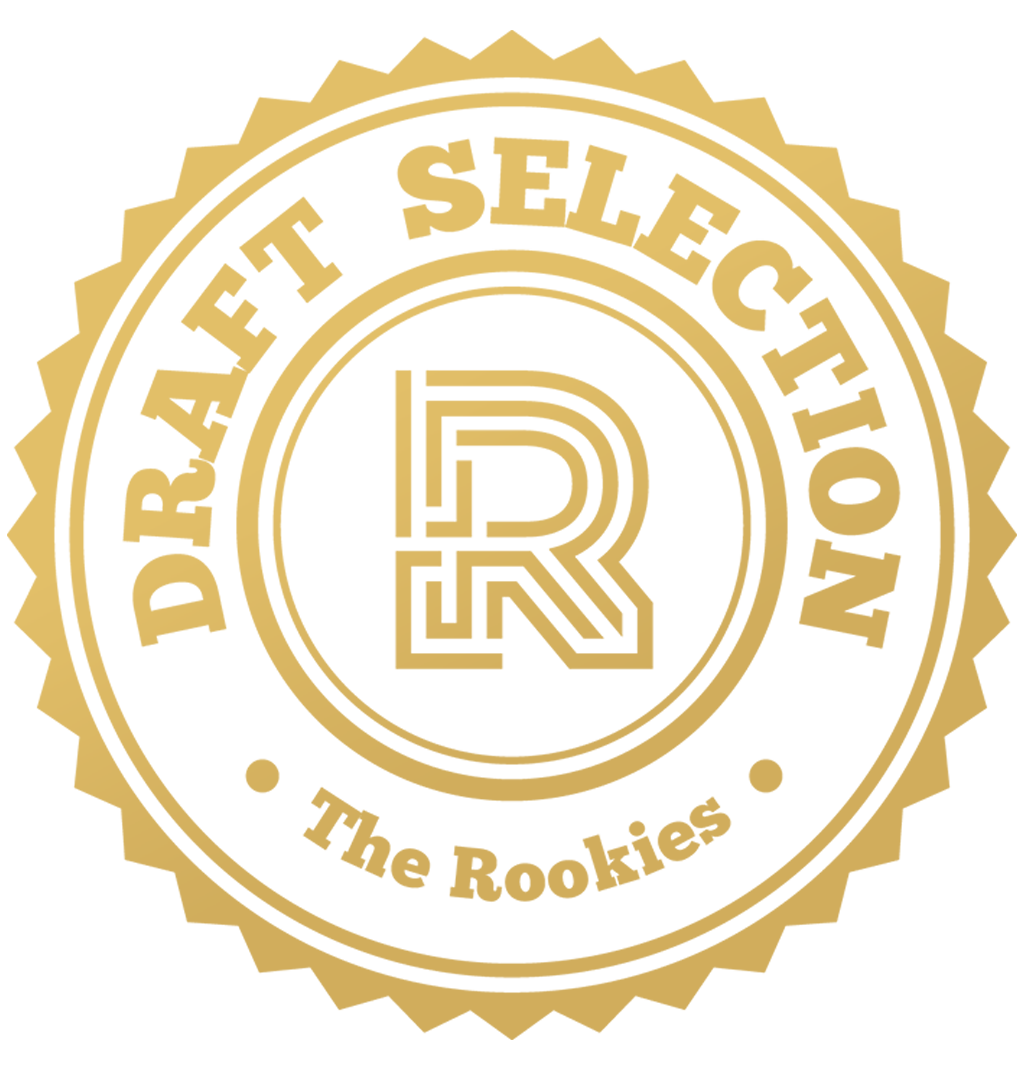 by hubertblajer on 1 Jun 2020 for Rookie Awards 2020
This are some of the works I've created during the past 2 years. All of them were created in Houdini and post processed in After effects.
Round of applause for our sponsors
Violet is a personal project I've made mostly to put to use some R&Ds I had lying around. The project revolves around the use of shades of violet and greys/blacks. It was pretty challenging experience and I definietly learned a lot during making this, aspecially about the value of low quality tests to accelerate my workflow. Probably the biggest challenge was the fact that I decided to fit the animation to a premade soundtrack, and becouse of this, a lot of tests had to be done to make sure everything 'clicks' with the soundtrack.
I created this project during my remote internship at TELEVISOR. This was non commercial project which was meant to get me used to working in a real pipeline environment. It was very eye opening to the reality of how it would look like to work on a real project. I created the basics for the frezing set up very early on, and as I developed it as the project progressed, it got more and more complex. The small scale fluid simulation was definietly the most difficult part of the project, mostly becouse the techniques that are most widely used for this types of water simulations were not working 'out of the box' with the freezing system. That meant I had to either avoid them, customize them or create them from scratch, and that made it much harder to control the fluid particles. During working on the simulation I was also developing the camera animation and shaders, which was much more streight forward process, mostly becouse of the large amount of information about ice shading techqniues as well as huge amount of references available for the camera movements.

This was a very fun project I made to try to create some interesting shapes with the use of particles advected by volumes.
My entry for MDC contest with a theme "colored nature".
---