Modeling/texturing work from 2018-2019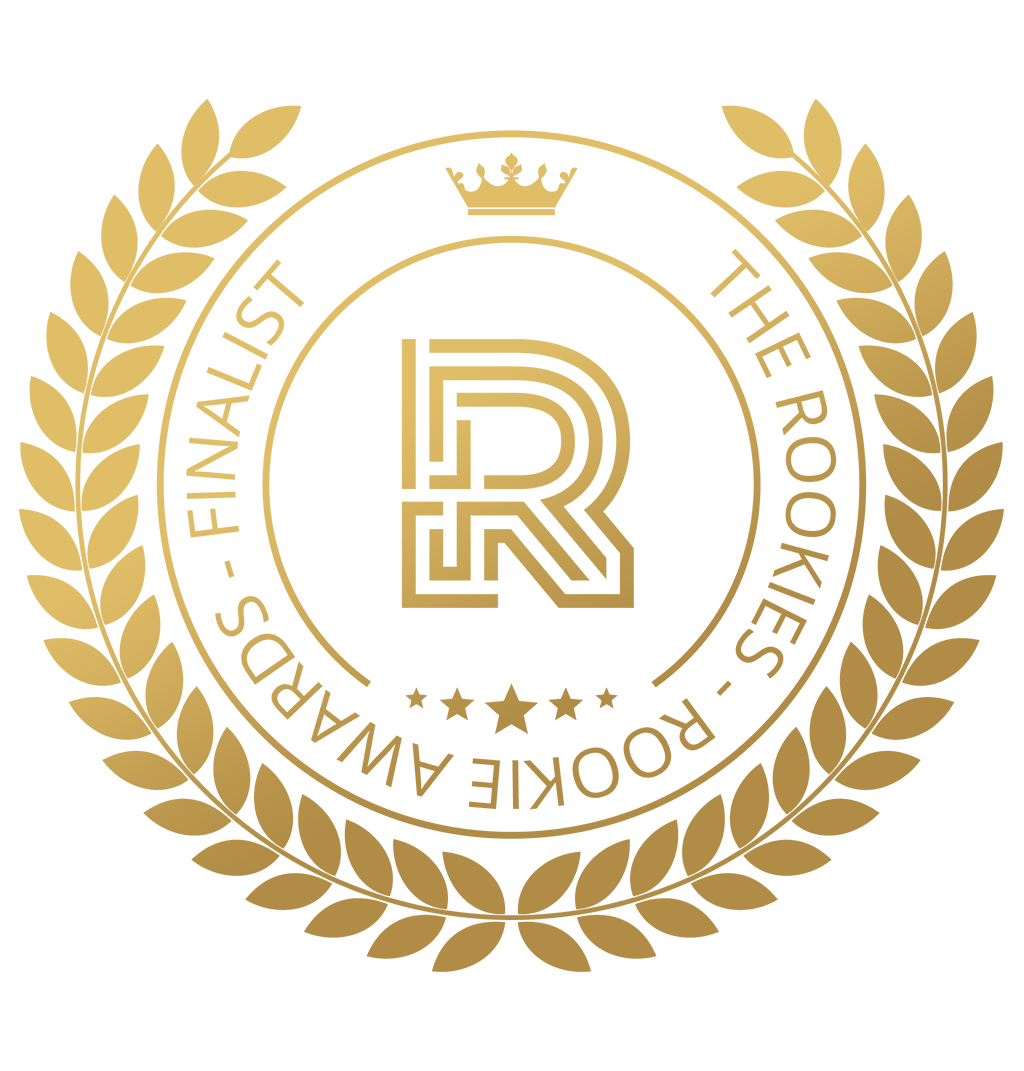 by kattakaning on 5 Apr 2019 for Rookie Awards 2019
These are all the work I did as a school assignment.
Round of applause for our sponsors
A game environmental project done for my school assignment. I'm responsible for all aspects Modeling/Retopo/Texturing/Lighting. Modeling done in Maya and Zbrush, Texturing in Substance painter, Lighting and Rendering in Unreal Engine 4.
Concept art by RhysGriffiths
This little dragon is one of the first few works I did in Zbrush. Modeling/Texturing/Rendering all done in Zbrush.Composited in Photoshop.
Concept art by Ulksy
Vespa Modeling done in Maya. Texturing in substance painter. This is my first Substance painter texturing work.
Hard Surface modeling assignment. Texturing in Substance painter.Rendered in Arnold.Composited in Photoshop
Concept art by Rustam Hasanov.
---