Modelling & Texturing Entry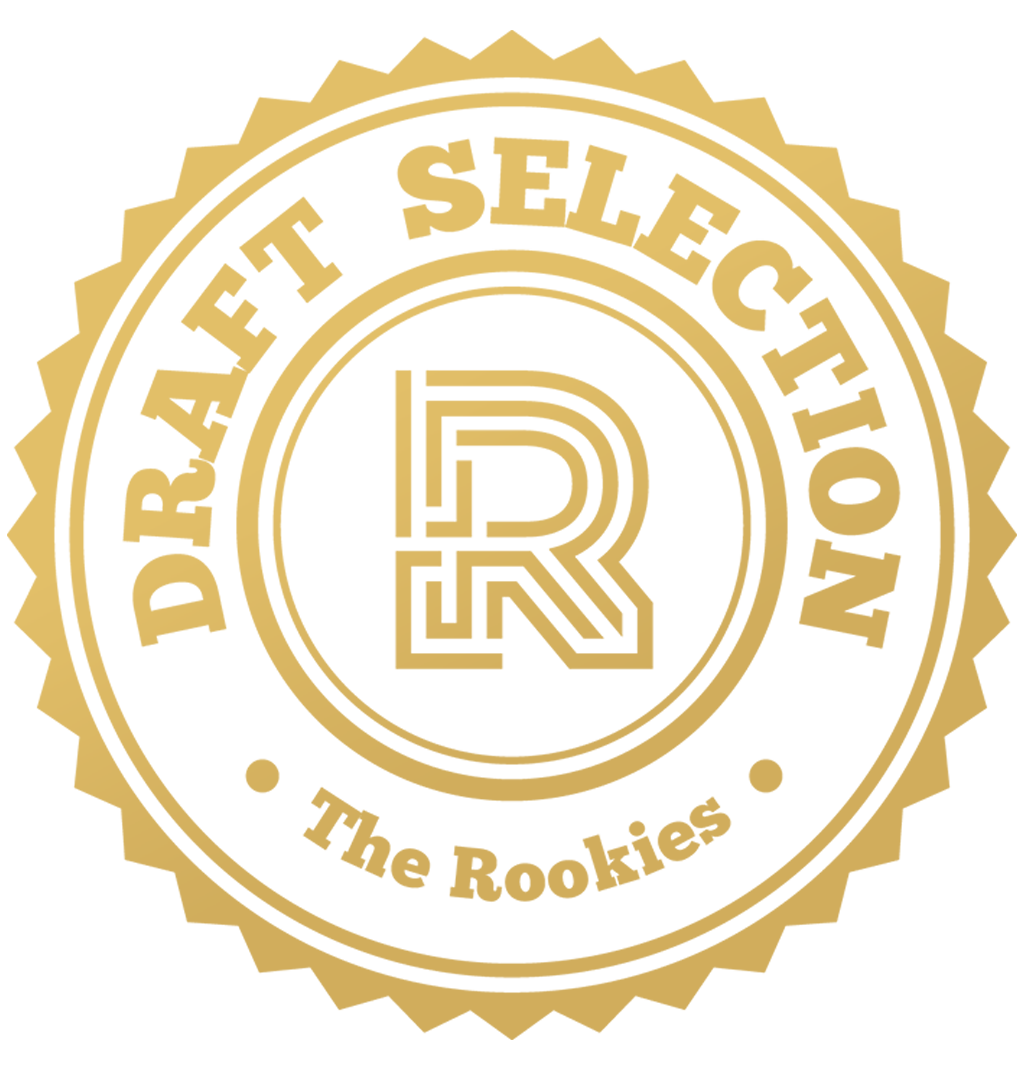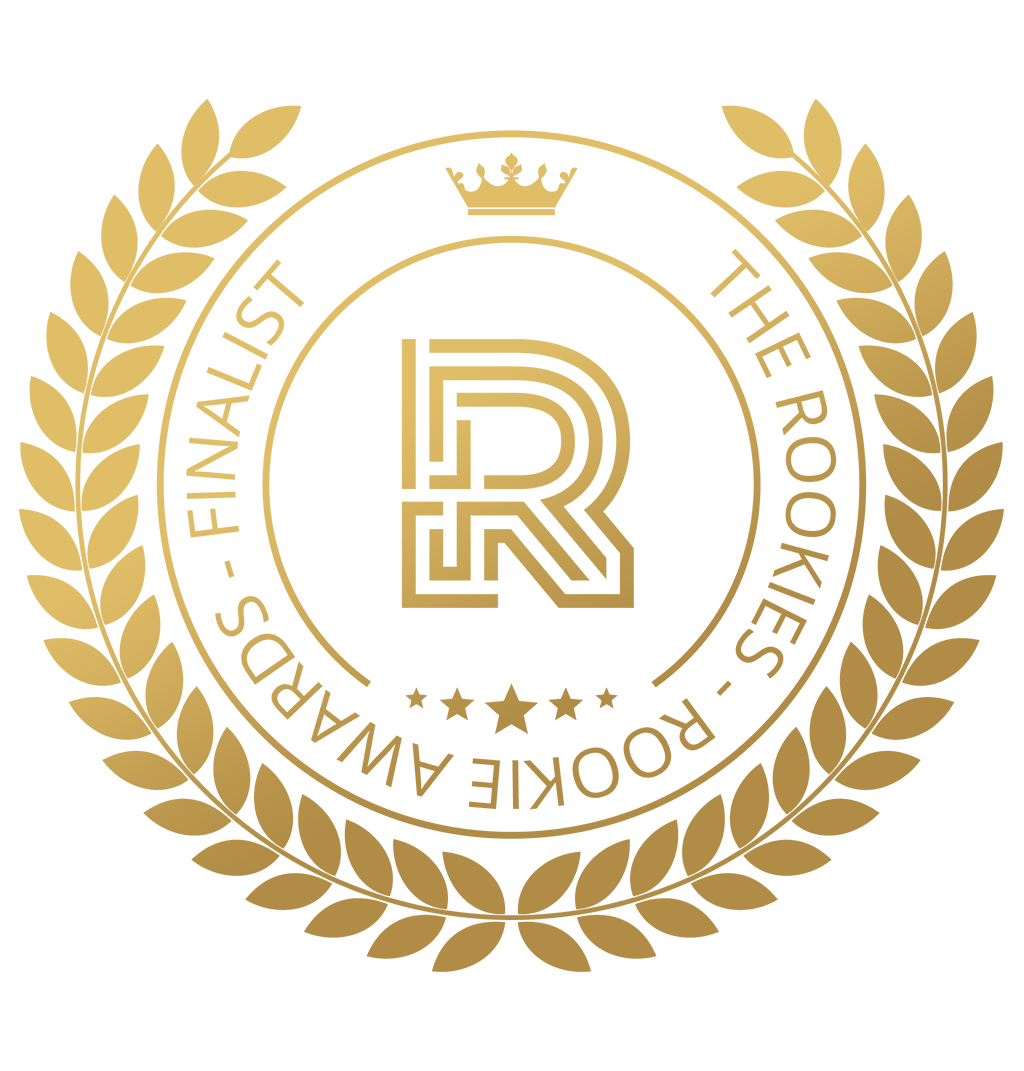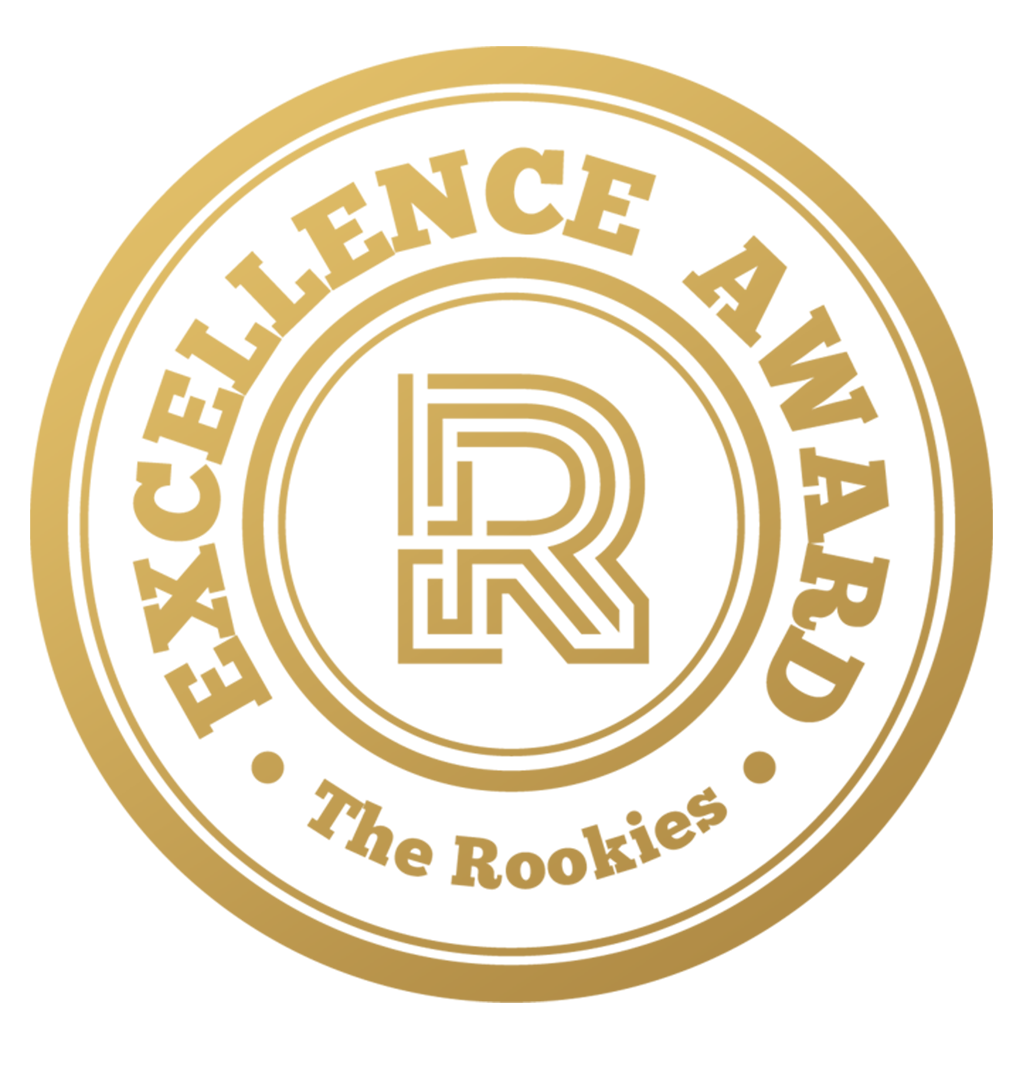 by alextuma on 21 Apr 2019 for Rookie Awards 2019
This is my Rookies entry page for 2019. It is a collection of my 3D modelling, texturing & look dev projects.
Round of applause for our sponsors
The antique clock was modelled in Maya and then textured in Substance Painter. Details where sculpted in ZBrush. Then rendering and look dev was done using Arnold.
My aim with this project was to develop a deeper understanding of the Arnold nodes and lighting.
This is a piece of still-life I decided to do a for a bit of fun. The raspberries were modelled in Maya and then taken over into ZBrush for detailing and small surface break up. I sculpted the chocolate in ZBrush and then retopologized them in Maya. The cup and chopping board were just modelled in Maya. Then all textured in Substance Painter and taken into Arnold.
(Maya, Substance Painter, Arnold & Photoshop)
This was a project that I wanted to do for a long time. I always wanted to do a Star Wars thing (because I love Star Wars), so I decided to do it in Lego. With this project, I wanted to primarily practice my shading/material creation within Arnold.
The Imperial Shuttle was a test piece I did before I made the Star Destroyer. I did this to get the look and feel of the shaders down packed, as well as the lighting before moving on to the Star Destroyer.
With this project, I wanted to play around with skin shading/texturing as it is something I haven't really done in the past. I started by sculpting a generic head in ZBrush, then took it over into Maya for retopology and UVing. I then took the model back into Zbrush where I got a 3D scan and used a Plug-in called Zwrap. Using Zwrap allowed me to morph the base mesh I made to the scan getting a decent result fairly quickly. I then used some alphas from TexturingXYZ to touch up some places of the model. I then took the model into Substance Painter where I projected some more TexturingXYZ textures to the face and then used the clone stamp tool to pattern the skin over the rest of the head. I made some seamless textures in Photoshop to help reduce the repetitiveness of the clone stamp tool. Finally, I took the model back into Maya where I then added lights and did the skin shading in Arnold.
(Pilot Helmet) Gentex HGU-55:
This was a small personal project that I decided to do for fun. It is a 3D model of a fighter pilot helmet.
It was modelled and UVed in Maya then textured in Substance Painter. I then took it back into Maya and did shading and lookdev, rendered Arnold.
---