GOTG: Rocket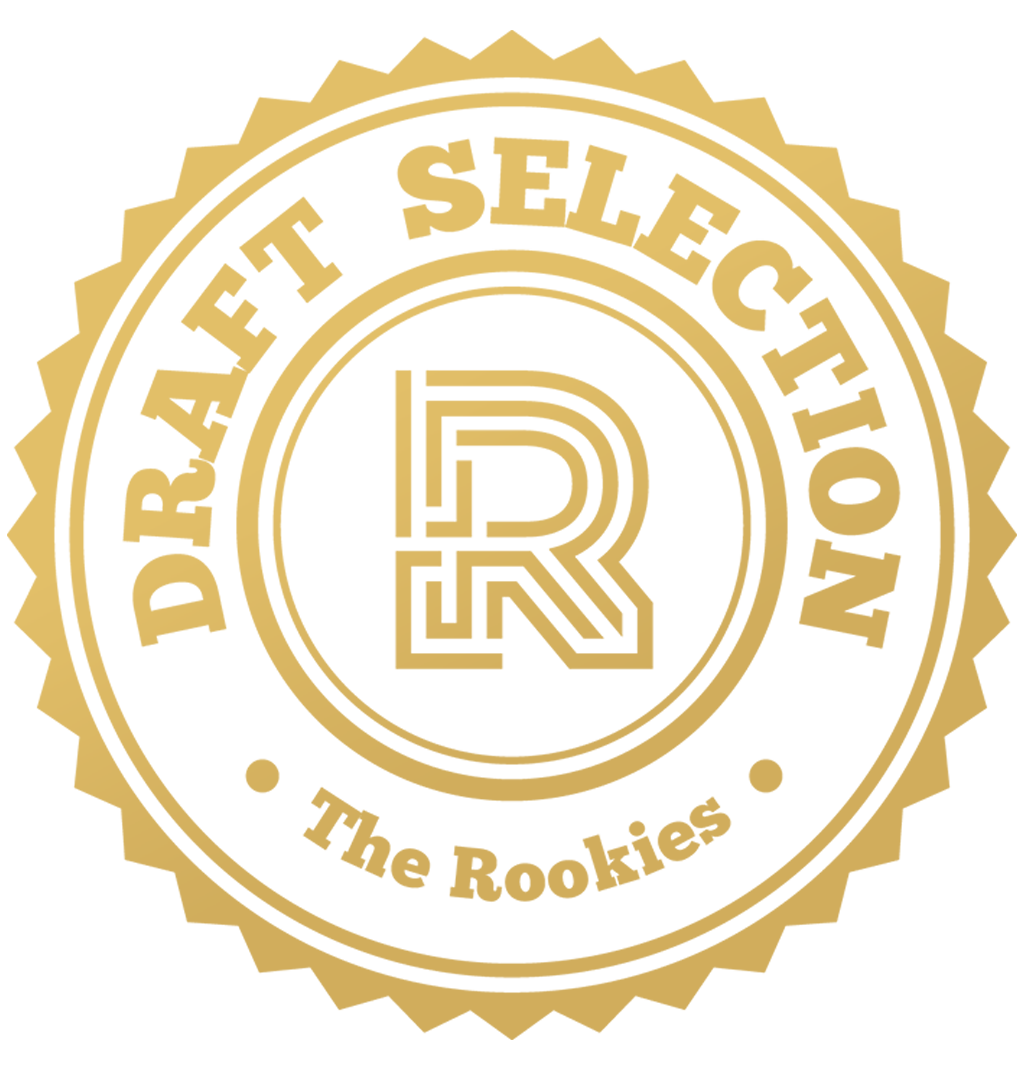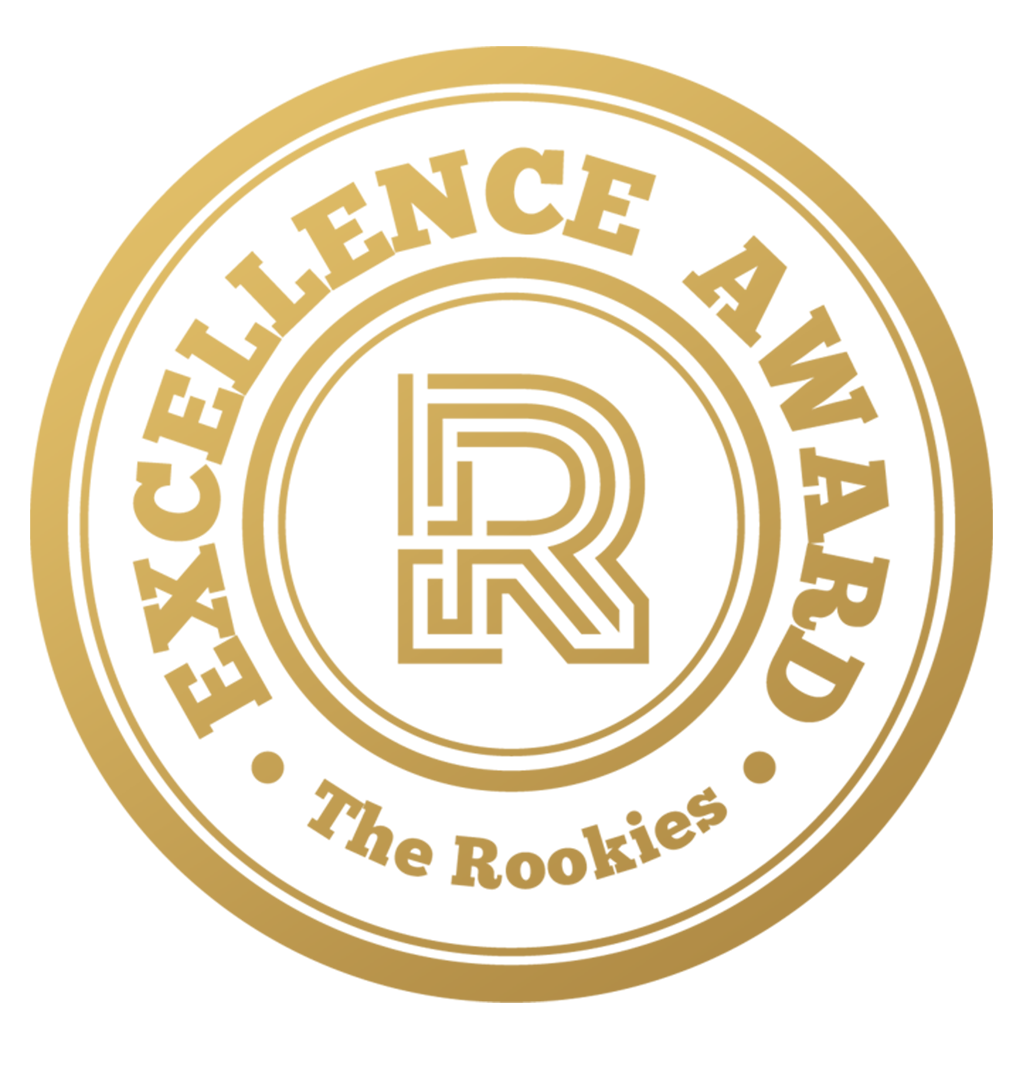 by danielevans on 30 May 2020 for Rookie Awards 2020
CGI recreation of Rocket from Marvel's Guardians of the Galaxy. (based on the CG character which was created by Frame Store) Thank you to everyone who provided feedback throughout the development of this project, I'm so grateful for everything this project has taught me and everyone who gave me feedback throughout.
Round of applause for our sponsors
This is my first rookie's submission (: , I started working on this project in early February and overall took about 5 weeks to complete from scratch. I'm a first-year student studying VFX/Animation, however, due to my studies being halted due to Covid 19, I was very eager to get on with a personal project which would push my knowledge further.
Based on Rocket from the first Guardian's of the Galaxy movie, I wanted to use this project as an opportunity to push my grooming, texturing and sculpting abilities further. The sculpt was created in Zbrush, Hard surface (Clothes and Equipment) was modelled in Maya and later detailed in Zbrush, I used both Mari and Substance painter for this project, The skin shading and fur colour map was created using Mari, whereas substance painter was used for the texturing of the hard surface, this decision was really down to personal preference, as Painter has a wide range of procedural materials which really helped with texturing Rocket's outfit. I used Xgen for the groom and rendered everything using Arnold 5.
Overall I'm very happy with the final product, I've lost count of the number of hours and sleepless nights I spent on this XD, but overall extremely satisfied with how it all turned out. The feedback I received in 3D communities from amazing people helped me in so many ways throughout this project. Thank you!
---