4 ways to look at things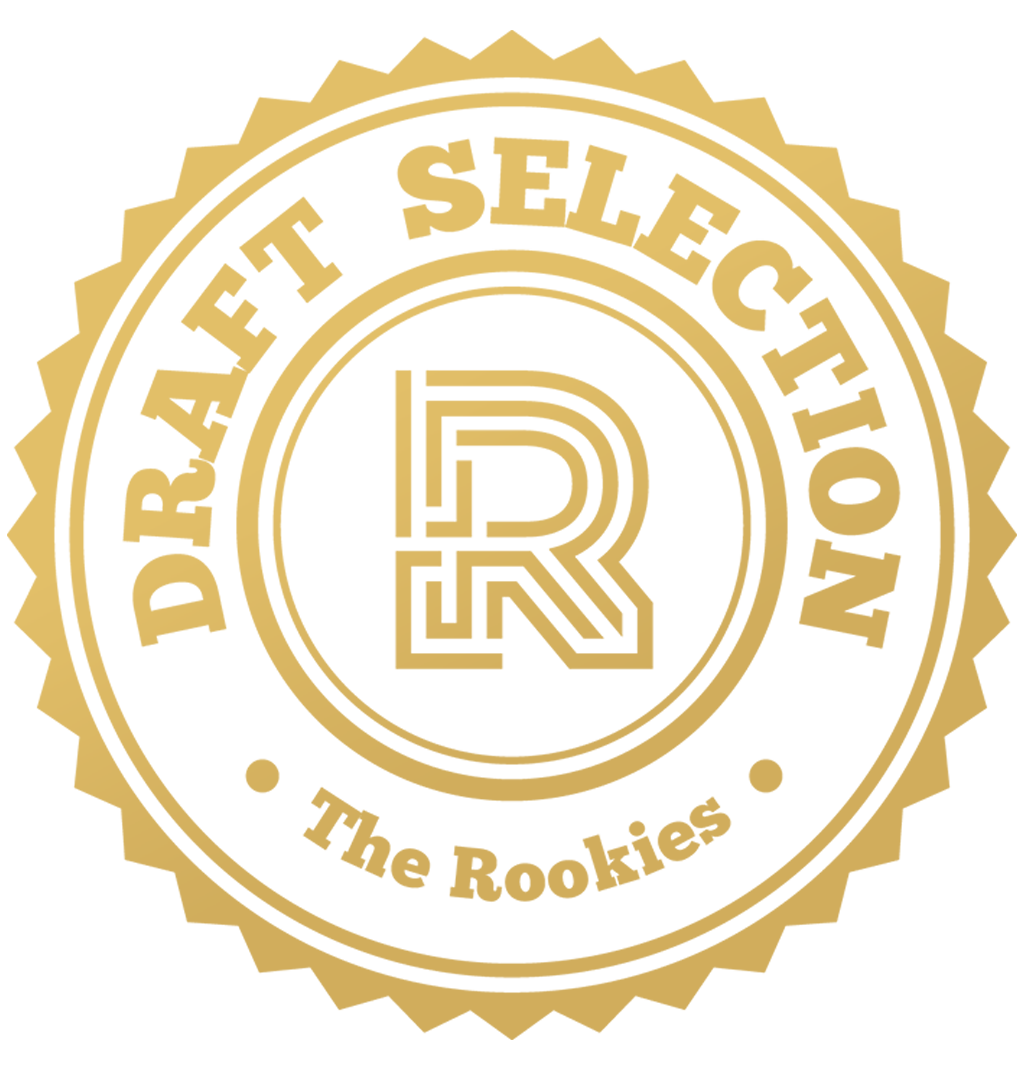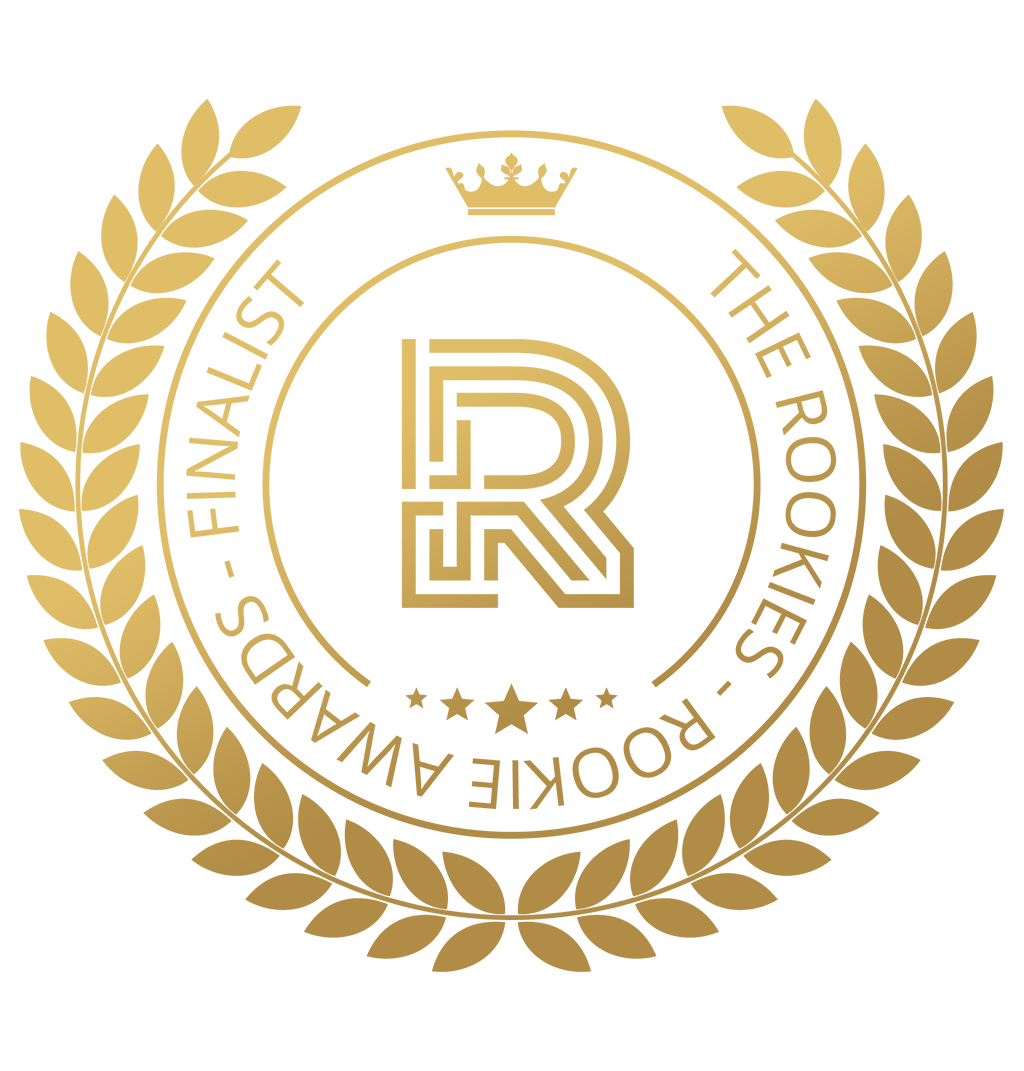 by melissamore on 30 May 2020 for Rookie Awards 2020
This entry is a showcase of 4 different projects I worked on since I started the journey of studying ArchViz in School-ing (Spain) 7 months ago and it is also a way to share how I faced the challenges and new knowledge each one brought me.
Round of applause for our sponsors
Each one of the projects below allowed me to improve my skills, brought me specific challenges and gave me the knowledge I needed to start my jorney in the ArchViz path with confidence.
So, this was the first project I did in the course using 3ds Max and V-Ray and it was based on a house designed by the brazilian architect Leo Romano. The main goal was to apply the theory I've learned about modeling techniques, HDRI lighting and material configuration. It was also my first approach to Forest Pack and all of its possibilities. It was a lot of fun, I must say!
The second project was about recreating an existing interior space. So I choose an apartment designed by the australian studio Killing Matt Woods and based the visuals in the photographs Kat Lu made of it. What I've enjoyed the most about working on this project was to experiment with PBR materials, furniture modeling and unwrapp maping. I was also interested in achieving the atmosphere characteristic of brutalist buildings.
The modeling and lighting process
This was the first comercial project I developed during the course. Again, the challenge was to study an existing space in detail to recreate it as similar as possible. I choose "Orvay", a bar located in Barcelona and designed by Isern Serra and Sylvain Carlet. In this project I focused especially in achieving a correct lighting scheme and also to experiment with more complex PBR materials, unwrapp maping and displacement tools.
Finally, the last project was an approach to what was like to work on a competition type project. In this case the only information given was a specific brief and a 3D building without materials or context. So the challenge was to choose cameras, illumination and include elements to enhance and highlight the building. Making sketches, lighting tests and follow and specific workflow were really useful to achive this.
This project was also an opportunity to try Matte Painting and to integrate characters using more complex Post-production techniques in Photoshop. I must say I really enjoyed this whole process.
The matte painting and post-production process
The modeling and lighting process
And this is it.
Thank you for watching!
---