ArchViz - Eye for Detail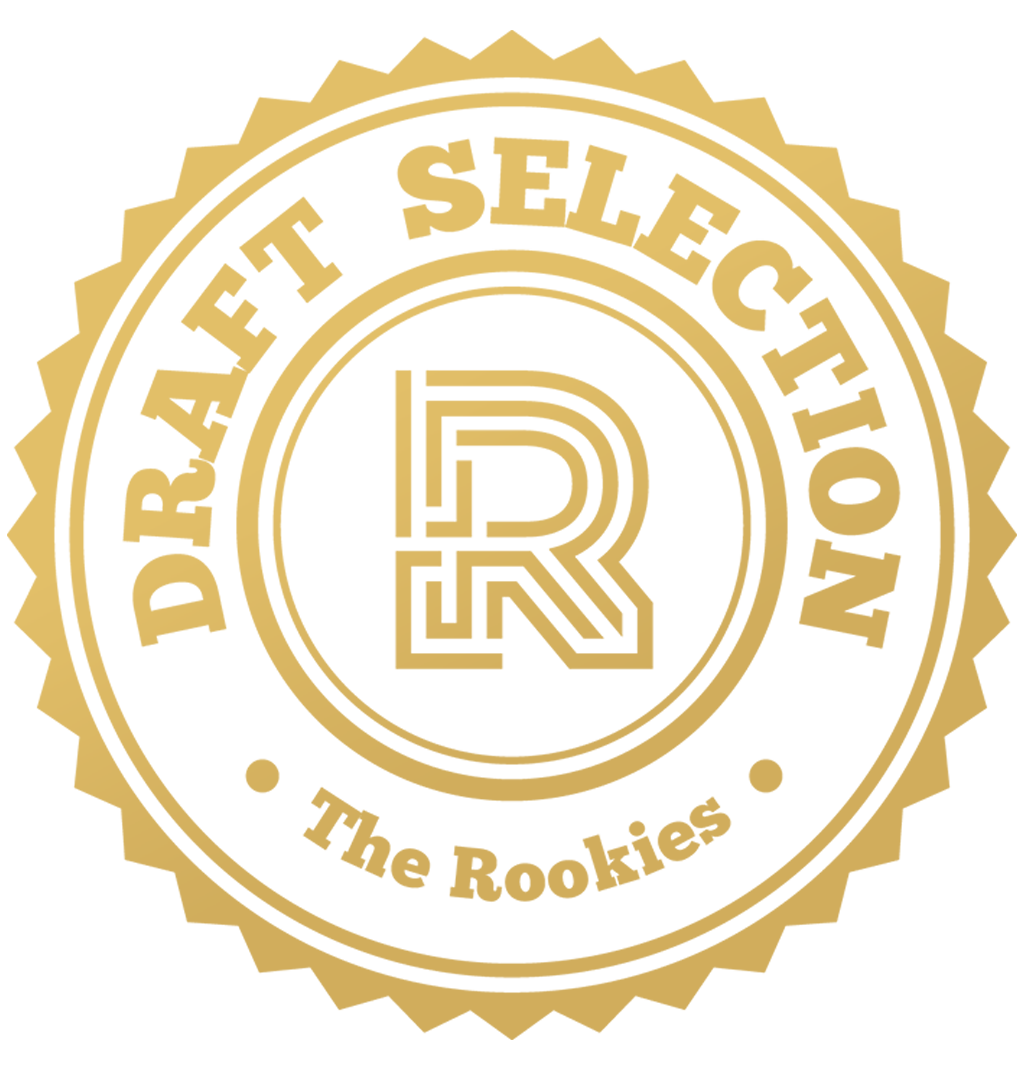 by lisa on 29 May 2020 for Rookie Awards 2020
Hello! This entry contains my personal work from the past year. I'm working hard to improve my skills within the field of 3D archviz with a focus on interior. Over the last year I've passed the first step (ground course) of my education as a multimedia animator and in the fall 2019 I finally got my apprenticeship.
Round of applause for our sponsors
In this past year my main focus for achieving better photorealistic renders has been practicing my material settings, surface imperfections and also my scene lighting. That's why I have called this year entry for "Eye for Detail".
Personal Project / Daily Delight
A few months after starting my apprenticeship at Fritz Hansen I started my own personal project based on the furniture from the company. This means that the furniture models are imported but everything from building the room to setting material and lighting is done by myself to improve my skills on my own personal time.
My main focus here was creating different atmospheres by playing with the lighting.
Beside the lighting, I also focused on my shaders and surface imperfections. I found out, that it take practice to balance the surface imperfections as it's tempting to use it a lot. To achieve photorealism, surface imperfections need to be slightly visible but used with care. To get good quality on the textures I've used scanned material from Quixel and Texture Supply.
Personal Project / Modern Studio
I made this project for showcasing during interviews for apprenticeship.
I also really want to get more into animating, specially making small archviz clips as it gives that extra dynamic dimension. This is definitely something I want to do more of in the future.
The "Modern Studio" is of cause a fictive studio, but the bench is standing nicely in my flat in Copenhagen.
Personal Project / Sofa Lounge

So, in this project I have once again focused on the material details. My main focus here was getting a photorealistic fabric material on the sofa and pouf. Here I learned from people with lot more experience than me that to get a better result when it comes to fabric, it often helps to mix the fabric material in a dark and light version with a falloff. Also, I have scattered small hair fibers around the sofa and pouf.

The sofa is an imported model, but the rest are modelled and textured by myself. Here I have once again used mega scanned materials from Quixel and Texture Supply.
To show as mentioned above, here is my material setting for the sofa texture and also hair fibers, scattered with the hair and fur modifier in 3ds Max.

Personal Project / Fujifilm Finepix X100S

Even though this is not a typical archviz project I thought I still wanted to show it because it's a project where achieving photorealism was one of my main focus. Also, this camera is definitely an object I want to add to future interior archviz projects.
This is also my first time using Substance Painter and so far I really like the software and the workflow. Here materials and imperfections were centrum for the project and also the post production of my renders which is also a big part of working with archviz. If you use the slider you can see the process from the cinematic look to raw render and clay render.
I modelled and unwrapped the camera myself to keep practicing my modeling skills as I often use imported models when creating bigger interior scenes.
Thank you for taken the time to look through my entry!
---