Escape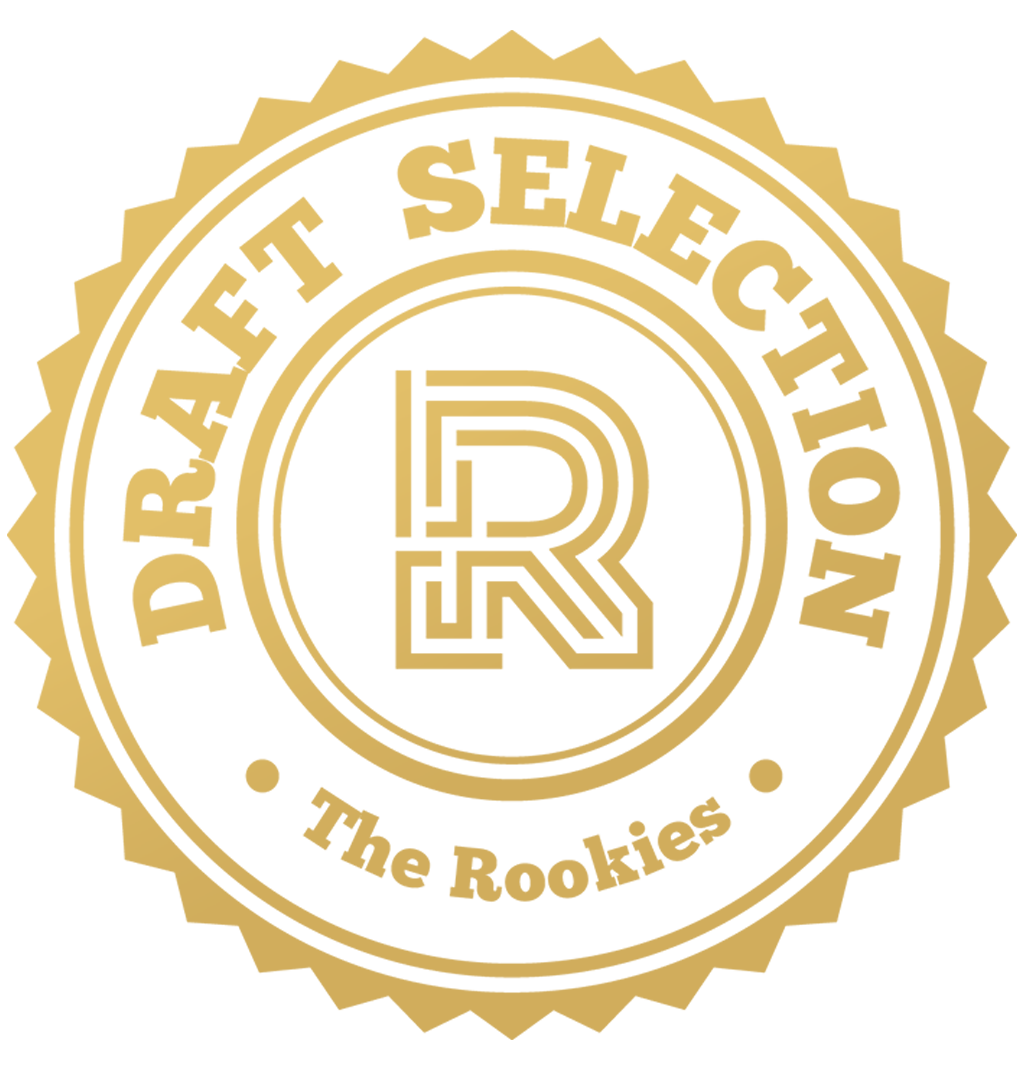 by Misha Freyberger, Adam Levesque, Addie Souter, Adrian Ferma, Alessandra Tanase, Amario Andre', Asha Sanford, Atran Raikany, Brianna Wade, Brittli Reidelberger, Cali Pareja, Carolina Cequini, Caroline Palaez, Catherine Nelson, Chike Ekwonu, Christina Pham, Courtney Myers, Dallas Kirkland, Davies Rushing, Deepthi Divakaran, Drew Womble, Dylan Collard, Elvin Ozsahin, Emily Rodriguez, Erin Gage, Gabrielle Robinson, Garrett Ray, Gaurav Dora, Gio Turra, Helena Cyc, Jay Patel, Jennifer Ober, Joey Paone, Josh Riccio, Jun Sui, Kristen Hamby, Leigh Huddle, Margo Pierce, Mark Mette, Masha Zhandova, Maya Williamson, Mecko Gibson, Michael MacWilliams, Mitch Waldman, Myles Lott, Nghi Thai Le Lu, Paulomi Mukherjee, Roberta Nicastro, Sally Liu, Shaohua Chen, Sharon Chen, Shaurese Foster, Vidaya Persaud, and yelizmotro on 29 May 2020 for Rookie Awards 2020
Searching for serenity, a determined little girl escapes to the wilderness. Her journey ends, only when she is wild enough to become a part of it.
Round of applause for our sponsors
Our short film "Escape" is a 2D/3D student project that follows its protagonist's journey into the wilderness. To parallel this story arc, we've played with the visual style by slowly changing it from flat, graphic and "clean" to painterly, impressionistic and "wild". Combining 2D illustrated environments with 3D character animation, we've experimented with creating a strong mood to tell a simple story of self-discovery.
Directed by Yeliz Motro, Produced by Catherine Nelson, Art Directed by Misha Freyberger. Completed by the loveliest team of talented SCAD animators, illustrators, 3D artists, compositors and sound designers 💚
---