The Art of Constantin Vilsmeier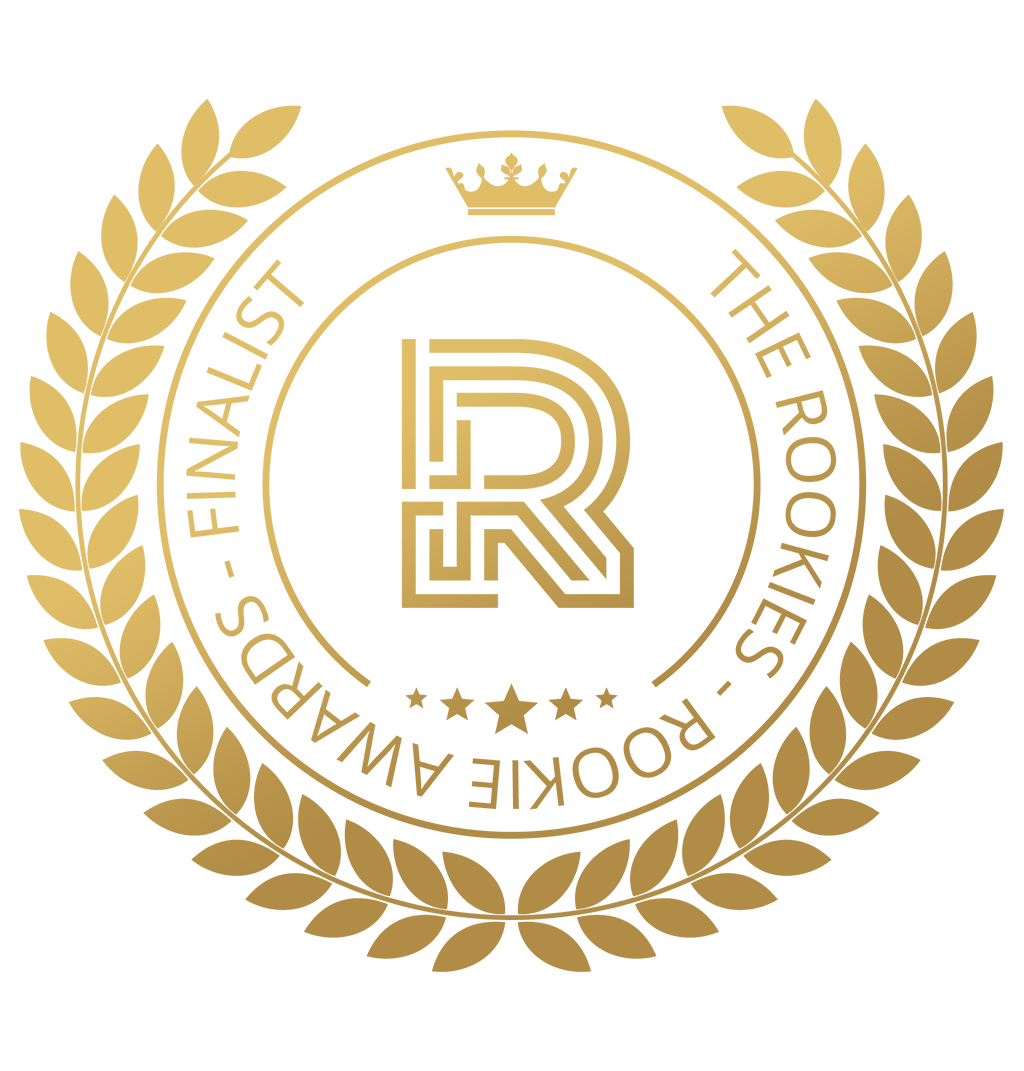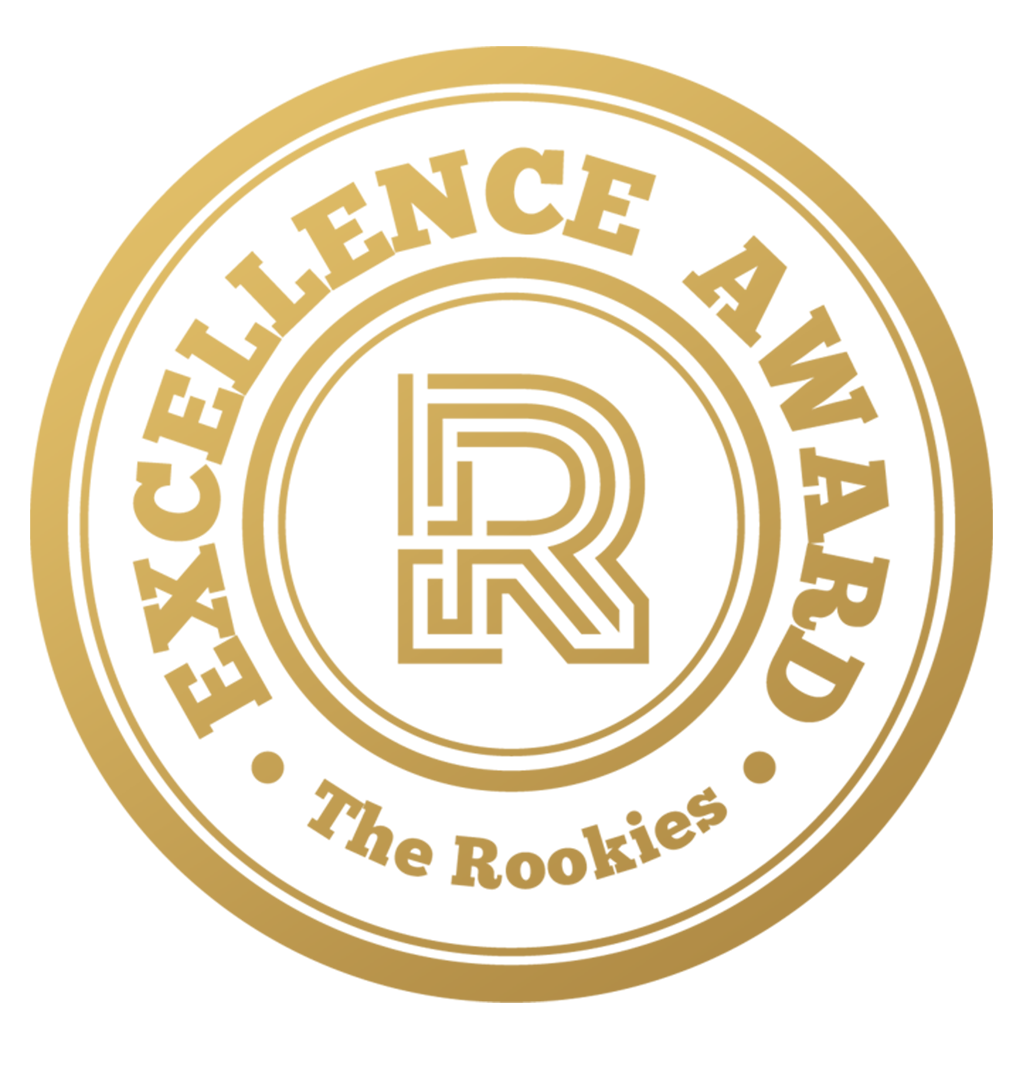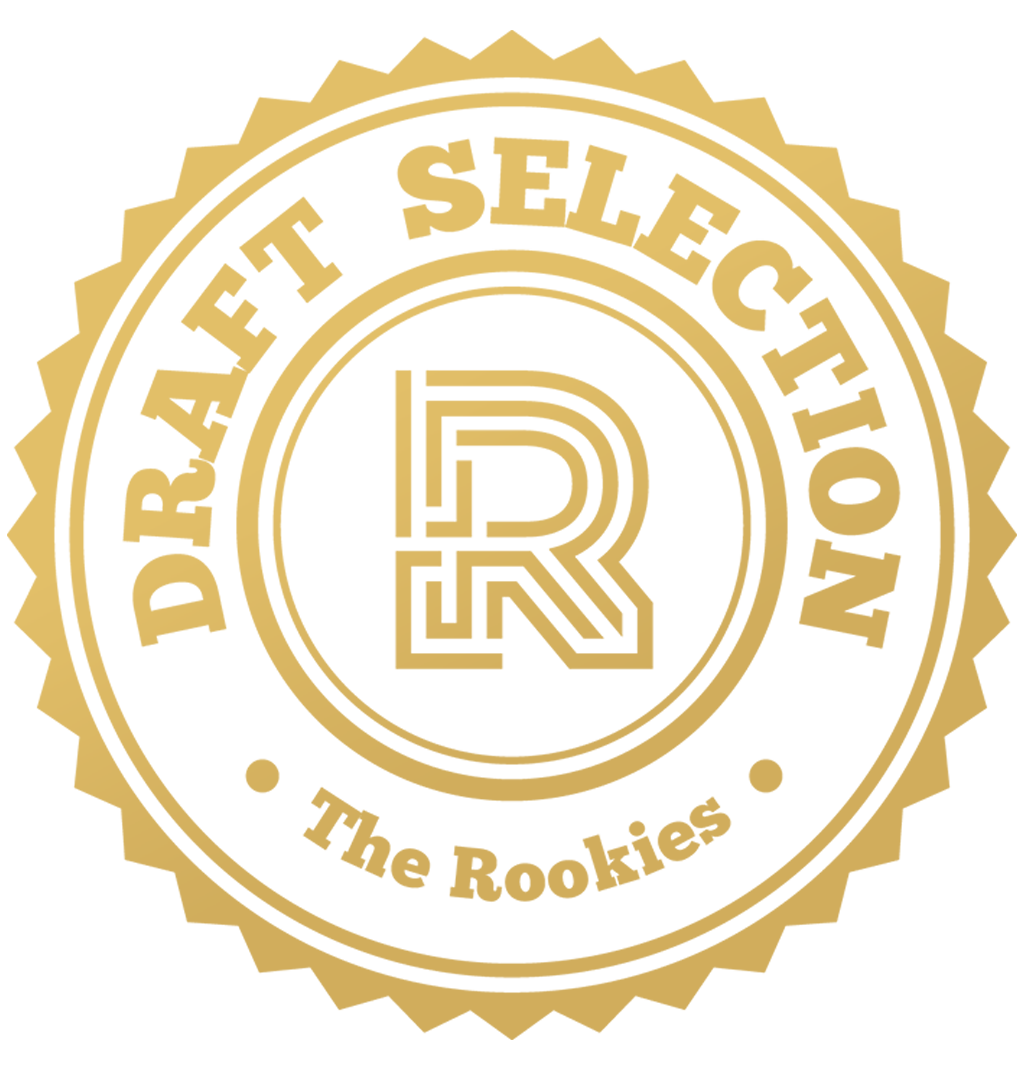 by constantinvilsmeier on 27 May 2020 for Rookie Awards 2020
Hi everyone! My name is Constantin Vilsmeier and I'm a 3D Artist focusing on Modeling and Texturing with an emphasis on stylized characters and environments. I picked some of my latest artworks that I created at Gnomon School of VFX for my demo reel. I hope you like it!
Round of applause for our sponsors
I created this project during my last term at Gnomon School of VFX in Miguel Ortega's mentored Demo Reel class. The goal was to get it done in five weeks. After watching the new Lion King that came out last summer with my friends in the theater I felt so inspired by the fantastic visuals and wanted to challenge myself to try to create a photorealistic CG animal. I've always wanted to recreate the original concept from Marta Dettlaff into a 3D artwork. The dreamy, fantasy atmosphere of the concept was really appealing to me and I figured that it would be a great portfolio piece that would showcase a lot of variety and different skillsets combined in one project. Even though the concpet is more stylized, I decided to go for a more realisitc direction. I am responsible for all CG aspects. I used Megascans for the Grass and Background elements. The ivy and clematis flower on top of the Helmet was modeled from scratch in ZBrush and textured in Substance. I then used Speedtree to generate the ivy foliage. Grooming was done with XGen and Rendered in V-Ray.
Here is a list of all the Softwares and assets that I used:
Maya | ZBrush | Mari | Substance Painter | V-Ray | XGen | Speedtree | Nuke | Photoshop | Megascans
Original Concept by Marta Dettlaff
Hermione is a stylized character project that I did for my demo reel at Gnomon. Responsible for all aspects. I used Maya / ZBrush for Modeling, Mari / Substance Painter for Texturing and V-Ray for Rendering. And some Compositing in Nuke. The Hair was done using X-Gen. Make sure to check out the demo reel at the end to see turntables.
Original Concept by the amazing Cory Loftis!
GIACOMO THE NEWSPAPER BOY
This is my last Demo Reel project which was done in 6 weeks. The project is based on a concept by the great Samuel Smith. The character is based on designs by the great Borja Montoro. I am responsible for all CG aspects. Everything was modeled in either Maya or ZBrush and for Texturing I used Mari and Substance. The Ivy foliage was done with Speedtree, ZBrush and Substance. Grooming was done with XGen and Rendered in V-Ray. I used Megascans for small rock scattering and twigs debris by using MASH.
At the end I wanted to share my Demo Reel 2020 with more breakdowns and a couple more projects.
---