Abandoned Surgery Room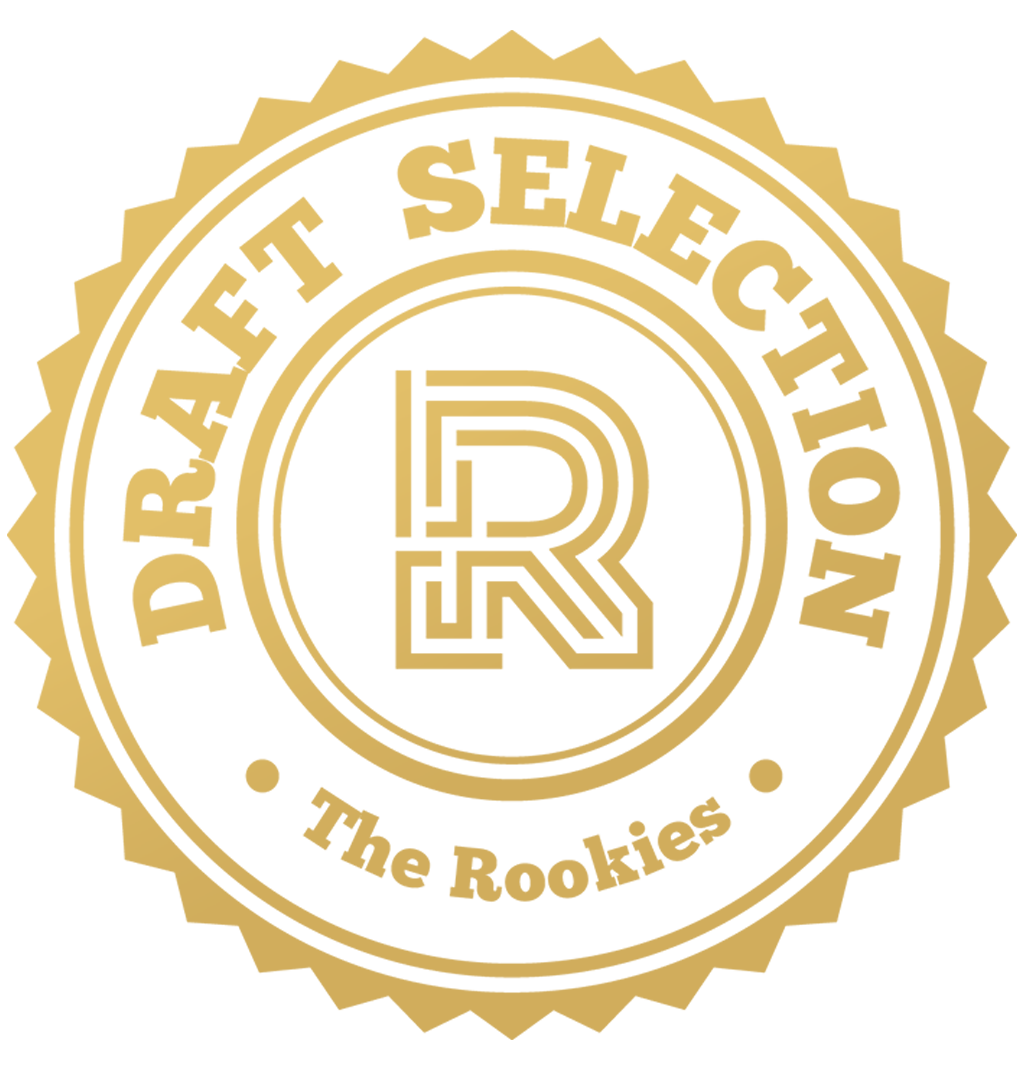 by buair on 26 May 2020 for Rookie Awards 2020
This is a surgery room in an abandoned mental hospital. The asylum was built several decades ago. the tools and equipment are outdated, but most of all were stolen. Everyone who explored this place took something for memory. Some of these people broke furniture, but the most disastrous for this place was time.
Round of applause for our sponsors
I was inspired to create this level by numerous photos of 20th century abandoned hospitals in Europe. I see the specific atmosphere in these photos. They convey a mix of ambivalent feelings because as hospitals, they represent the places where people get help but at the same time, as mental houses with their radical and overdated curing method, they turn into houses of suffering.
By using dark surroundings in combination with bright and warm directional light, I wanted to bring this dual mood into my scene.
For creating this project, I used:
3d Models - Maya, Zbrush, Marvelous Designer;
Normal maps - xNormal;
Textures and Maps (AO, Roughness, Metalness, Base color, Normal) - Substance Painter, 3dCoat, Photoshop;
The scene was built in Unreal Engine 4.
This video shows the last stage of creation, but not the finished result. I want to capture the overview of the whole room and demonstrate the maps.
This is another video about the last stage of creation. Here I want to show the best camera angles.
As in the previous video, I did not finish adding some small details, such as cans and torn paper to the floor, and setting up post-processing.
---