The Box Assassin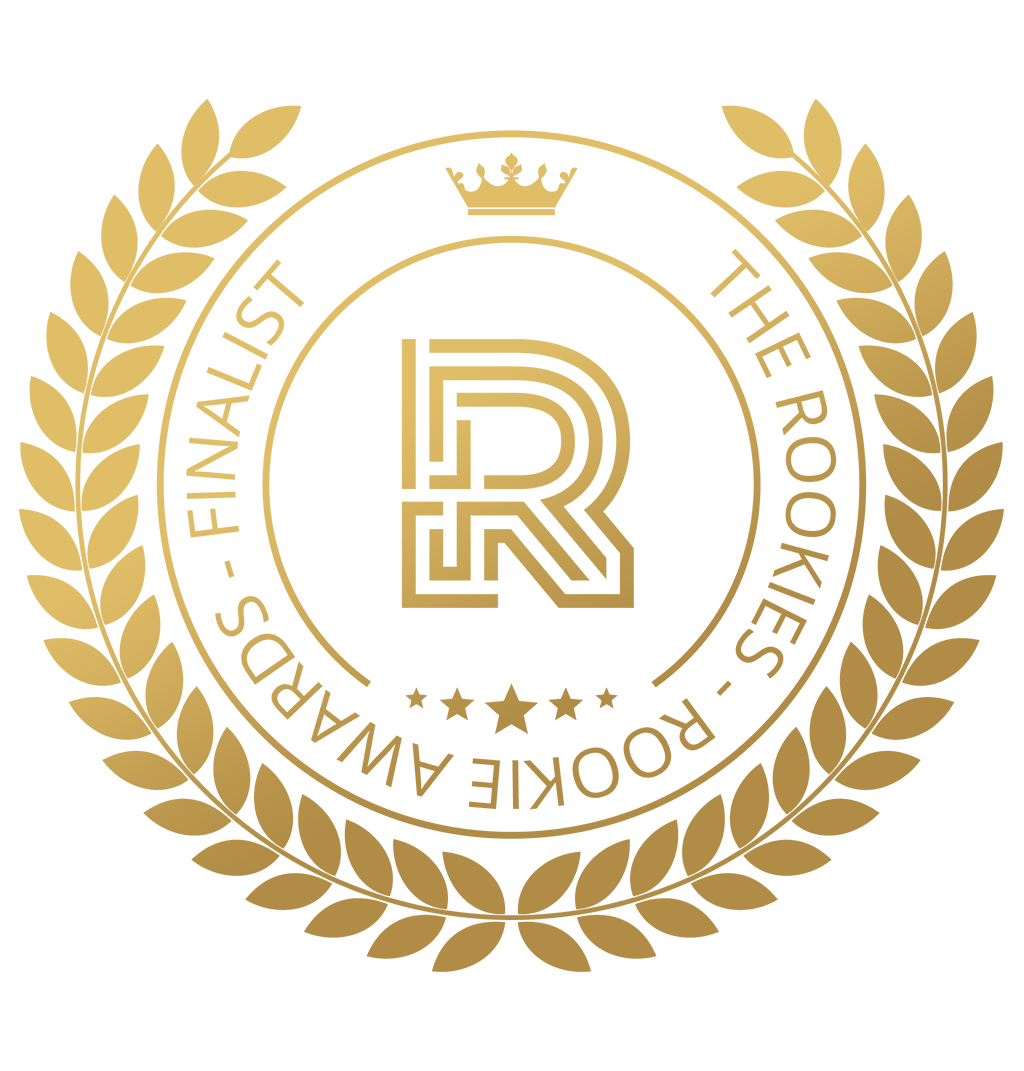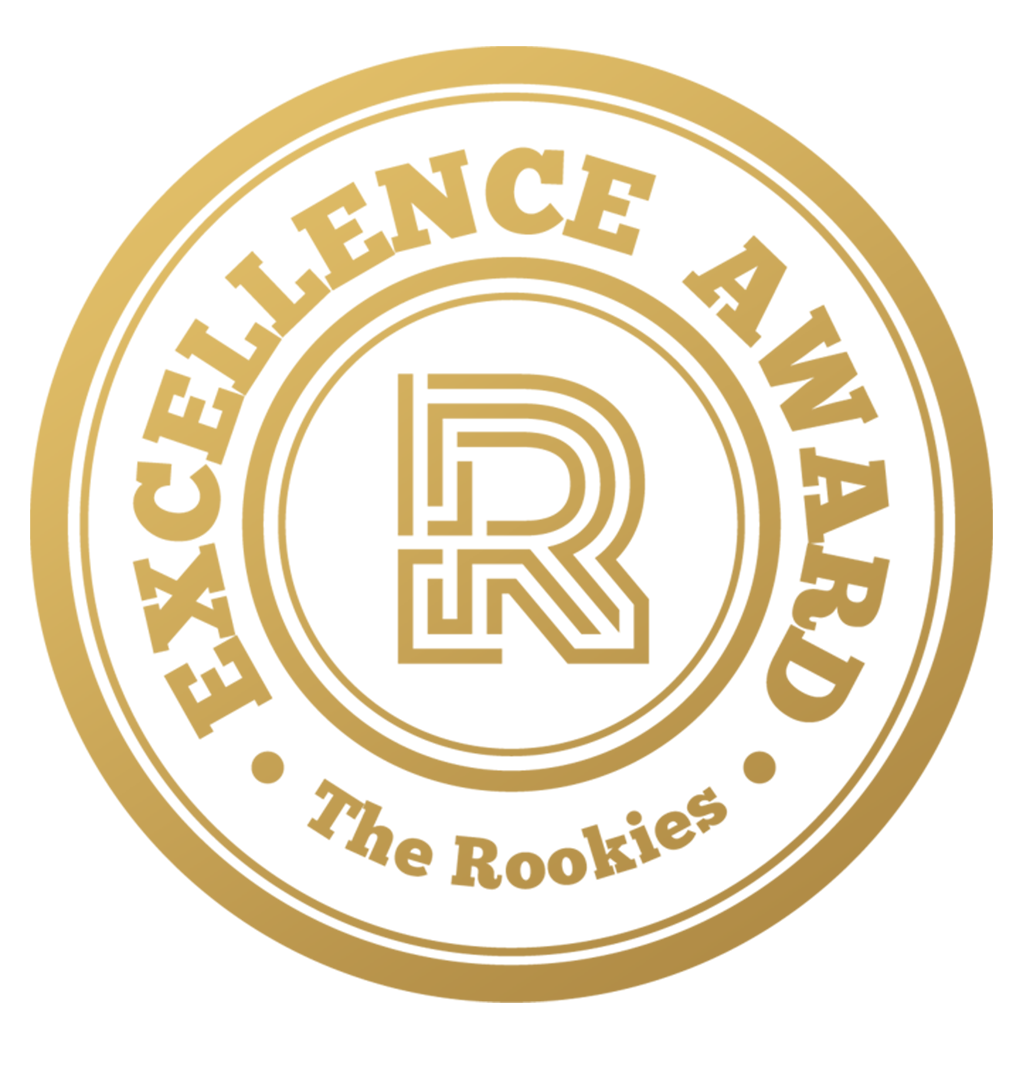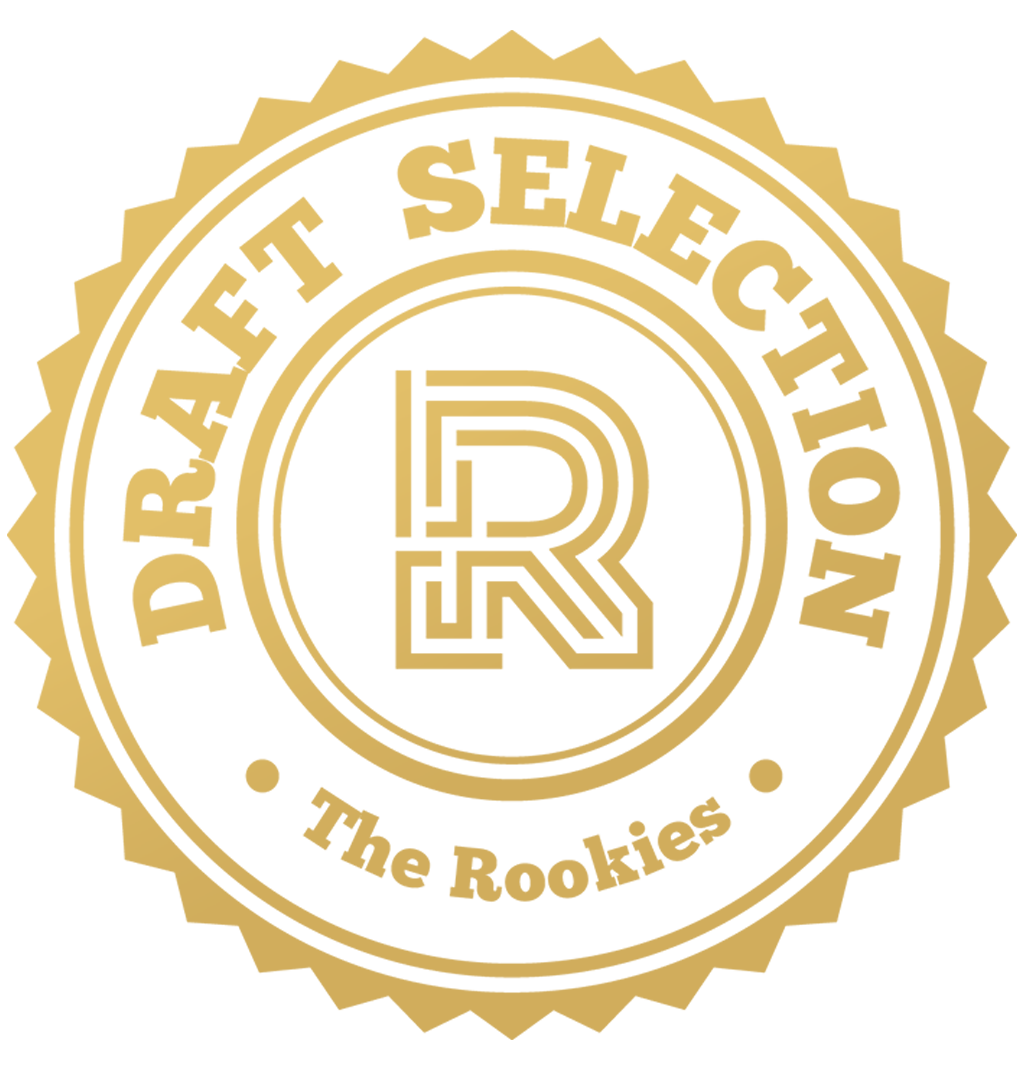 by jeremyschaef on 26 May 2020 for Rookie Awards 2020
This is a short film I completed in my senior of college. I was responsible for everything from storyboards to final rendering. The film is about a pizza delivery boy who finds himself in the middle of a clash between a gangster boss and a legendary assassin which the boy has unknowingly delivered.
Round of applause for our sponsors
The film has not been publicly released so it is privately listed for the judge's access only. However, please enjoy this trailer I put together!
Storyboards vs Final Renders
---