Michael Woods Portfolio Work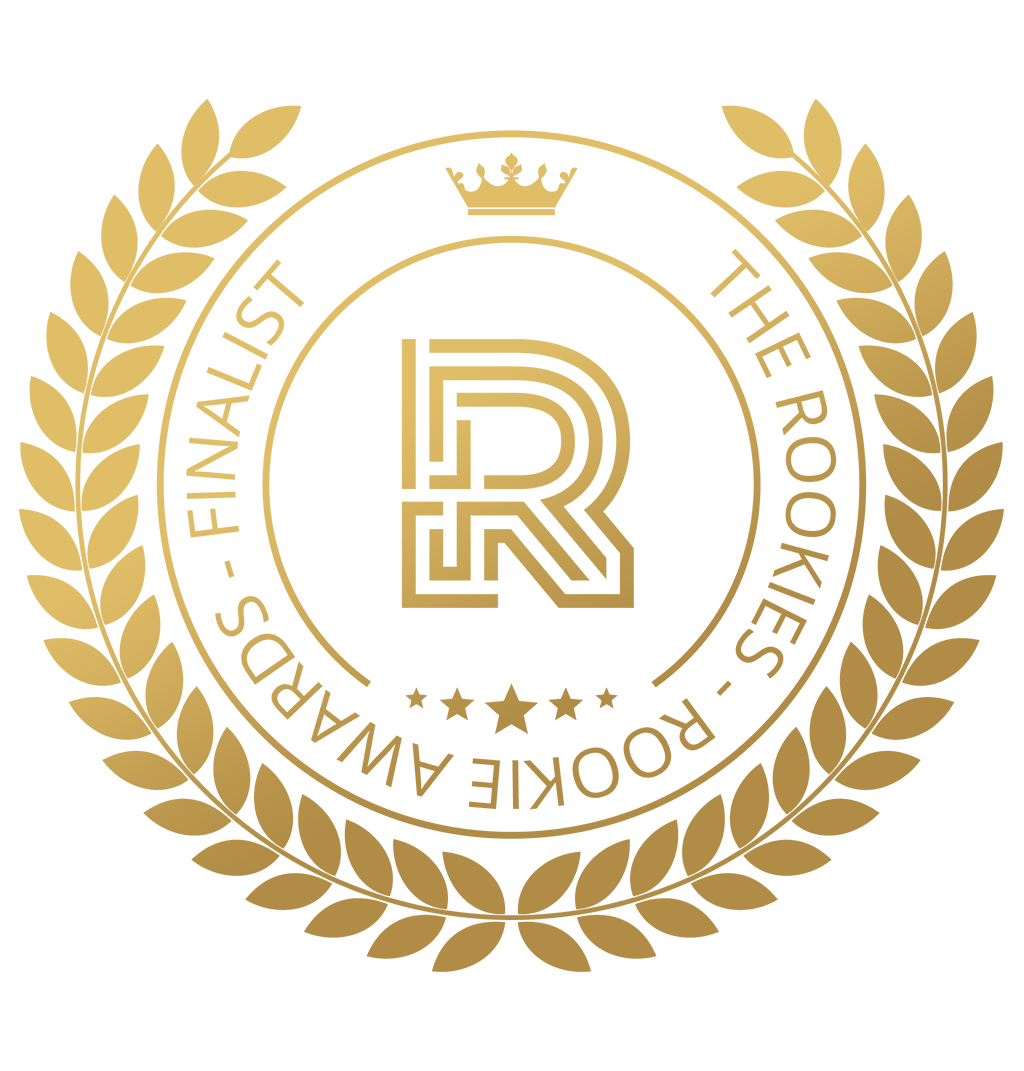 by mwoods94 on 26 May 2020 for Rookie Awards 2020
My entry to the Rookies Competition! This is my portfolio of work during my Masters in Games Art and Design at the University of Hertfordshire. All work is my own.
Round of applause for our sponsors
The Medieval Blacksmiths
An assignment during my Masters course at Hertfordshire University, in which we had to create an environment that tells a story. I learnt a lot during this project, particularly with creating High poly assets within ZBrush and then baking them down into a lowpoly asset.
This project was completed within the timespan of a month, part time for the first 2 weeks then full time for the last 2 weeks. Effects such as the fire and dust particles are the starter content effects but adjusted to my own needs.
Below are a series of images that show upclose the assets of the environment, with links to my artstation that have the embedded Marmoset Viewer files attached.
Anvil Embedded Marmoset Viewer: https://www.artstation.com/artwork/1ndnKL
Shield Embedded Marmoset Viewer: https://www.artstation.com/artwork/KaNaw9
Victory Cannon - A Sea of Thieves Inspired model
This model was week long live brief set by Rare to create something that embodies the stylistic art of the game world - Sea of Thieves.
Fruit Cart on a Street Corner
This was a week long project, which was then developed further into a small environmental piece.
If you would like to follow my work or get in contact with me:
https://www.artstation.com/mwoods94

https://www.linkedin.com/in/mwoods94/

https://vimeo.com/mwoods94

---