Lennart Vulto - VFX Submission - Rookies 2020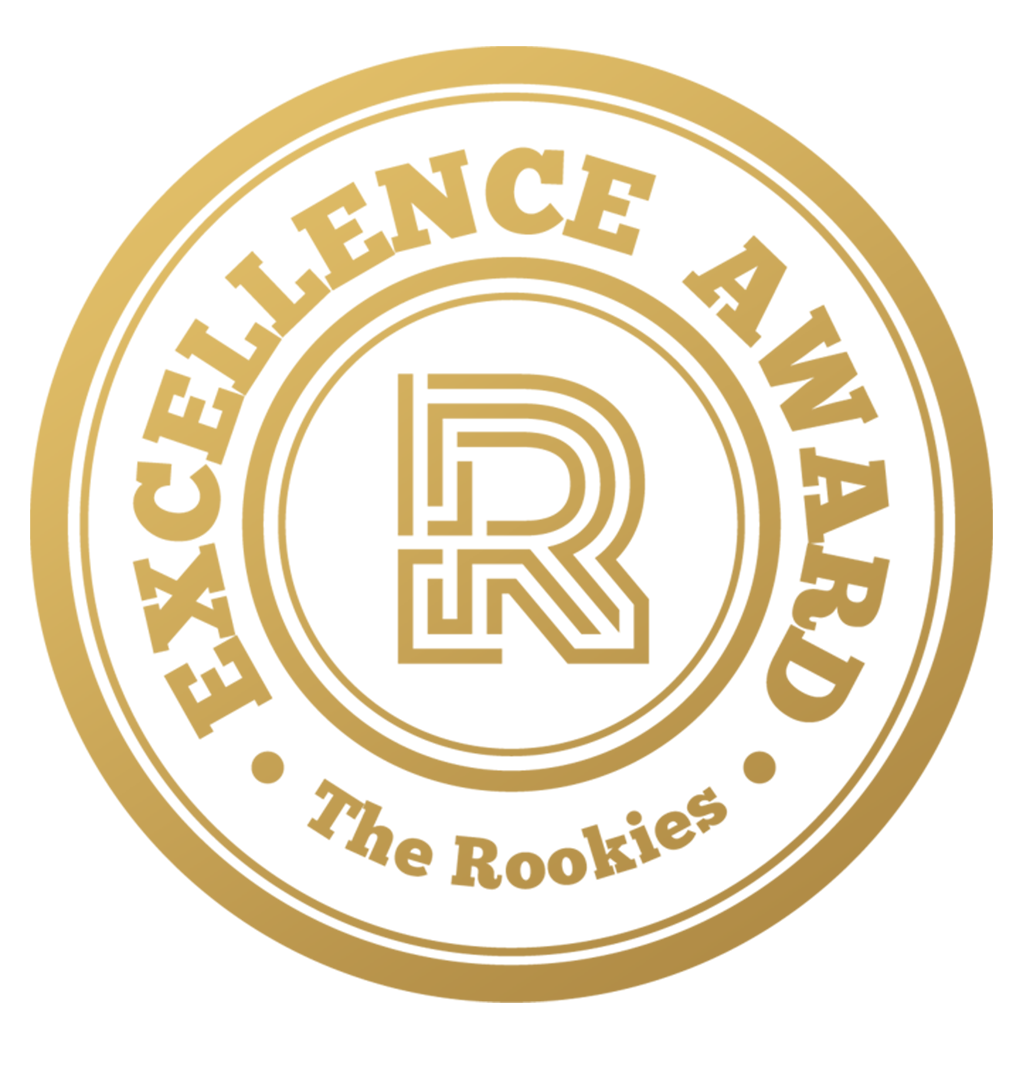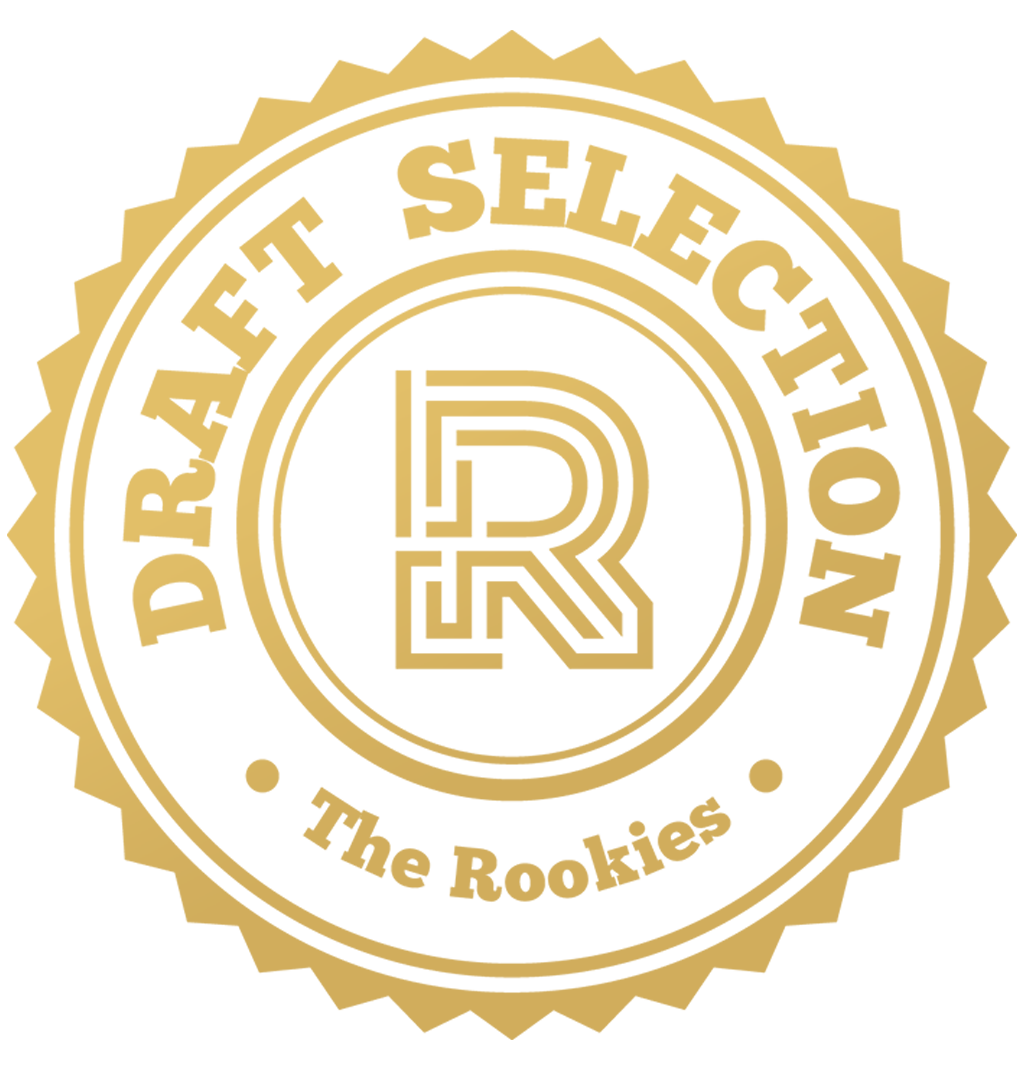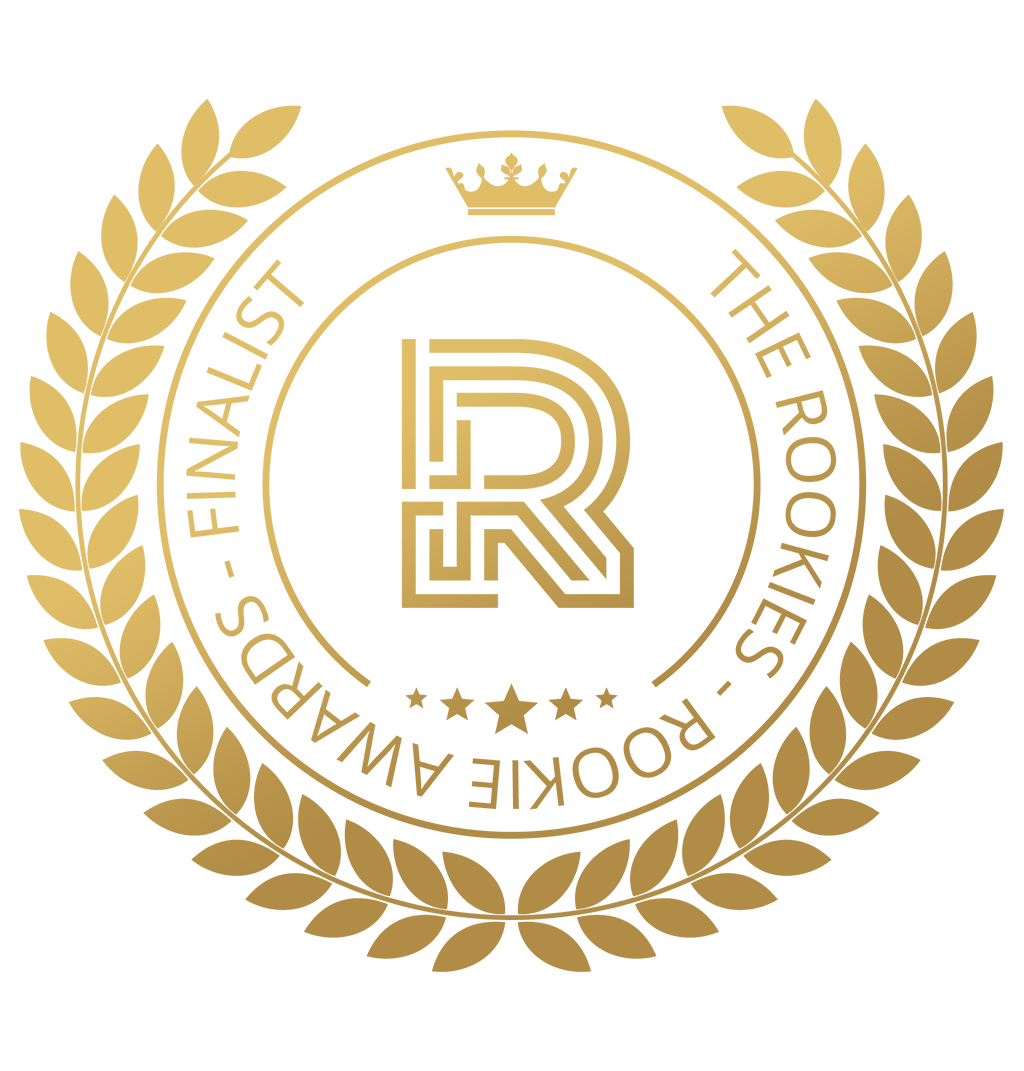 by lennartvulto on 25 May 2020 for Rookie Awards 2020
Hi! My name is Lennart Vulto and I'm a VFX graduate student at the Netherlands Film Academy. I specialized in 3D modelling, Texturing, Look-Dev & Lighting, but also do quite a bit of VFX supervision. I hope you enjoy my work!
Round of applause for our sponsors
Hi. Thank you for visiting my page!
Let's start with my Showreel:
A summary of my best work from the past two years. I will elaborate on the individual projects seen in my showreel below and end with a little "Work In Progress video" of what I'm currently working on.
And so it happened
(2020)
This shot (above) was made for a graduation film at the Netherlands Film Academy, on which I also was VFX supervisor. I did all aspects except rigging and animation. The model was made in ZBrush and Maya and textured in Substance Painter. For the fin simulation I used Houdini Vellum. I also rendered everything in Houdini using Arnold and finally composited everythig in Nuke.
Last year I was asked to join the 3D team on the film Ningyo, another graduation film from the Netherlands Film Academy, but not from my graduation year. I was resposible for the modelling and texturing of most props (like ACs, satellite dishes, etc.), but also a building. Softwares I used were Maya and Substance.
Same director, different film. An environment prop I made using Maya, Zbrush and Substance Painter.
2036 was a VFX group-assignment. Besides being supervisor on this project, I was responsible for the models of the robot head and the mine and also did all CG integration. Softwares I used were Maya, Substance Painter and Nuke.
Caramello Levin Motorcycle
(2019-2020)
Caramello Levin is a personal project, which I started last year, but recently picked back up again. My goal with this project was to create a photorealistic asset which lives up to the standard of an high-end (film)production. Which also means working very clean, so only quads topology.
I began with searching lots and lots of reference images for the individual parts. My main inspiration for this bike was the Harley Davidson Heritage Classic.
Below I added two early progress images.
After finishing the motorcycle I decided to make some side props to have a little bit of world-building and encourage the viewer to imagine a world beyond the bike.
The model was made in Houdini, Maya and ZBrush and the textures in Substance Painter. I again, rendered everything in Houdini using Arnold and finally did some last compositing tweaks in Nuke.
What i'm currently working on:
Procedural modelling in Houdini & VEX
I have been getting into VEX and procedural modelling in Houdini big time lately. After doing some tutorials on mainly VEX and building multiple different procedural assets, this tunnel is my current project. It isn't done yet, but it's getting there. You can give it any custom curve and it will adapt.
I have learned a huge amount from making these little procedural assets. With each being a little bit more advanced and optimized than the previous one. I absolutely love working fully procedural and seeing everything adapt and work together perfectly.

I will definitely want to do more of this in the future.
---